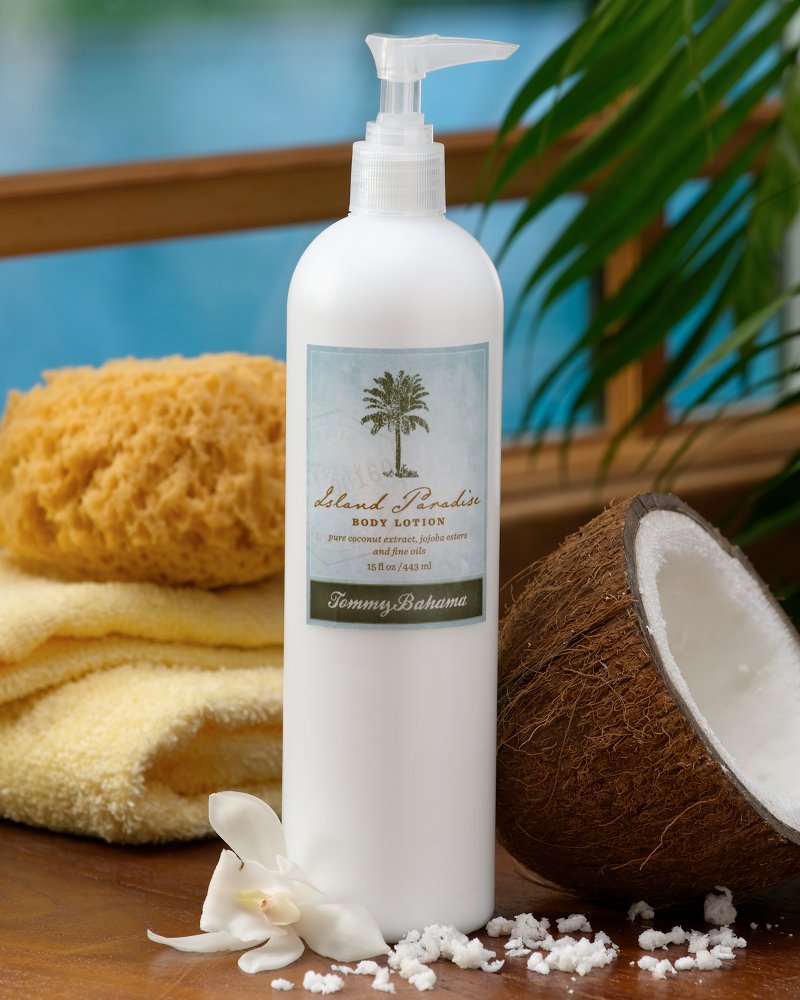 Island Paradise Body Lotion (# TH30004)
$32.00
Suitable for all skin types, this lotion goes on smoothly and leaves skin hydrated and soft. Blended with pure coconut extract, jojoba esters and the finest oils available, this body lotion unlocks the true benefits of ancient remedies.
Shipping restrictions apply [
details
]
Island Paradise Body Lotion
9
9
Dreamy scent
My first time purchasing this. Love the scent and it's not overpowering. I also like that it has a pump. It's a nice moisturizer and doesn't leave your skin greasy.
March 15, 2013
Review of Island Paradise Body Lotion
I had to return this lotion because it made my allergies go bonkers. I really love the Pineapple Paradise lotion you discontinued. I've used Pineapple Paradise for years and loved it and it didn't make my allergies go bonkers. Wish you would bring Pineapple Paradise back.
February 15, 2013
Nice!
I normally use a popular brand you find at every mall. I decided to step out of my rut and i am not disappointed. It is not too greasy, it soaks in fast, smells great, and leaves my hands silky and soft.
February 8, 2013
Use all the time
I got this as a gift long ago and still order it when I am out of it. It is great! Do not stop carrying it please!
February 8, 2013
This stuff smells amazing!
This lotion smells amazing, it reminds me of my honeymoon in St Lucia every time I use it. The fact that it is super moisturizing and makes my skin really soft is a bonus to its amazing scent! I use it on my arms, legs, hands, feet, just about everywhere...it is my everyday lotion.
April 16, 2012
Lotion goes on smooth and no greasy after feeling
I love the smell of this and how smooth it goes on with no greasy sticky after feeeling. By favorite so far!
February 7, 2012
great tropical yet light scent> Wonderful
This is a wonderful scent. The tropical features are there yet is is very light, great for day or evening. I never use perfumes only creams and this one is a keeper I love it!
January 13, 2012
AMAZING!!
One of the best scents I've found in a lotion. It is light and tropical without being overbearing. The lotion itself is light and creamy and not sticky at all. I bought this for my mother as a Christmas gift and I told my husband how much I liked it so I'm hoping he'll go buy it for me. :) I highly recommend this product.
December 8, 2011