Naples All Over Woven Drivers (# TFM00030)
$158.00
We gave the timeless "driver moc" an island makeover. Our version features woven leather uppers and flexible soles for total comfort around the resort or out on the town.
Woven leather uppers
Padded leather footbeds
Rubber soles
Imported
TFM00030
You Might Also Like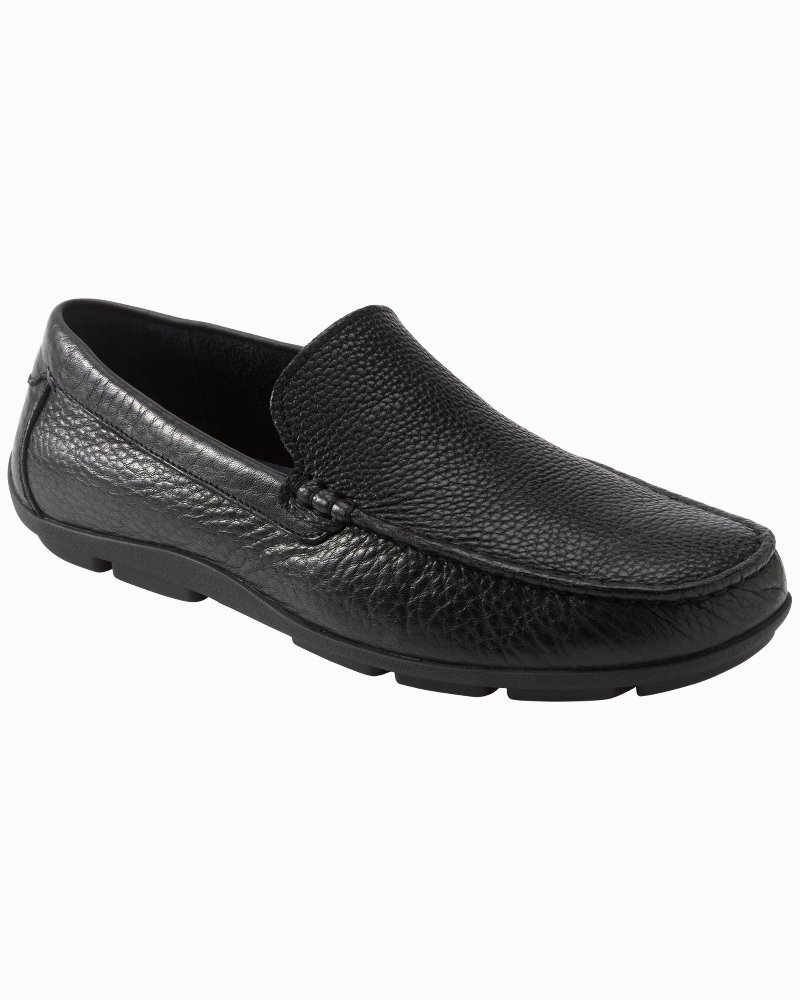 Nassau Venetian Slip-On Shoes
$138.00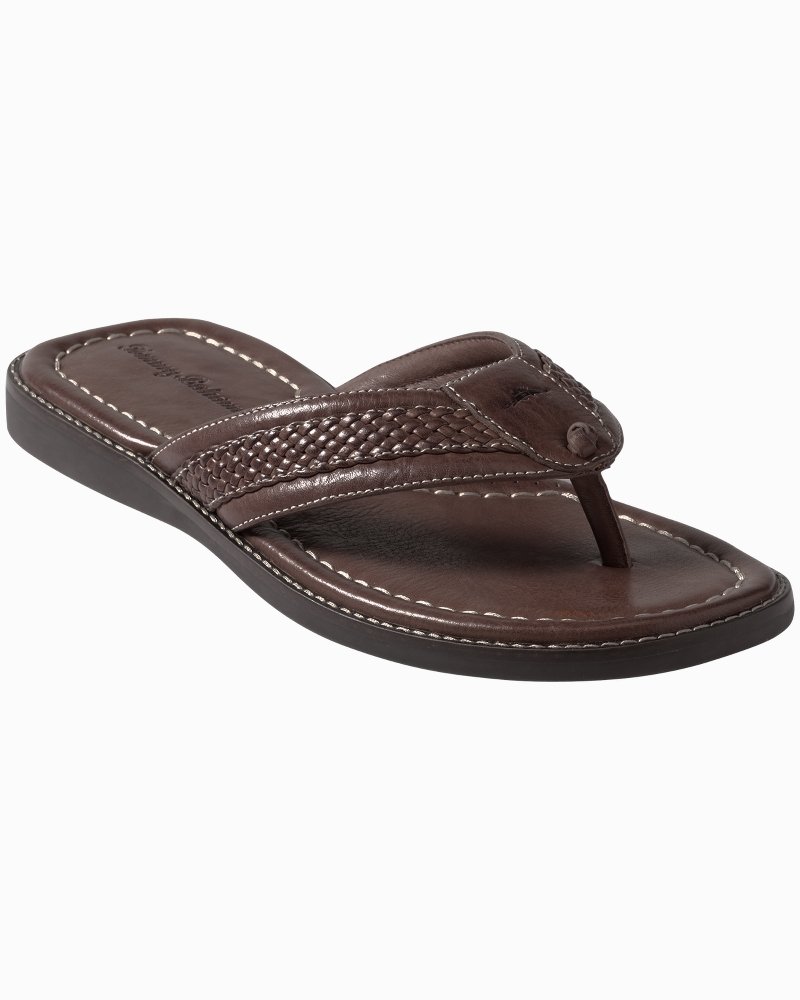 Anchors Away Sandals
$98.00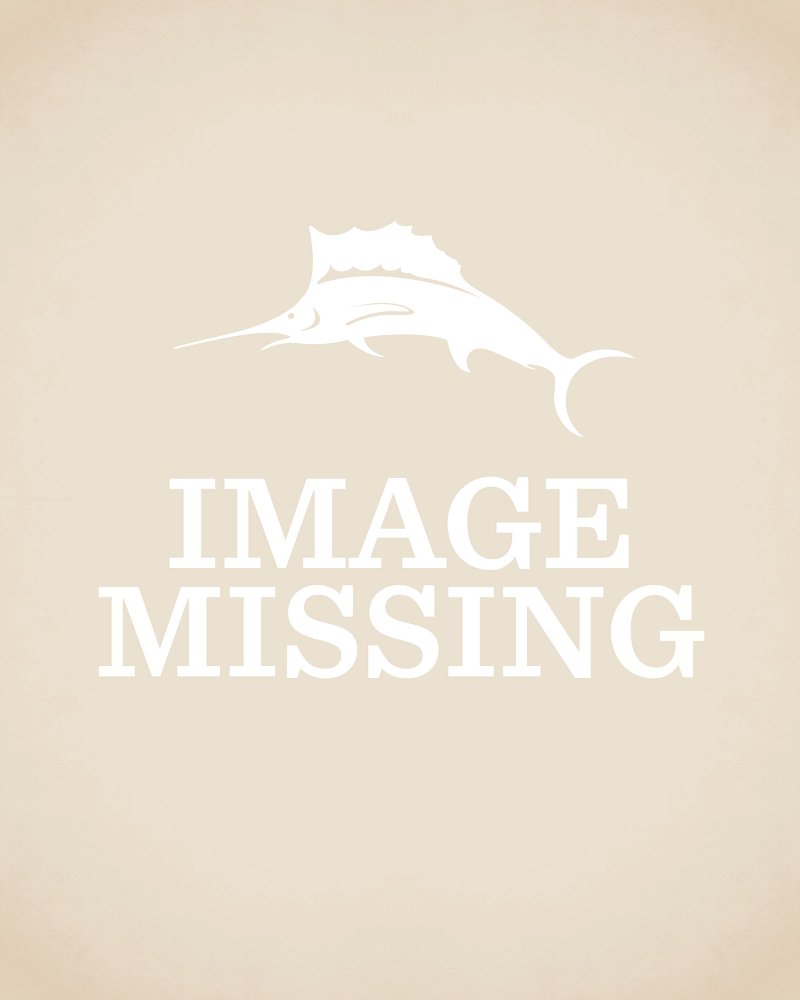 Relax Loafer Liners - 3-Pack
$20.00
Naples All Over Woven Drivers
44
44
The're shoes, nice comfortable shoes.
My first pair purchased years ago, became my summer go to shoes. They stretched and formed into my feet as a they should, of course they must be worn sock-less to really work. After years of wear and hundreds of miles of use on sidewalks and docks in various countries, they have now became tatty. So a new pair, was needed.
March 7, 2014
very comfy
wore these, with no socks,all afternoon and evening for our beach wedding..very comfortable!
February 17, 2014
Love these shoes... but
I've had about 4 pair of these shoes and love them all, but noticed the quality level has gone down. The woven leather on the last 2 pairs started coming unravelled at the top front portion of both pairs. I have been very disappointed as this happened to previous pairs after 2 years of continuous wear... this was after 2 months both times. If I was paying less than half the price, I'd be happy, but for the amount we pay for Tommy Bahama brands as well as quality, I'm sorry to say something has been lost with regards to these shoes. Sorry Tommy
February 8, 2014
BAREFOOT COMFORT
This is my 3rd pair of this pattern. When they initially came out the sole wasn't as sturdy so they wore down quickly. They have improved the design and I just think they are great! I keep a pair in my closet for beating around and a newer pair for events. Fit is great and they are very comfortable. It would be nice to see them in a tan shade....
February 7, 2014
Comfort and Style!
Great shoe! The perfect combination of comfort and style... I've been wearing Tommy shoes for years and this pair does not disappoint. True to size. The woven design is great for both casual attire and a more dressy look. Rich dark brown color is a nice alternative to black. Soft as butter.. well constructed.. love the rubber sole.
January 24, 2014
These shoes are great! Like wearing my most comfortable slippers. A must buy!
They are like wearing my most comfortable slippers. Oversized slightly but that's good when your feet swell up on vaca. A must buy!
December 9, 2013
did not like
I rarely do not like a TB item, but these looked cheap, had a plastic look to them, so I sent them back
October 28, 2013
Very comfortable shoe.
This is a comfortable shoe that I had to stretch just a bit for a good fit. Shoe trees with a pair of socks did the trick!
October 25, 2013