SHIP TO: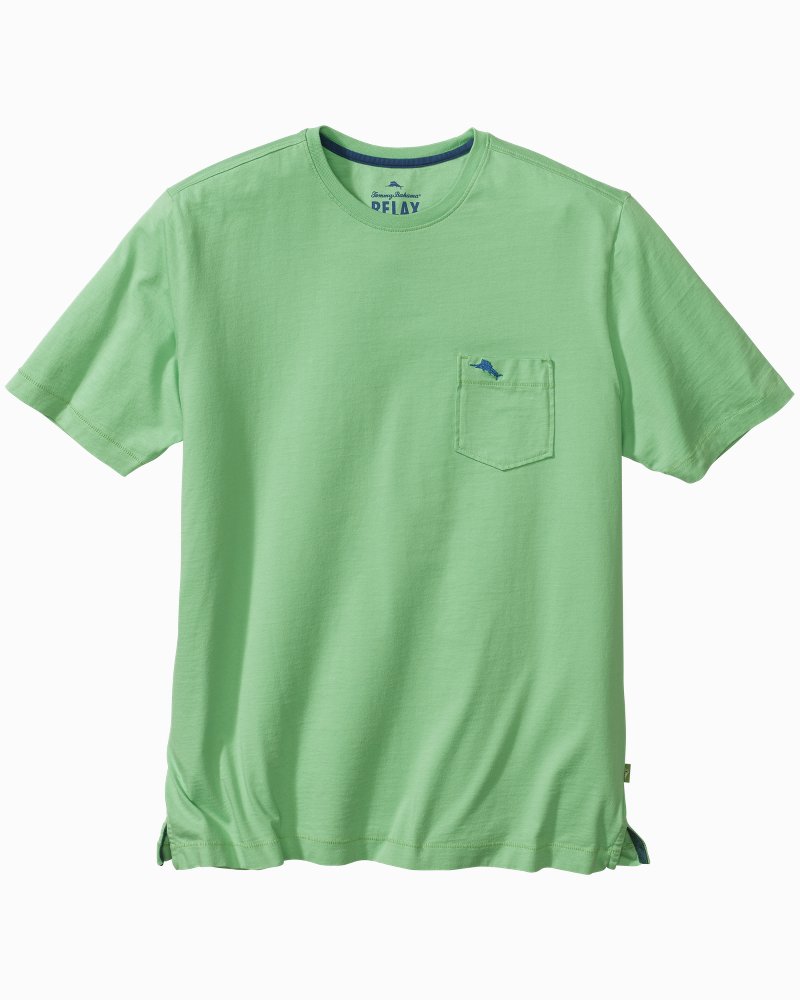 Bali Sky T-Shirt (# TR27437)
$48.00
Wherever your weekend takes you, you'll always want to have this essential tee on hand. Legendary for its softness, our washed pima cotton jersey keeps you cool and comfortable throughout the day. Once you experience it, you'll want one in every color. A single patch pocket is embroidered with our sailfish.
100% pima cotton
Machine wash cold; tumble dry on low setting
Embroidered sailfish on pocket
Tagless collar
Imported
TR27437
You Might Also Like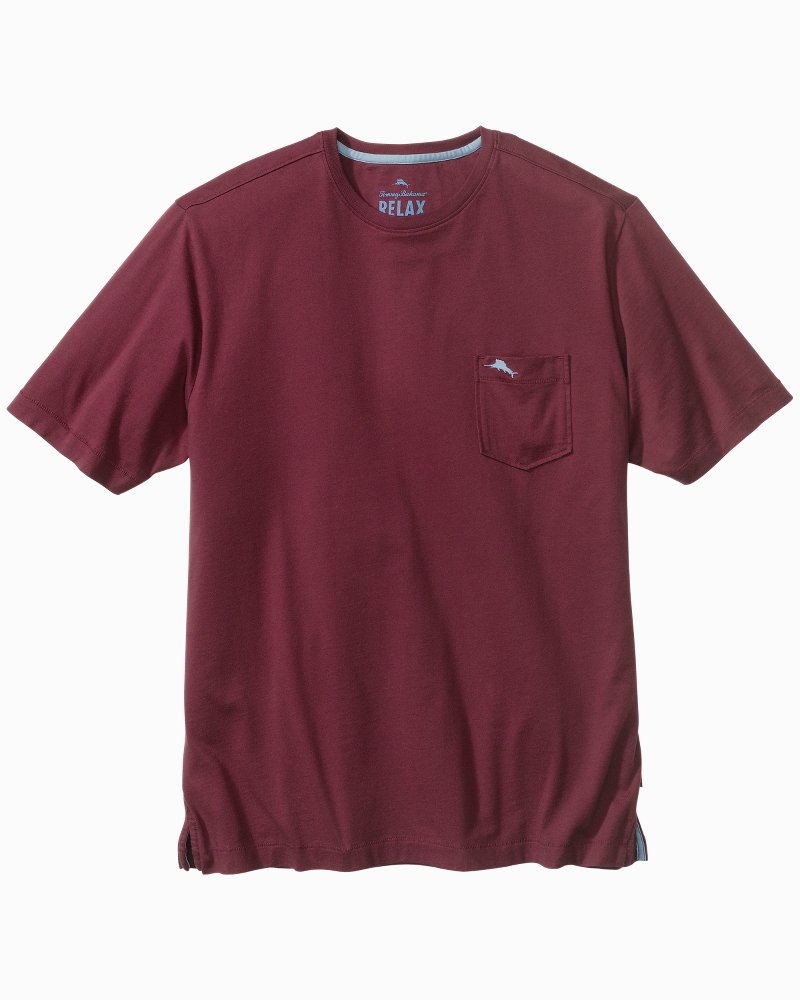 New Bali Sky T-Shirt
$48.00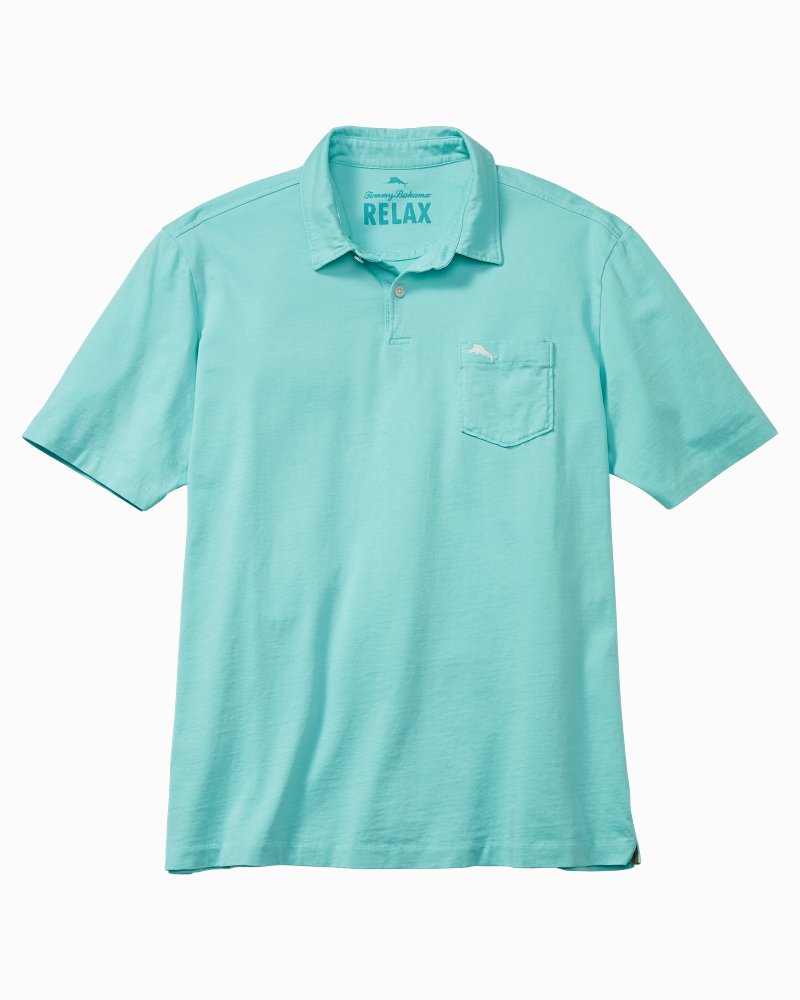 Bali High Tide Polo
$78.00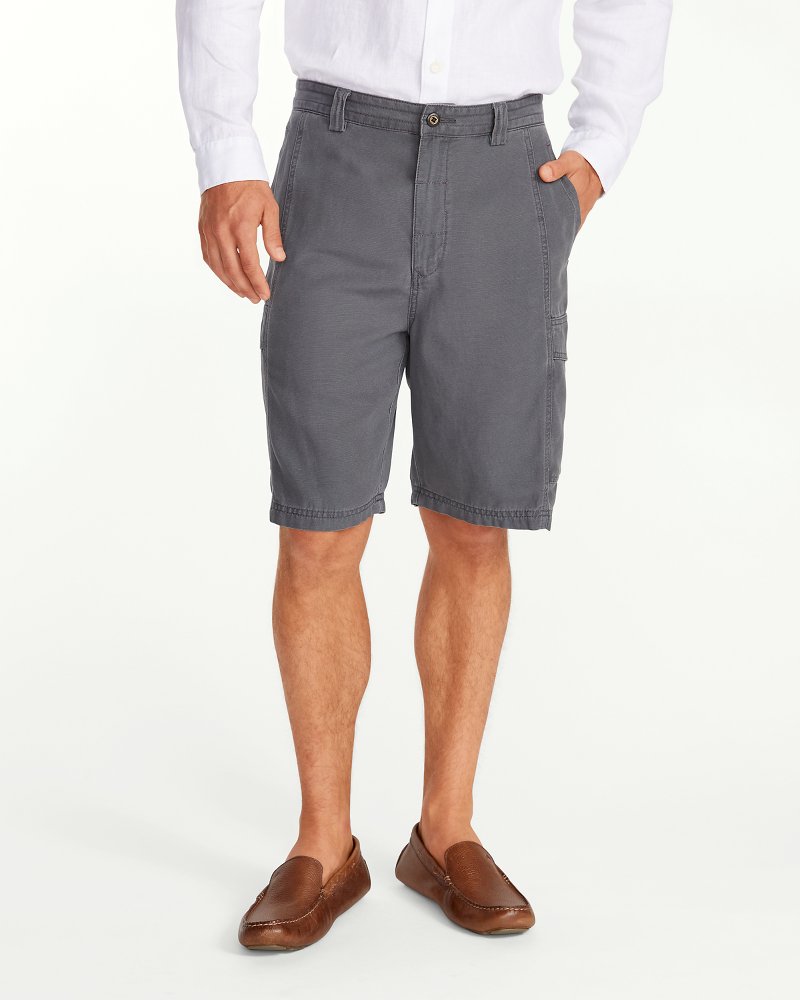 Key Grip 9.5" Cargo Shorts
$88.00
I really love this T-shirt, now more than ever!
As a big fan of the Bali High Tide T-shirt, I was thrilled to find that the Bali Sky is just as good, if not better! The fabric is just as soft and luxurious as before, making the shirt so wonderfully comfortable to wear. I feel that the pocket and collar area of the updated shirt give it a clean, more refined and understated look, akin to the other great Tommy Tees. For me, this shirt is a perfect fit; and the placement and size of the pocket are right on! I think that overall the comfort, fit and look of the new shirt bring it up to the next level. I like to wear this shirt alone or paired with a Camp Shirt. It is so comfortable, I ordered a long one from the Big & Tall shop to wear as a night-shirt. Sweet Dreams?? You Bet!!! Thanks Tommy, for helping to make my life one long week-end, now 24/7.
July 29, 2014
Great Shirt!
Great fit! Great material! Shirt feel cool in this Charleston Heat! I like the way the sleeves fit and how loose it is on the body.
June 28, 2014
Easy living
Love these shirts. They are comfortable and the bright colors are fun to wear especially when the weather is nice. I like the accent of the pocket on the front of the shirt with the TB logo. I can throw my glasses, credit cards, money into the pocket for safe keeping. shirts are easy to maintain and wash up easily. I've got 3 of these so far and I can see more in my future.
September 20, 2014
The Best T-Shirts
These are by far too nice to be called a T-Shirt. You can wear them with shorts and be dressed for dinner in most places. Product materials are top of the line. These wash and wear well, very little wrinkling and very little fading over time. Note (and only concern/complaint about these - and I own 6 colors) if you buy the pale yellow, it is very hard to remove a stain without removing the color.
September 12, 2014
Cool and comfortable
T-shirt is soft and comfortable. Great feel and pocket logo has the perfect amount of flair. Overall great casual tee for any type of activity.
September 8, 2014
New Bali Sky T-Shirts do not have the same feel
Bought two Medium Bali Sky T-Shirts using the 20% off email coupon to add to my 20 High tide T-shirts in the closet because of the new colors I liked. The soft feel is no longer there with the new Bali shirts. The old ones were awesomely soft. The Bali Sky T-Shirts now are just slightly soft with a polyester feel now. The shirt material is thinner now too. The sleeves seem to be cut different too. They are no longer as loose in the armpits as they were. Sorry, but I will not buy anymore of the new Bali Sky T-Shirts. Will go looking for the High tides that may be still on the shelf. Until the quality comes back, I will not be back.
September 5, 2014
best tshirt ever!!!!!
......and I know tshirts, having ordered them for my fire department for over thirty years. Softest cotton available today and most comfortable tshirt I own. Decided to add some color to my wardrobe(I live in tshirts in the warm weather). And I own a lot of them. Over a dozen in short and long sleeve. I recommend them highly. (And the sweatshirts too!!)
September 5, 2014
Lovely fabric at a reasonable price
My husband loves these T-shirts. The fabric is soft and comfortable and the colors are beautiful. We're going to Hawaii soon and these will be perfect.
August 30, 2014