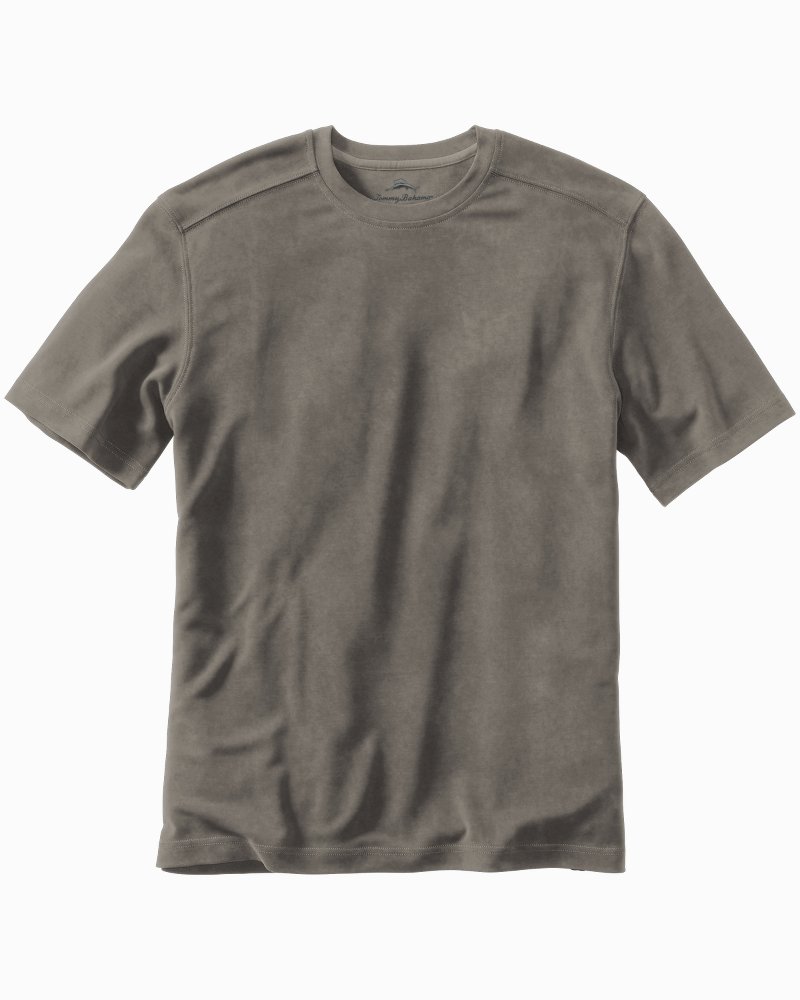 new colors! TB Advised T-Shirt (# T2989)
$72.00
Whether you're walking the dog or batting around a badminton birdie, you'll appreciate the cool comfort and fine details that this soft, quick-drying tee has to offer. Crafted from a lightweight blend of Tencel® lyocell and polyester, it's an any-day-of-the-week style that looks as incredible as it feels.
85% Tencel® lyocell, 15% polyester
Machine wash cold; tumble dry on low setting. Can also be dry cleaned.
Tagless collar
Imported
T2989
You Might Also Like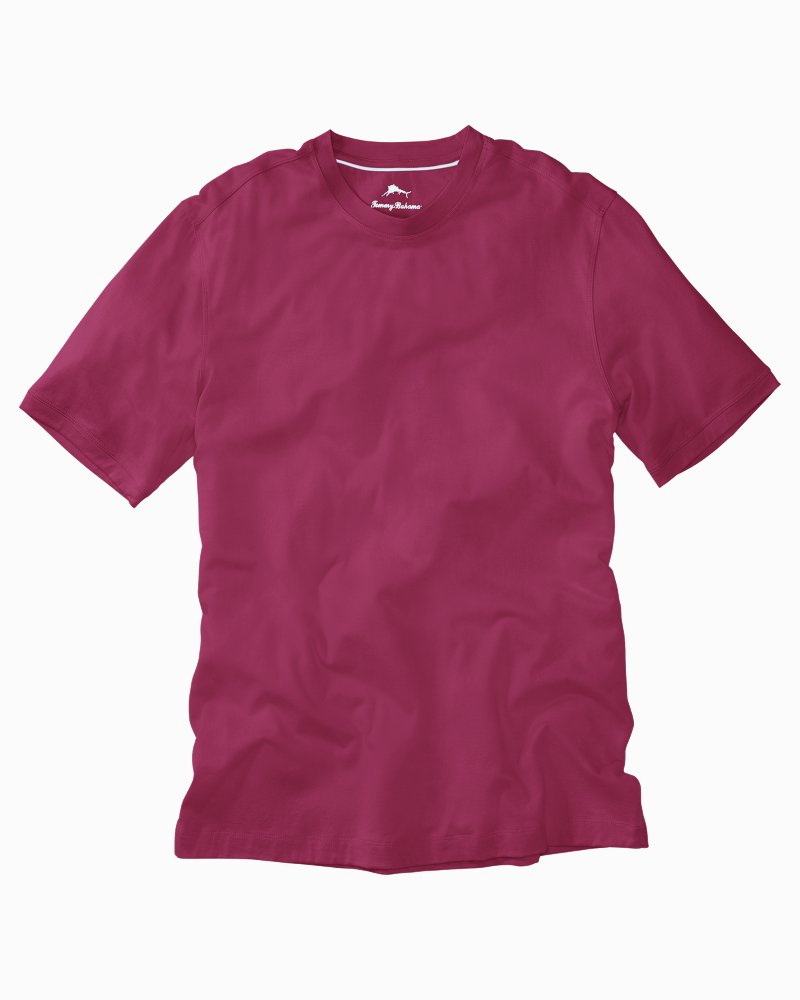 Palm Cove T-Shirt
$68.00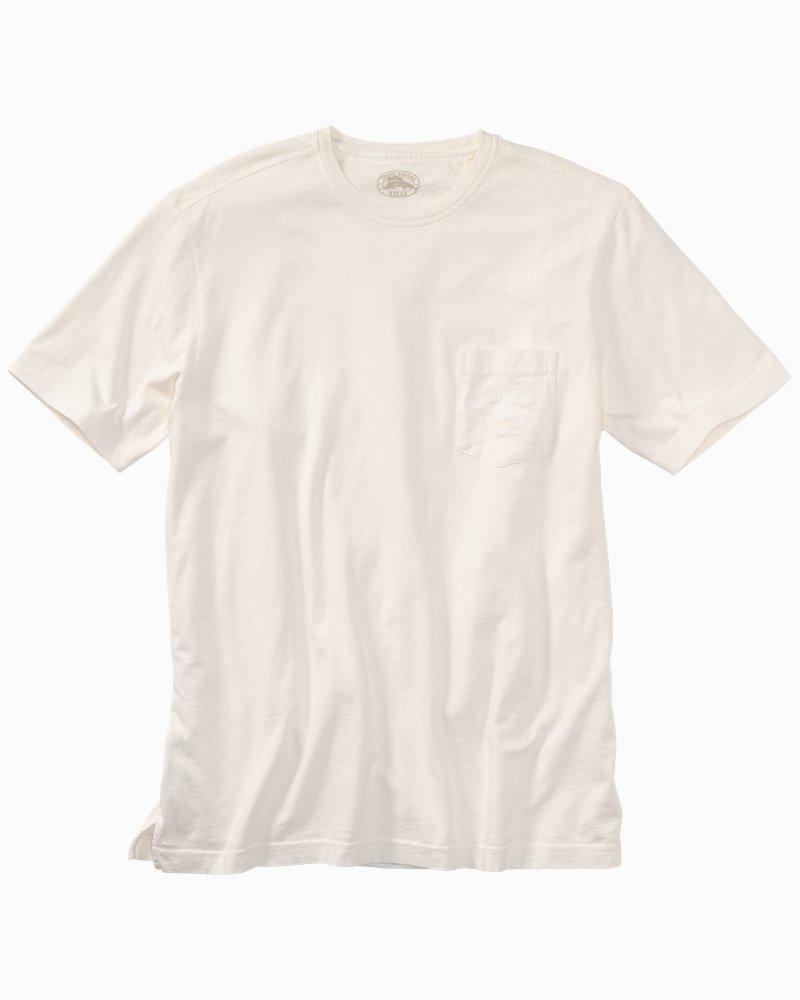 Bahama Tide T-Shirt
$48.00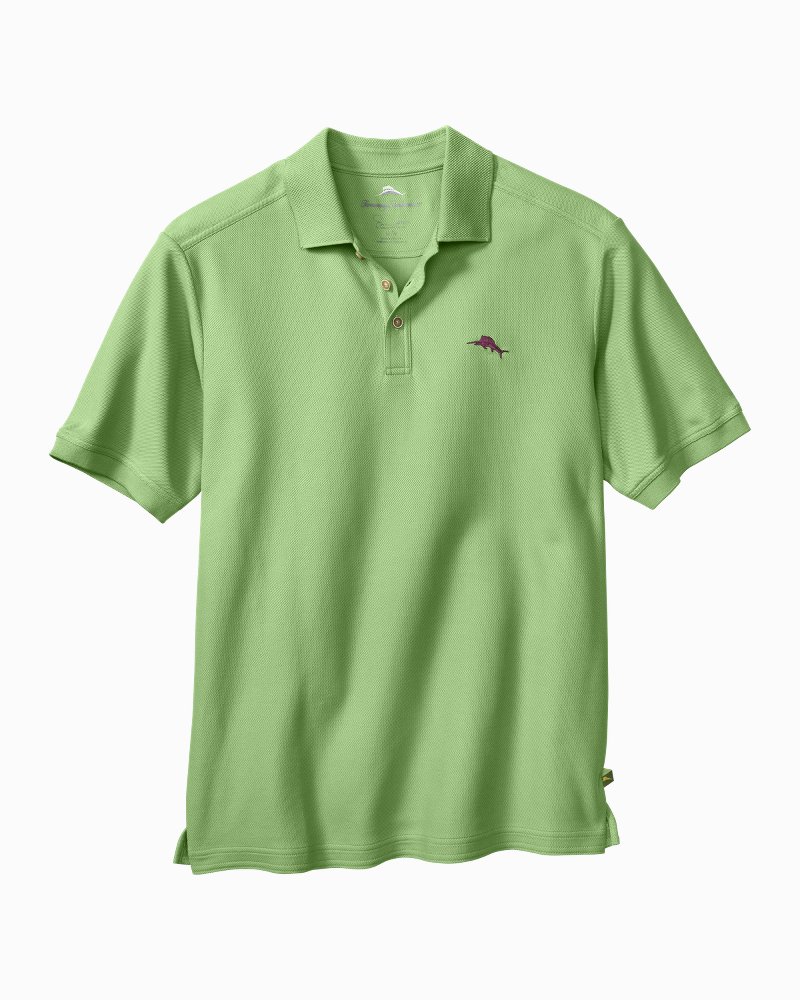 The Emfielder Polo
$88.00
Great Shirt!
Love the TB Tees! Fits great, comfortable; I bought both Blue and White. They work well with dress pants or khakis for work. My wife says I look pretty good in them; happy wife-happy life, right!?!
September 27, 2013
Best tee ever!
I now have eight of these tees. Softest most comfortable shirt I have ever owned. They do spot easily and they wear out way too fast around the collar but I feel the comfort way outweighs these drawbacks.
September 21, 2013
GET the BLACK
any drop of anything will show on this shirt, good luck keeping it clean if you buy anything but black. comfortable shirt, though it feels heavy to me. not a fan of this one.
August 12, 2013
This product has become cheaply made
Great tee shirt when it first came out and the most expensive at $65. It was a medium-heavy weight with lots of body and quality construction (these are the ones with the sewn-in label). Today at an overpriced $72 the fabric is thinner, the neck ring wears out and frays fast, and it feels thin and cheap after just six wears. There are better quality, more cost-effective, and longer-wearing Tencel tees available. Too bad Tommy Bahama went cheap. This new TB Advised tee is a big disappointment.
August 10, 2013
Not your average t-shirt
This is a beautiful and well made shirt. The fabric has a lovely, silky finish. Stains come out very easily and it dries without wrinkles. Out of all my husbands TB shirts, this one is definitely at the top of his shirt rotation. Highly recommend!
August 10, 2013
Easy feeling
When ever I need to wear something everything this is what I choose. Light, comfortable and very casual
August 10, 2013
Love the feel
Why did you close store in Birmingham at the Summitt?
July 28, 2013
Excellent jersey
Hate to call it a tee shirt cause it is more stand alone than your average tee. Great material. Can be casual or dressy. Can't go wrong. Will be ordering other colors
July 27, 2013