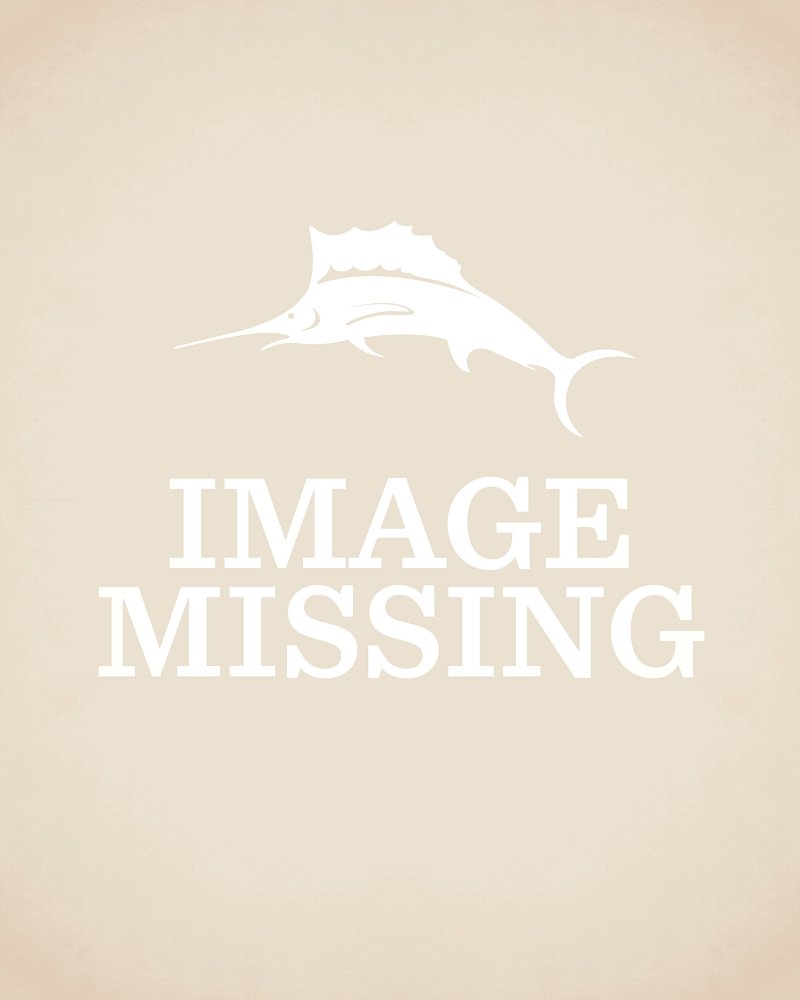 Relax Loafer Liners - 3-Pack (# TBD230)
$20.00
This three-pack of luxurious loafer liners is only available online! Made from a soft fabric blend and offered in a variety of colors, this comfortable trio lets you enjoy a suave, sock-free look (thanks to their low-cut design) without sacrificing comfort. Each liner is screenprinted with our "Tommy Bahama RELAX" sailfish design on the sole.
52% Tencel®, 28% cotton, 18% polyester, 2% spandex
Machine wash
One size; fits men's sizes 10–13
3-pack - only available online!
Imported
TBD230
You Might Also Like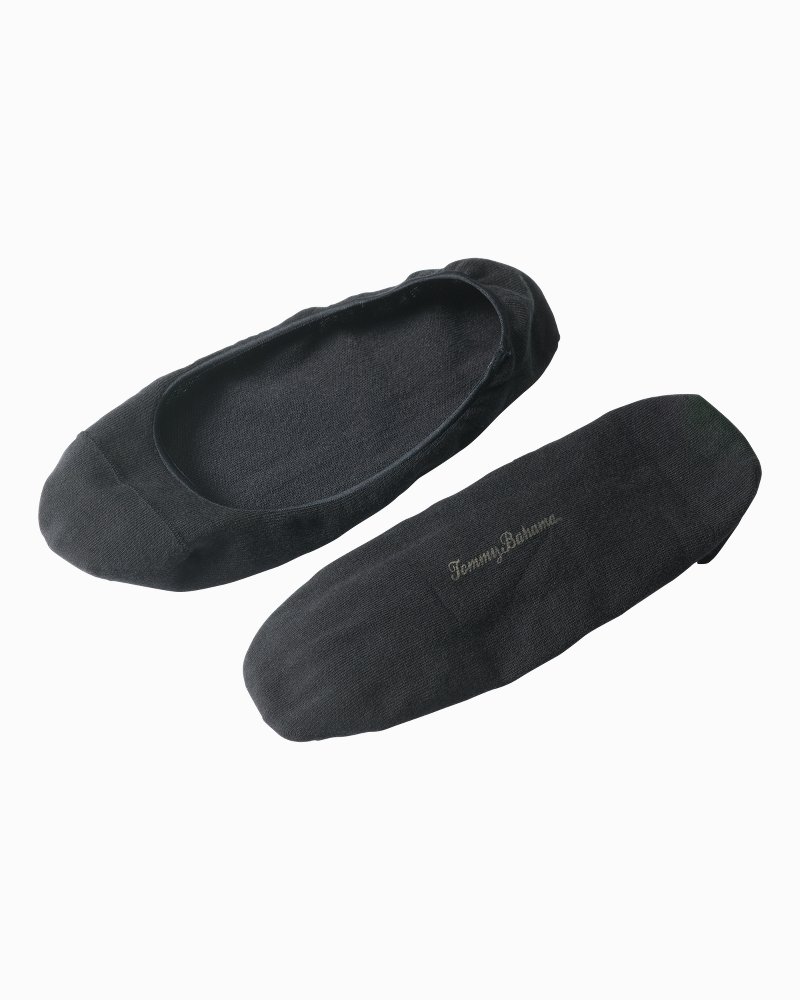 Loafer Liner Socks
$10.00
Relax Loafer Liners - 3-Pack
22
22
Great fit under shoes!
These loafer liners fit perfectly under shoes. I was afraid they would make the shoes too tight or that they would slide and bunch inside. They do not do either. Great!
January 8, 2014
Great liner for drivers
I have 6 pair for drivers and other casual "sockless" shoes I own and these are great. Definitely makes wearing leather drivers more comfortable and cooler. They also extend the longevity of my shoes by reducing the moisture from my feet.
December 28, 2013
Great product, great idea
My use and experience with these loafer liners has been great. I never knew such a thing existed. I don't use them all the time, but they have been a nice feature when I choose to. I haven't tried them with slip on boat shoes or loafers, but with a lace up type boat shoe that might fit the foot a little tighter and thus hold the sock better they have been without problem and very comfortable. Can't see them, or even feel them really, but provides a nice barrier between the foot and leather. If I wear them out I'll buy more.
December 17, 2013
poor quality.
Expected Better from them. Wore a pair twice and the elastic around my Ankle is wore out. Trash.
November 29, 2013
too big & not enough foot coverage
These may be fine if you have a size 10+ foot, but the may still slip off. For me they were just too big even after a few hot washes & drys. There was jut not enough fron or rear coverage & the elastisc was not very tight at all. Again these may be great for a sz. 10 or 11+.
September 20, 2013
Quality at a great price
They do not slip down on the heel. Nice fit and you dont see them under your shoes.
September 14, 2013
Great concept......poor execution.
They would be perfect if they would only stay up on your heel. They constantly slide down on the backs of my heels and then under my feet so I am walking on them. The fronts are perfect and I think they could be made overall acceptable by using tighter and stronger elastic. My feet are size 11 and I can't imagine anyone with that size or smaller being happy with these. There is a real need for this type of sock if it can be made to work well.
September 13, 2013
Slips off at the heel.
I love TB clothing for my husband and I have purchased several items from TB and have been satisfied with the fit and style for my husband. But the loafer liners do not stay on his feet. They keep slipping off at the heel.
September 7, 2013