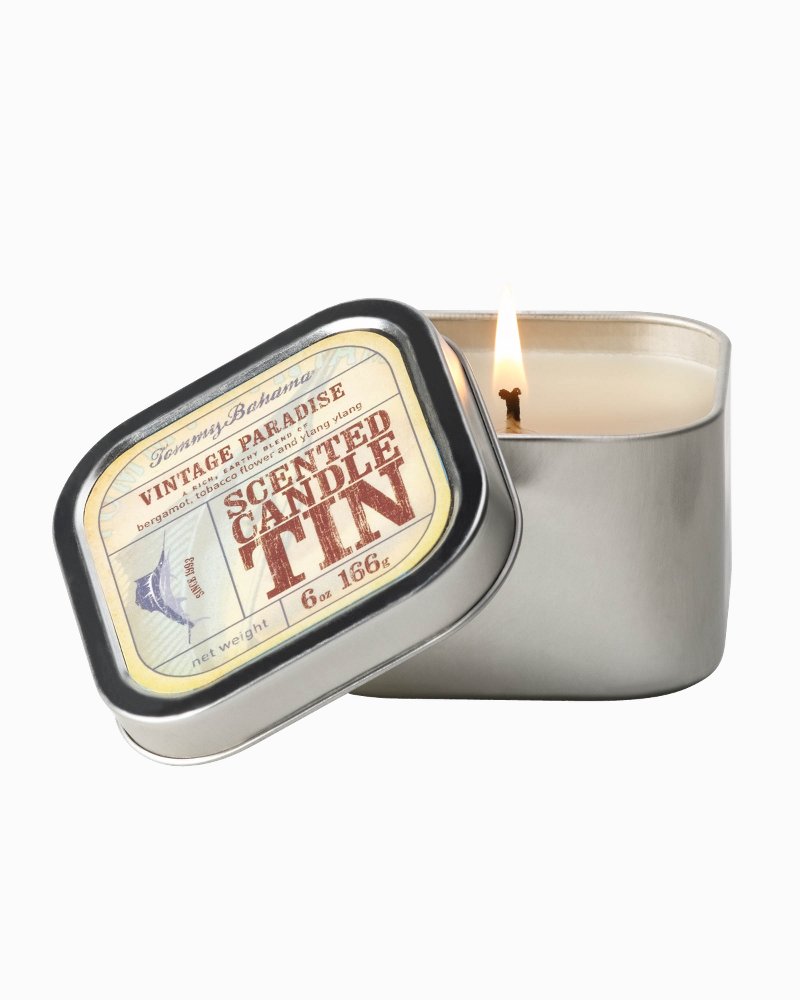 Vintage Paradise Poured Candle Tin (# TH30001)
$14.00
Whether you're vacationing at a resort in Hawaii or staying overnight in a Memphis hotel, this scented candle will travel with you, filling your surroundings with its cheerful fragrances.
Burn time: 55 hours
Vintage Paradise: Notes of Bergamot, Tobacco Flower and Orange
Imported
TH30001
You Might Also Like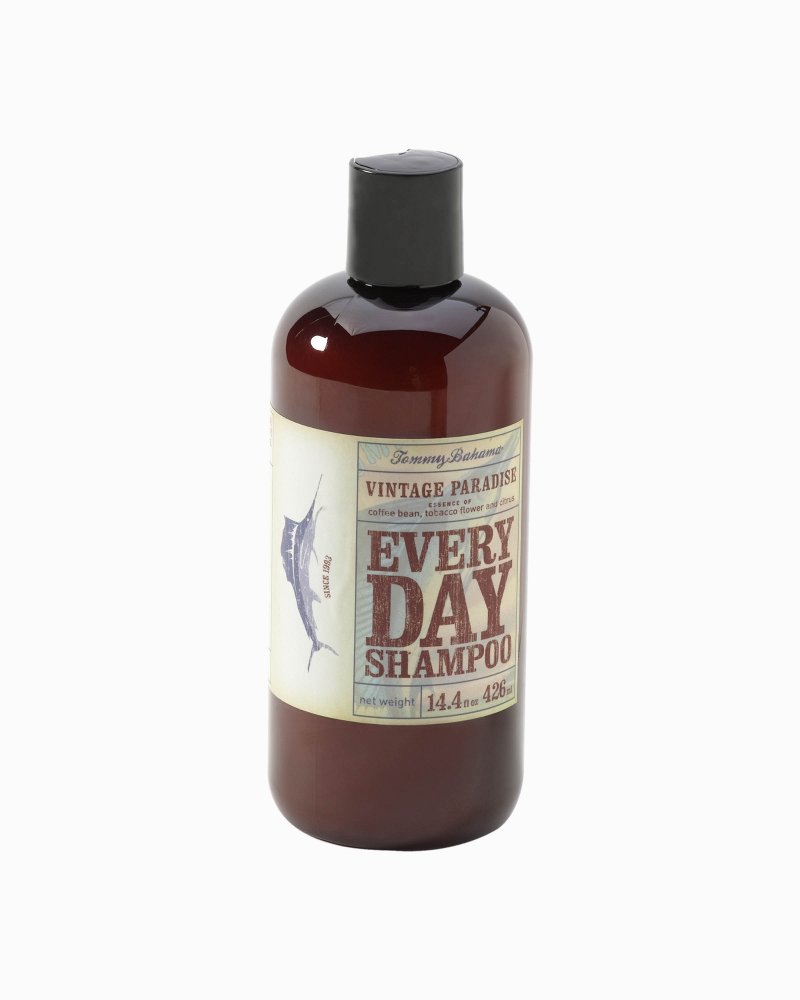 Vintage Paradise Shampoo
$18.00
Vintage Paradise Poured Candle Tin
8
8
Best scent ever!
Vintage paradise is the best scent! I first tried the diffuser, and then bought the candles, and men's cologne. The fragrance is subtle and not overpowering like so many others. But, every time I get a whiff, I go, ahhhhhhh! Too bad the Vintage Paradise diffuser is discontinued. The candle tins are convenient for anywhere, inside or out.
September 20, 2013
Best candle fragerance on the market.
This may be my favorite item in your home & gift department. Sorry to see it discontinued in the larger size in the wooden crate.
September 17, 2013
very best fragrance
The candle has the very best fragrance and lasts quite a long time. Had a larger candle but could not find it again to order more. Subtle flavor, but not too strong
July 15, 2013
Paradise in a Candle
When I'm stuck inside on a stormy day just lighting this candle can instantly transport me to a sunny beach with a light seabreeze and fragrant fruity smells. This candle is clean burning so there's no disruption to your fantasy.
May 18, 2013
Handy and smells great
What a wonderful scent! It works at home or traveling.
March 3, 2013
fragrance excellent
convenient easy portable and perfect gift, would definitely buy again
January 11, 2013
"Tin"tilating!
I have purchased 3 of the small tins, and 1 of the large tin. All have been fantastic. Candles are not overbearing, yet are very fresh to the smell. Hope Tommy Bahama does not run out.
June 10, 2012
Nice fragrance!
Love the tin. But the candle was partially melted and the wax had gotten onto the tin. Had to do a little clean up.
December 16, 2011