SHIP TO:
Braided Leather Bracelet (# THM70003)
$98.00
Guys who live the island life know the value of a handsome, versatile bracelet. Our version of this timeless accessory features soft, smooth braided leather and a custom sterling silver clasp. It's the perfect finishing touch for any relaxed ensemble.
Leather
Length: 8.5"
Width: 0.5"
Imported
THM70003
Shipping restrictions apply [
details
]
You Might Also Like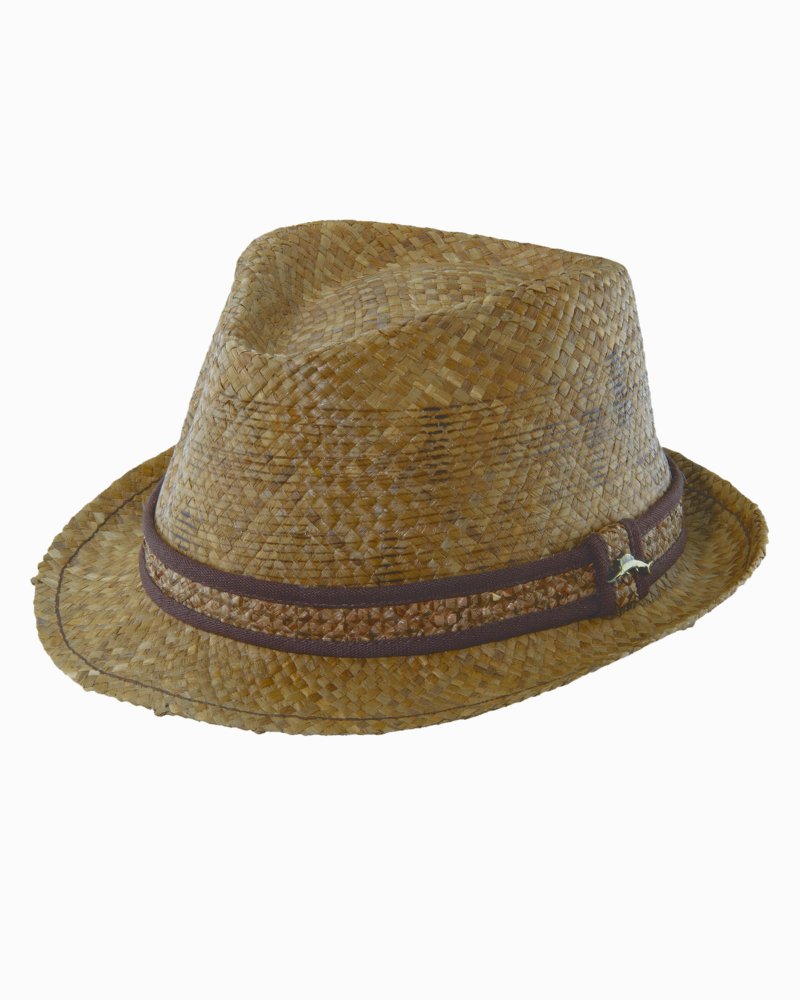 Burnt Raffia Fedora
$78.00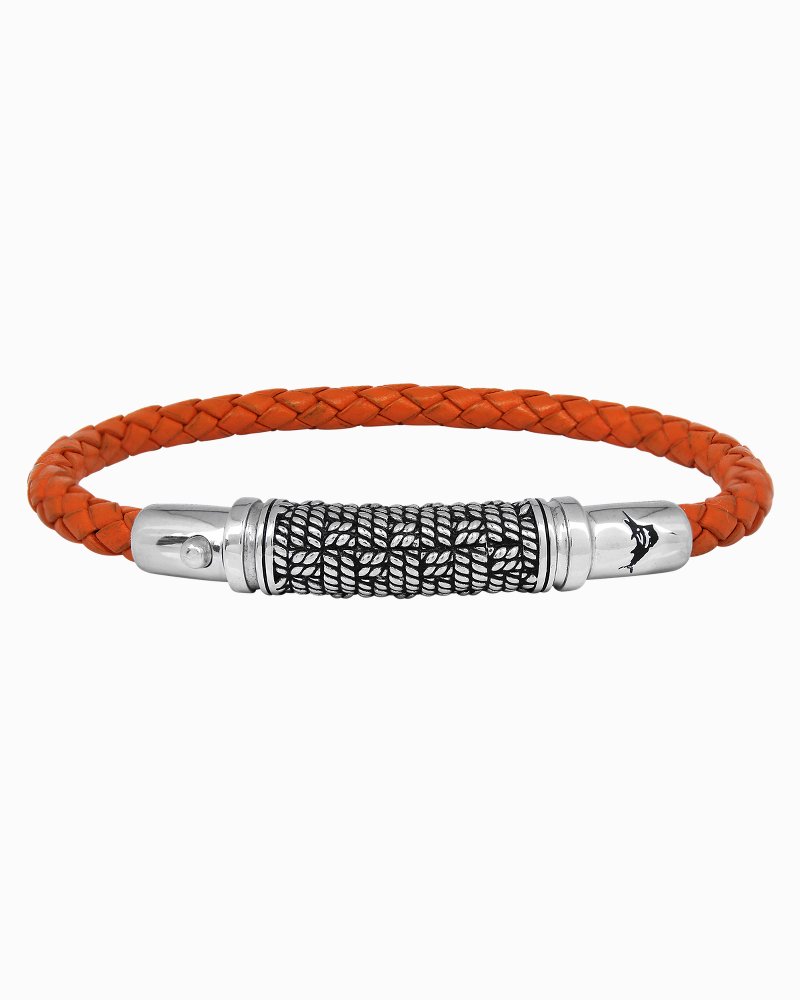 Seagrass Woven Leather Bracelet
$110.00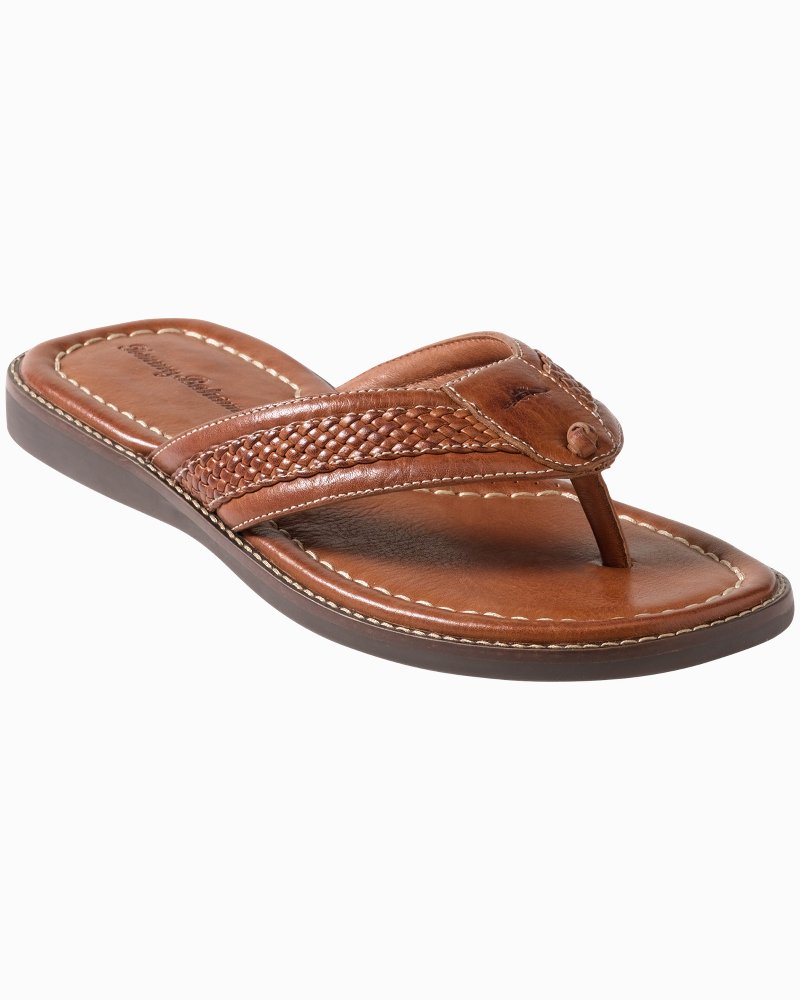 Anchors Away Sandals
$98.00
Braided Leather Bracelet
35
35
The clasp looks good but
I love my bracelet but I had exactly the same problem as "the good wife".. I had it for 2 weeks and it would uncouple on its own and I'd catch it . Until 2 days ago when it silently disappeared. It was a special gift and now it's gone.
June 25, 2014
This bracelet is so good looking, but the clasp has seriouse flaws.
I ordered this bracelet for my husband for Christmas 2013. I read the reviews and saw that there were issues with the clasps on all Tommy Bahama bracelets, but also read that TB had addressed them, so I ordered away. My husband loved it and wore it for 1 week when it silently fell off and was lost! So bummed!!! Read the other reviews and think very hard b4 you order this bracelet.
January 20, 2014
Great product but too large
Goo Product but too large.xxxxxxxxxxxxxxxxxxxxxxxxxxxxxxxxxxxxxxxxxxxxxxxxxxxxxxxxxxxxxxxxxxxxxxxxxxxxxxxxxxxxxxxxxxxxxxxxxxxxxxxxxxxxxxxxxxxxxxxxxxxxxxxxxxxxxxxxxxxxxxxxxxxxxxxxxxxxxxxxxxxxxxxxxxxxxxxxxxxxxxxxxxxxxxxxxxxxxxxxxxxxxxxxxxxxxxxxxxxxxxxxxxxxxxxxxxxxxxxxxxxxxxxxxxxxxxxxxxxxxxxxxxxx
January 19, 2014
Hip!
Can you believe that a very young 53 year old wears this bracelet like a hipster?! This looks great on him and he's received many compliments.
January 17, 2014
Love it!
This bracelet is well made and pretty. It fits my partners fairly thick wrist and looks lovely. I love the clasp, not the same boring claw clasp, which helps jazz up the simple braided leather.
January 17, 2014
Excellent leather bracelet
I wear this nearly every day. It looks great and is well made. I was concerned about it falling off because of the open clasp but it is very secure.
January 12, 2014
Exquisite quality just oversized
Aloha The simplicity appealed to me! Quite frankly this braided leather bracelet represents the ideal Tommy Bahama lifestyle, I am quite a Tommy Bahama enthusiast when it comes to their leather accessories, from leather watches to leather slippers and bags. Unfortunately this bracelet is to big for my wrist and I suggest allowing customers to choose from a variety of sizes, like other luxury brands ex(Gucci, LV). Overall the product has exquisite quality from it's silver latch to the genuine braided leather, it's just to big!
December 19, 2013
Looks Fab, but an open clasp
I was given this bracelet two years ago as a gift from my kids. I wore it all the time and received compliments all the time. It's stylish and timeless. My only fear in wearing it was the open clasp. I guess I have average-sized wrists, but one day - months after I had started wearing it - I was carrying a box upstairs. When I put the box down, the bracelet came off. I suppose it twisted just enough to come unlatched. It only happened one time, until a few months ago, I was traveling from a hotel to the airport. I went to put the bracelet into my travel bag to get through airport security and it was gone. I'm disappointed because it was really part of what I wore every day. Maybe Santa will look kindly on me again this Christmas. :)
December 13, 2013