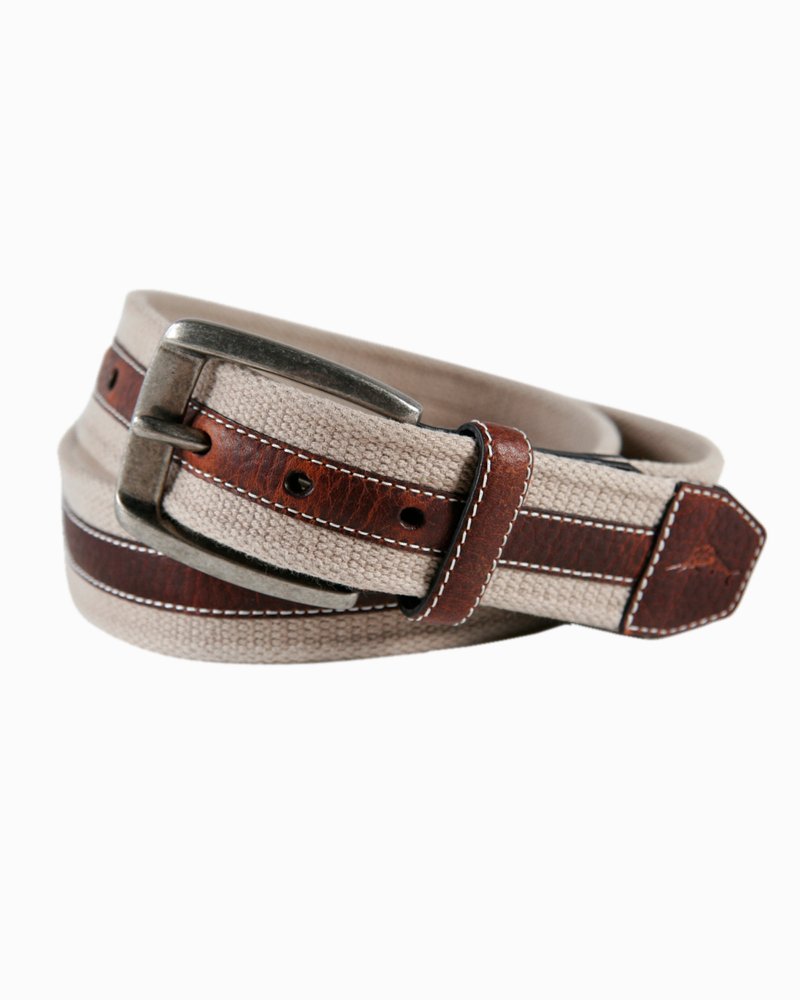 Sand Trap Belt (# 1102TM43)
$68.00
Even if you're having a less-than-fair day on the fairway, you can still wow your spectators with style. Comfort and versatility make this fabric belt a great choice for any wardrobe. Debossed sailfish icon; polished nickel-finish buckle.
Cotton
Width: 1.5"
Imported
1102TM43
You Might Also Like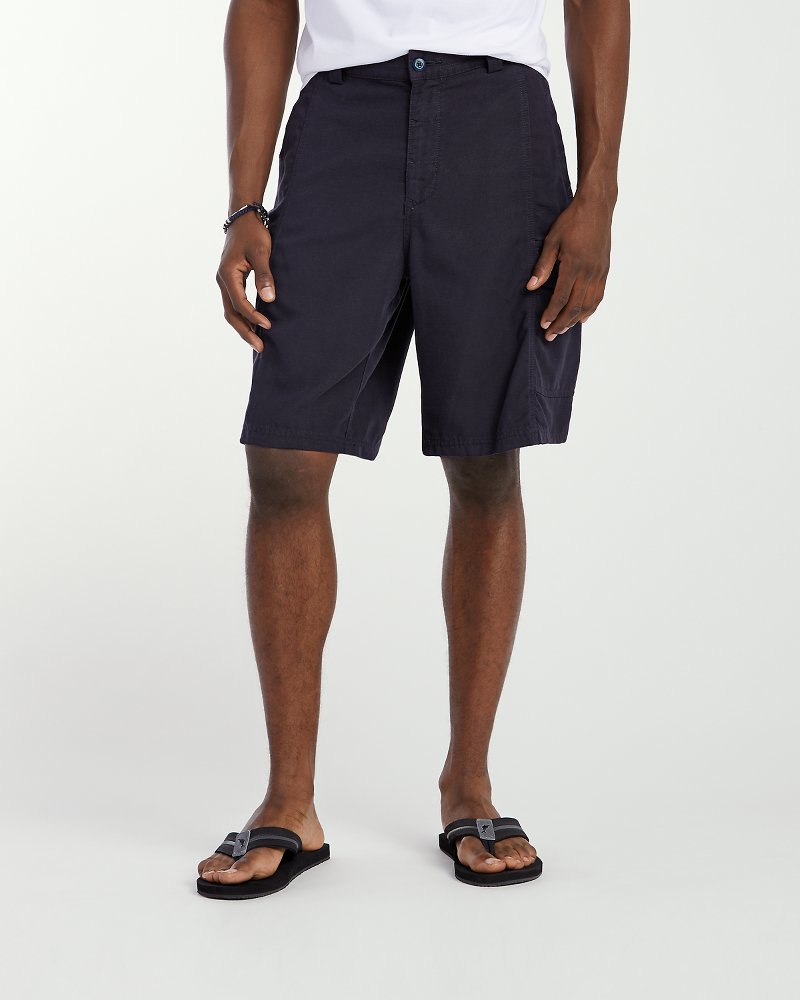 Key Grip 9.5" Cargo Shorts
$88.00
Great belt for dress pants!
I bought this belt to go with the Pagota leather drivers and it did not disappoint. Nice style with this belt and it fit my belt loops just fine. Not a bad price either!
July 8, 2014
Nice versatile belt!
Looks very sharp...goes well with all TB polo shirts!
August 16, 2013
Great Style!
This belt has great style, right down to the Tommy Bahama marlin embossed on the end. The fit was perfect as well.
March 27, 2013
good color and fit
A great Belt. I like the color scheme. I hope it lasts for years unlike other belts that I have purchased at mass retailers.
January 21, 2013
Great looking belt
It is a bit long but very nice looking. The leather on the tip of the belt gets caught in the loops of the pants as you take off the belt. I still like the belt.
September 18, 2012
Great design
Belt is too wide. Would not go through my Tommy jeans belt loops. I have requested a return mailer and have received it. I would order again, if it were a little narrower.
January 1, 2012
Sand Trap Belt
I bought the 36" and it is a little bit too long, but it is OK. I usually use a 34", but I thought I needed to go up one size. A previous reviewer mentioned that the belt was too wide (it is 1.5"), but it works just fine on my jeans. It may be a little too tight for some belt loops, but I will usually use it with jeans. I seem to use the word "but" quite often. jack
December 6, 2011
Belt is rather wide; be sure it fits your pants
The belt (purchased online) is rather wide so difficult to get through belt loops in certain pants. A rather "bulky" belt to say the least. It's good looking but I suggest looking at it before buying.
August 2, 2011