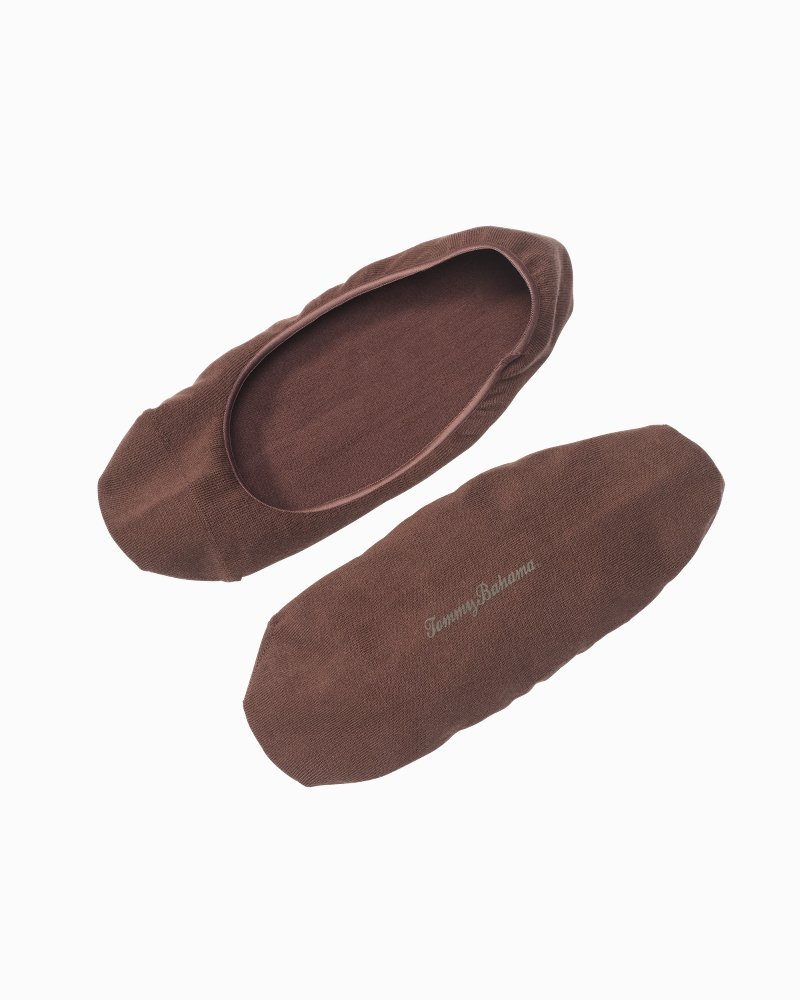 Loafer Liner Socks (# TBD082)
$10.00
Enjoy the carefree, sock-free look without giving up the benefits of a comfy sock. Low-cut, incognito design.
52% Tencel®, 28% cotton, 18% polyester, 2% spandex
Machine wash
One size; fits men's sizes 10–13
Imported
TBD082
You Might Also Like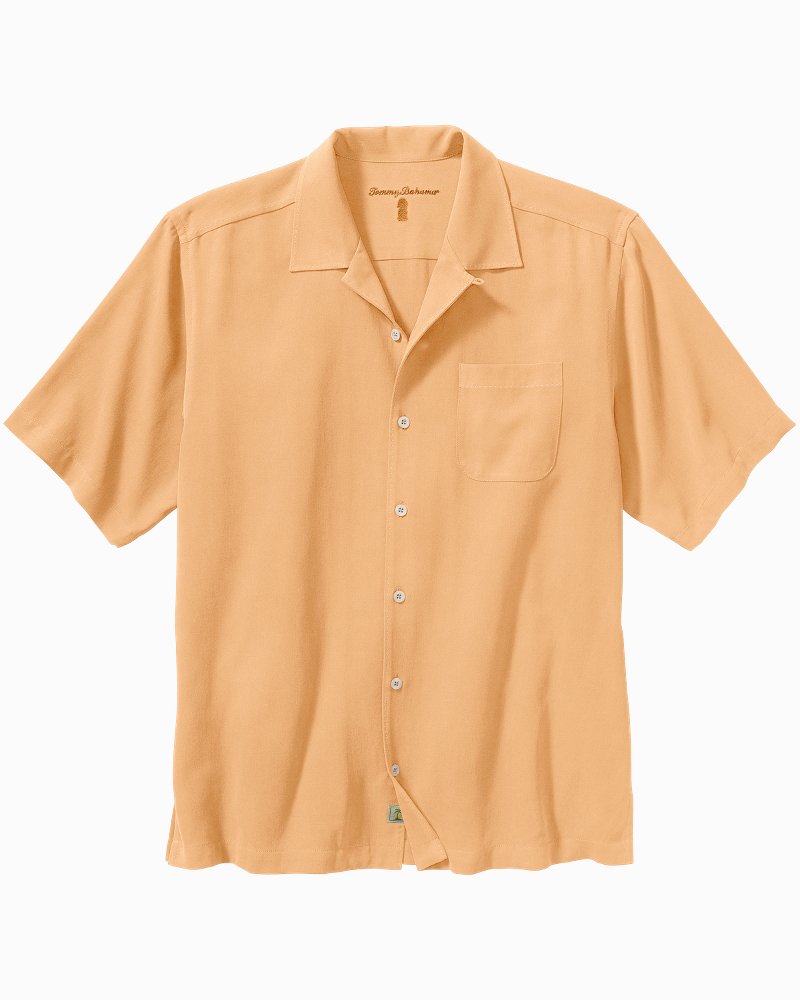 Catalina Twill Camp Shirt
$98.00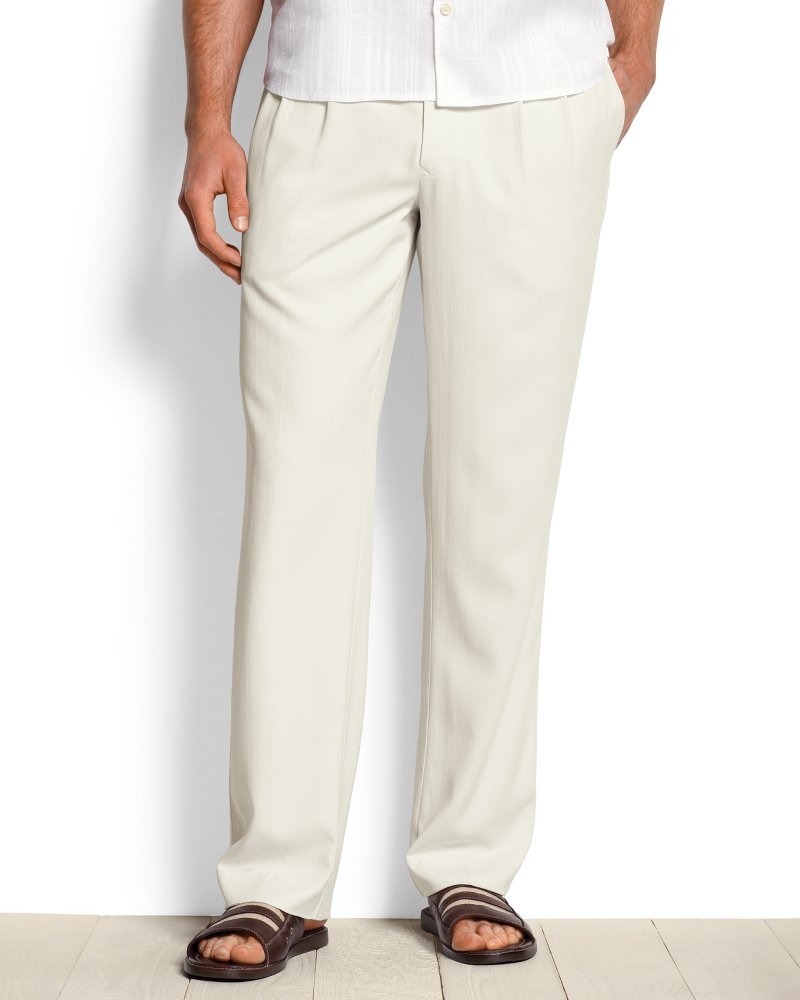 Grayston Pants
$135.00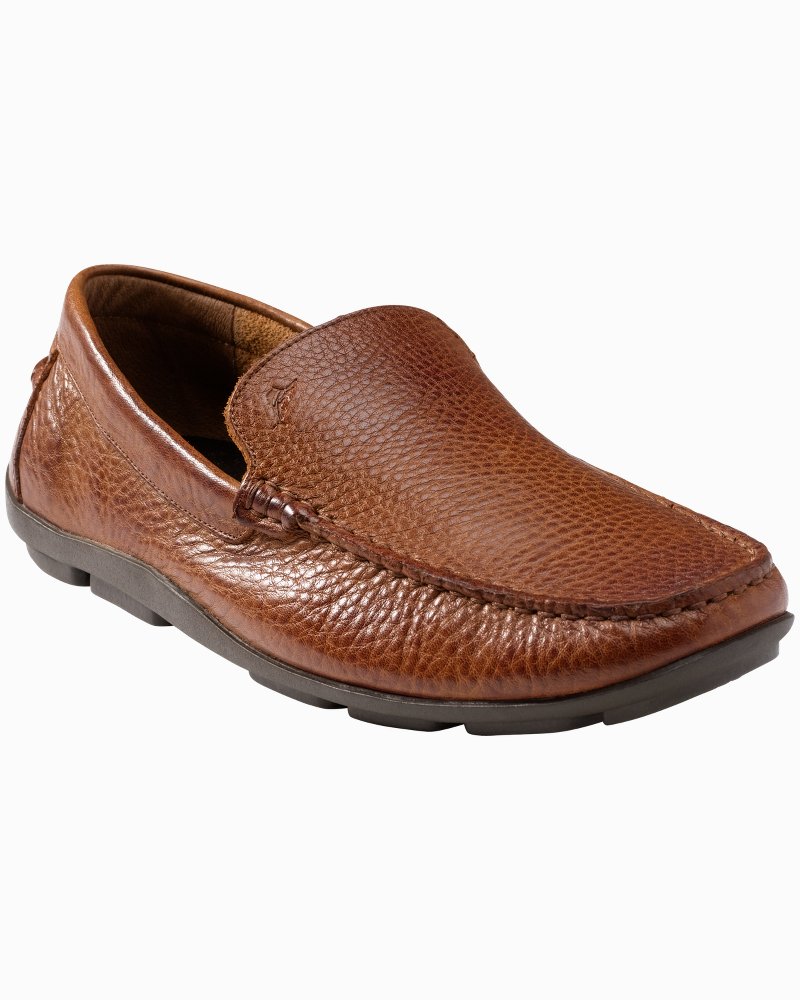 Naples Venetian Drivers
$138.00
These work great!
I love these. They work great with any loafers. I started with 1 pair and now I'm up to 6.
February 15, 2013
Perfect fit!
I am 6'2 size 10-11 and these socks for perfectly. You do have to adjust them a little bit so they don't show around the edges other than that they are great! The heel part of the sock doesn't slip off neither!
February 3, 2013
Great idea!!
I actually used to cut old socks so that I could wear these and not sweat-out my slip-ons. It also helps reduce the smell of foot odor after a long, hot day.
February 1, 2013
Just what we were looking for
These are just the socks we were searching for! My son wanted no show socks to wear with his sperry shoes. These are quality made and very comfortable. Great find.
January 27, 2013
Cool sock!
These are great for my husbands TB shoes. They cover his foot so he don't sweat but are not seen. Best purchase!
January 14, 2013
Great Gift Item
The guys love these - especially this year as the Blue was available. Oh, the recipients live in sunny CA so wear them all year round!
January 4, 2013
comfy
I purchased these for my husband, and when he saw them, he said"WHY"??? That was until he tried them. I have since picked up 3 more pairs for him. He has the Tommy Bahama boat shoes and loafers, and these liners are very comfortable with both. His feet do not sweat when he has them on. He would always wear his shoes without socks. Now that he has these, when we travel, he isn't barefoot going through security in the airport!!
January 2, 2013
Coolest things ever!
In the summer, I tend to wear my loafers and boat shoes without socks. However, when its really hot out, or if I am walking a lot, my feet perspire quite a bit and cause my feet to slip a bit in my shoes. I simply put up with that issue for a while simply because I refused to wear socks with my loafers/boat shoes. However, I received a TB giftcard and thought I would look and see if they had a solution, sure enough, I came across these socks! Absolutely amazing! They solved my problem fully, no more sweaty feet in my nice shoes AND I could keep the no sock look! My small gripe, and its really not a big deal, is that the clinch band at the top (to hold them on your feet) might feel a little awkward for the first 5 minutes you have them on, but then you don't care. As the fall season rolled around, and temperatures became a bit cooler, I still always find myself wanting to wear my loafers/boats with my shorts, however, whereas my legs are fine, my feet would get a bit cold. I decided to put these socks on, and again, they came to the rescue! warm feet and still no sock look! I highly recommend these for anyone! Best $10 you'll spend!
December 30, 2012