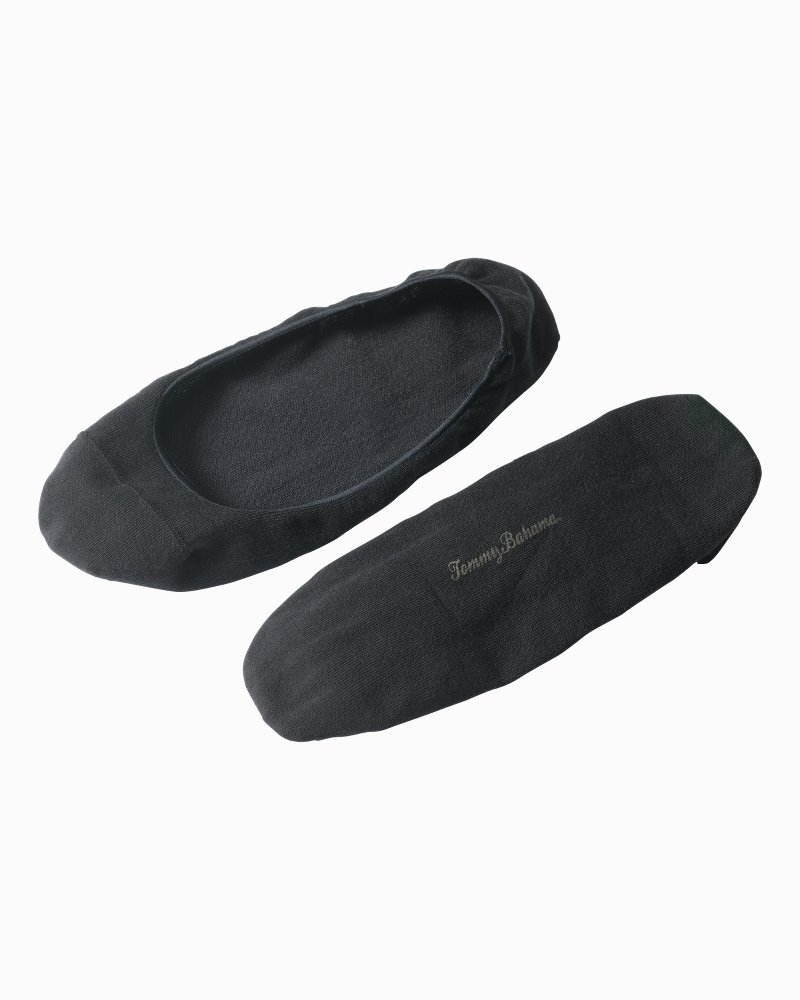 Loafer Liner Socks (# TBD082)
$10.00
Enjoy the carefree, sock-free look without giving up the benefits of a comfy sock. Low-cut, incognito design.
52% Tencel®, 28% cotton, 18% polyester, 2% spandex
Machine wash
One size; fits men's sizes 10–13
Imported
TBD082
You Might Also Like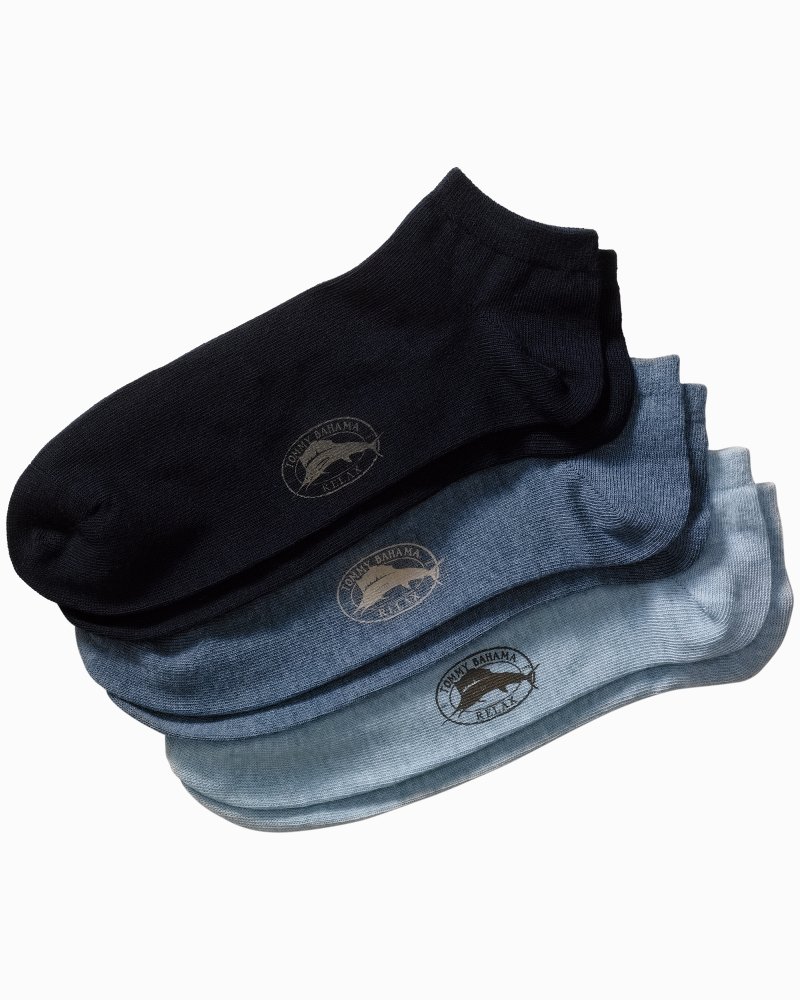 Casual Liner Socks - 3-Pack
$20.00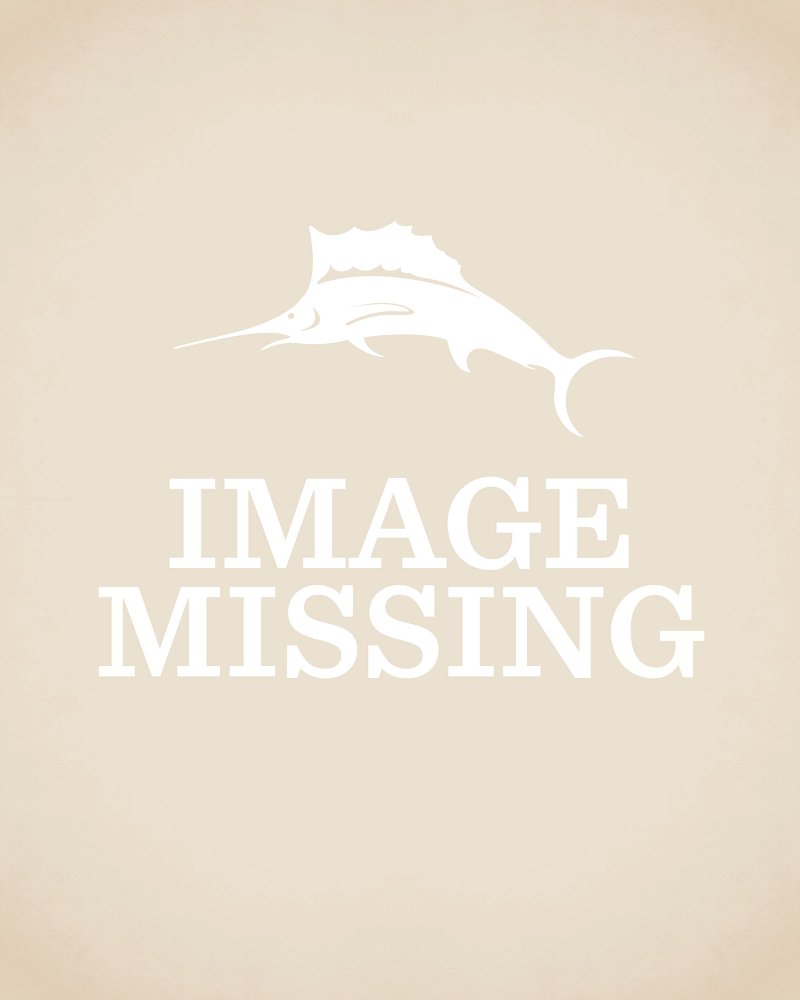 Relax Loafer Liners - 3-Pack
$20.00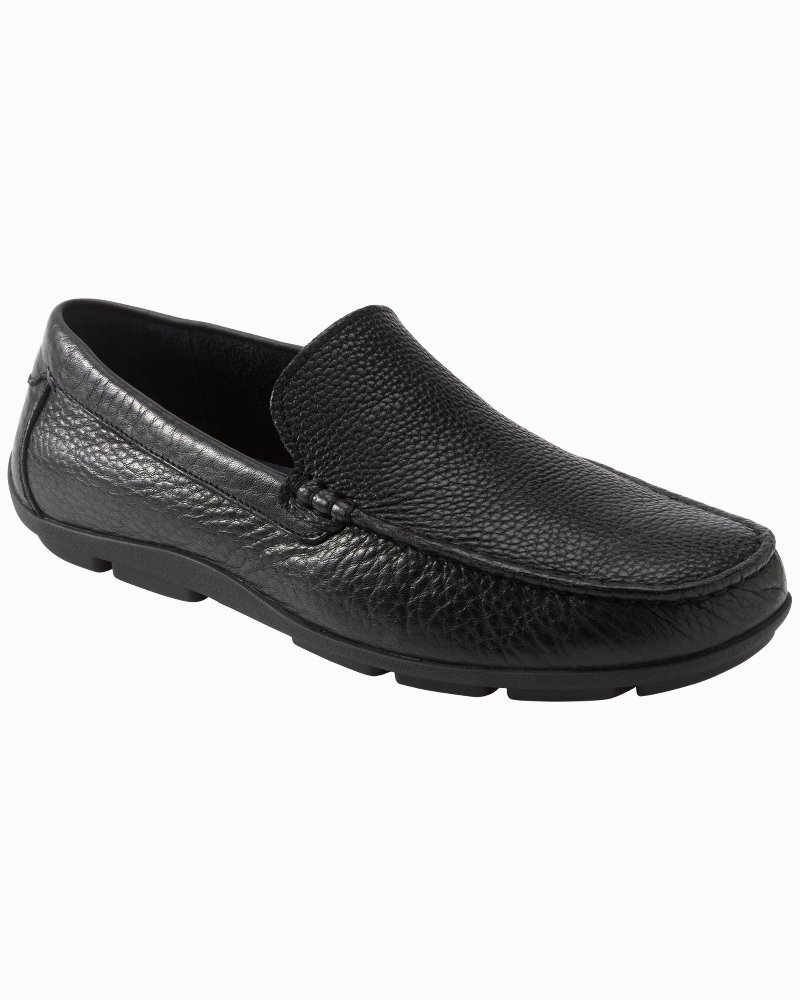 Nassau Venetian Slip-On Shoes
$138.00
Where have these been in my life?
The greatest thing since sliced bread. I am able to enjoy wearing my boat shoes again without my feet sweating and smelling after a full day of wearing. I only ordered 1 pair at first, but now I am going to fill a drawer!
July 12, 2013
Pleasantly surprised!
I ordered these as a filler item and did not expect much (having tried similar loafer socks before). These actually work quite well! They are not terribly thick, but add a fit or protection between your foot and the leather of the shoe thereby minimizing the potential for blisters.
July 9, 2013
Loafer Liner Socks
My husband loves these. They are comfortable, you can see them and they make wearing loafers more comfortable.
July 6, 2013
These work great!
I love these. They work great with any loafers. I started with 1 pair and now I'm up to 6.
February 15, 2013
Perfect fit!
I am 6'2 size 10-11 and these socks for perfectly. You do have to adjust them a little bit so they don't show around the edges other than that they are great! The heel part of the sock doesn't slip off neither!
February 3, 2013
Great idea!!
I actually used to cut old socks so that I could wear these and not sweat-out my slip-ons. It also helps reduce the smell of foot odor after a long, hot day.
February 1, 2013
Just what we were looking for
These are just the socks we were searching for! My son wanted no show socks to wear with his sperry shoes. These are quality made and very comfortable. Great find.
January 27, 2013
Cool sock!
These are great for my husbands TB shoes. They cover his foot so he don't sweat but are not seen. Best purchase!
January 14, 2013