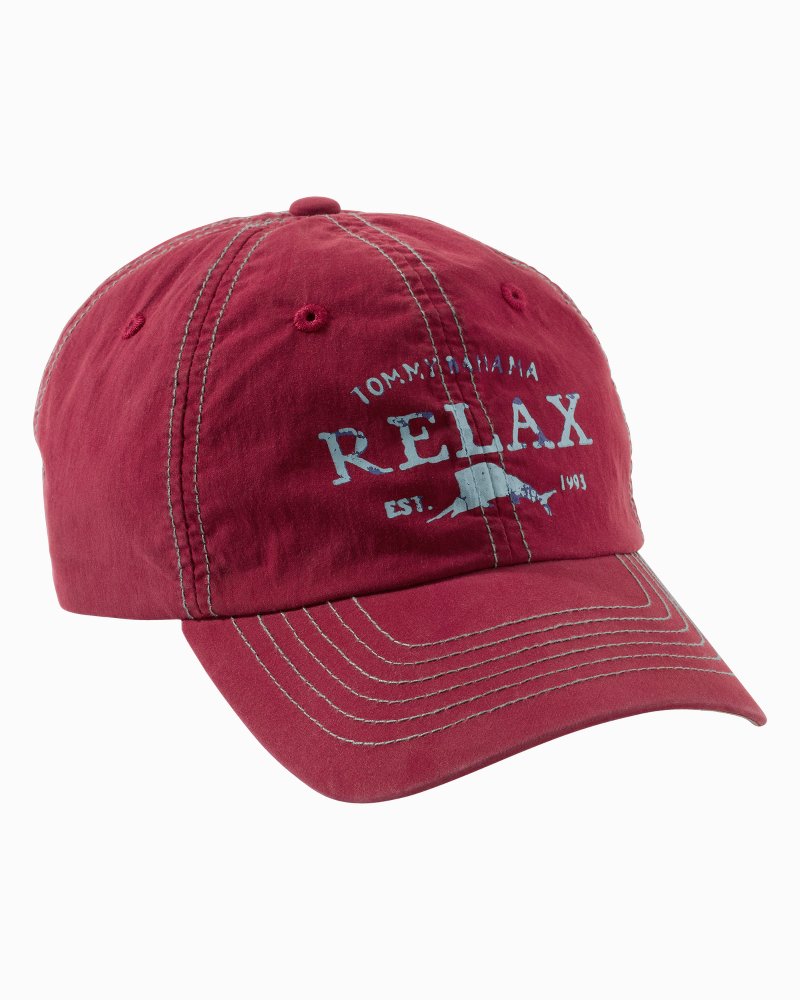 new - Swim Shady Cap (# TR7164)
$38.00
There's nothing controversial about this cap! When the weekend calls from some "M 'n M" (that's margaritas and mojitos), this is the style you'll want to relax in. Made with a comfortable blend of cotton and nylon, it's screenprinted with our cool, faded-looking design and finished with contrast topstitching. Adjustable strap at the back provides a personal fit.
70% cotton, 30% nylon
Hand wash cold; lay flat to dry
One size fits all
Imported
TR7164
You Might Also Like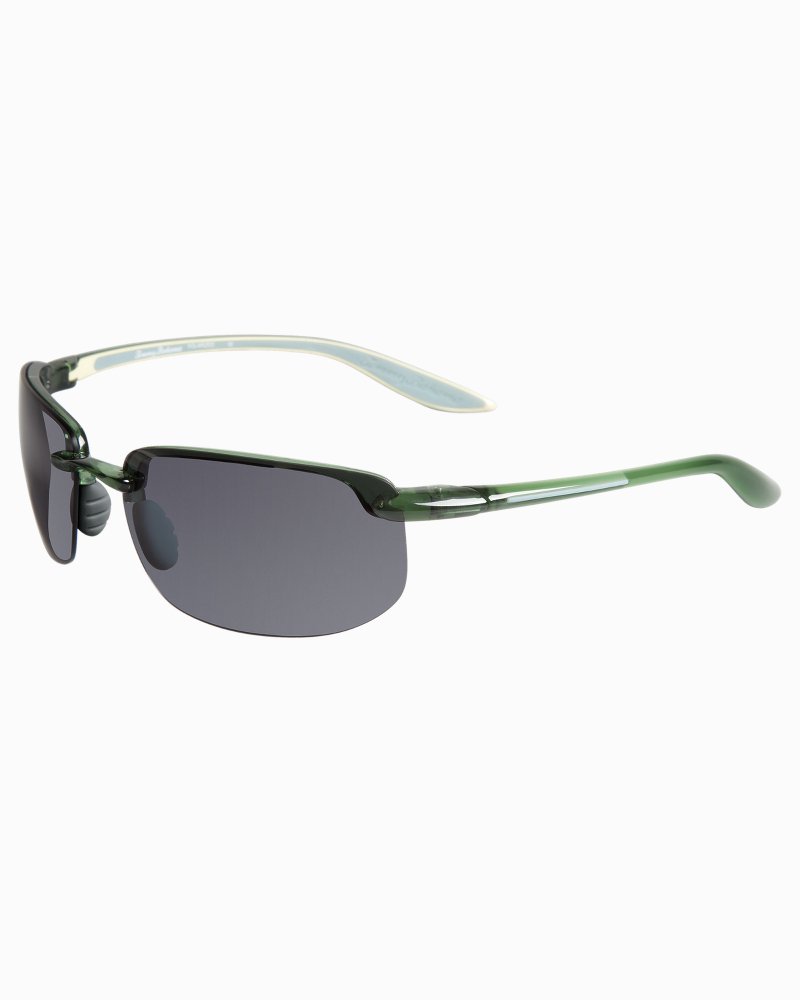 Gulf Breeze Sunglasses
$115.00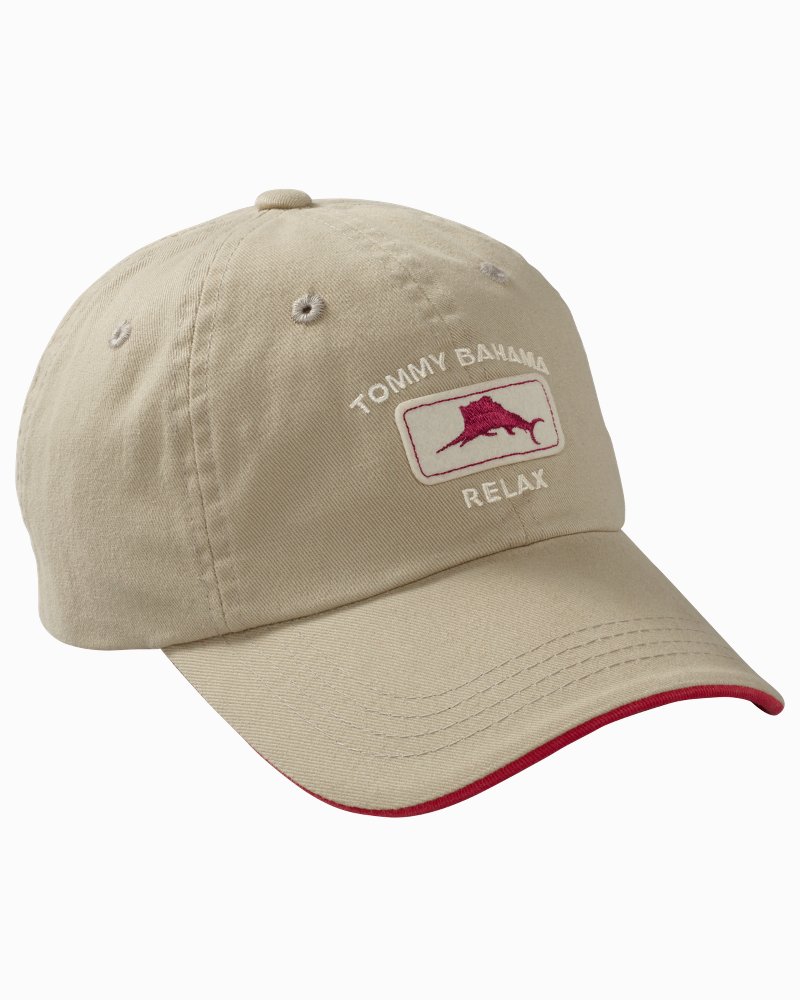 Vintage Pro Relaxer Cap
$38.00
Chill Tech Visor
$24.00
This hat is awesome and true Tommy Bahama.
My husband is a true fan of all Tommy Bahama products. While on vacation in Florida with our 17 year old nephew, our nephew commented on the hat and thought it was cool with the drink recipe on the inside. Immediately ordered another hat for him and it as become his favorite hat for relaxing.
April 16, 2014
LOVE LOVE LOVE this hat!!!!
This is the most comfortable hat ever. Looks great and I can stick my ponytail out the back. Wish I would get a rainbow of colors of this hat!
March 18, 2014
not worth the price
This hat has the "broken in and already used" look. Not like the picture on the website. I thought it would be embroidered but it isn't. I expected more quality from Tommy; especially for the price.
January 5, 2014
I love the 'feel' of this hat, very soft!
I just wrote a review on the beautiful black silk shirt I bought for my husband. I also sent for this beautiful white Relax hat for my husband's uncle. His uncle is 86 years old and swims every day and is out in the hot Naples, Florida sun every day. I thought a light white hat would be much 'cooler' for him, for a change. This is part of his uncle's gift for Christmas. I also bought a beautiful white Tommy Bahama's T-shirt from Macy's. I've bought both my husband and his uncle many shirts and T-shirts from Tommy Bahama's. They are my first pick for birthday and Christmas gifts. I received a $50 gift card from Tommy Bahama's and for that, I'm very grateful. My husband & I ate dinner at the Tommy's Restaurant in Naples, Florida in August/2013 and I bought a beautiful Coral bracelet in the gift shop. The girl asked if I was a Tommy Club member, I said no and I became one. I think that's why I received the $50 gift card. Once again Thank You very much for that gift card. Happy Holidays. Judy A. Bennett
December 22, 2013
Outstanding
Best hat in my arsenal, fits like a pair of yoga pants.
October 6, 2013
Great Hat
The red hat is great. Fits well and looks wonderful. Material is wonderful. Thanks TB for a great look.
August 24, 2013
The clasp in back was defective and would not hold the hat in place. As expensive as this hat is you would think that you would have better quality.
The clasp in back was defective and would not hold the hat in place. As expensive as this hat is you would think that you would have better quality.
July 26, 2013
Great hat...it is currently on the top of the stack!
I bought the red hat...love it! Fits great...has that great "worn" look.
July 17, 2013