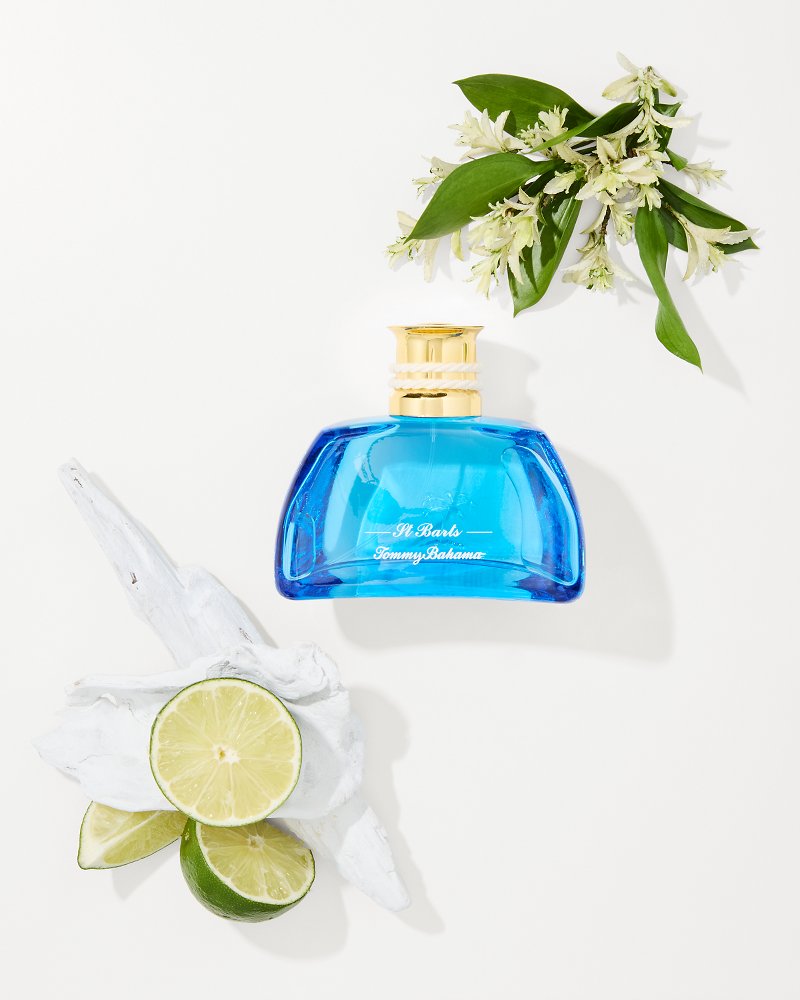 Men's Set Sail St. Barts 3.4 oz. Cologne (# TH31059)
$65.00
With a bracing and refreshing blend of island-inspired scents, our Set Sail St. Barts cologne spray treats you to the essence of the Caribbean. Made with an exhilarating blend of sea vine, guava nectar and blue agave tequila, it lets you experience that on-the-beach sensation any time of year.
3.4 fl. oz. cologne spray
Made in USA
TH31059
Shipping restrictions apply [
details
]
Men's Set Sail St. Barts 3.4 oz. Cologne
32
32
Smells great but sprayer failed
I received this as a gift from my wife. After using a few times, the sprayer failed. I now have a very attractive full bottle of cologne I unfortunately can't use. Disappointing.
November 25, 2013
Everyone young and old compliment me on the fragrance!
The St Bart's fragrance is very mild yet present. I have only received positive and not one negative comment on the cologne.
November 3, 2013
Want more...bring back the aftershave!!!
Love this fragrance. I understand it is being discontinued and the aftershave (lotion, NOT the balm) is already gone. I actually like the scent of the new TB for Him, but once again, there's no aftershave, which I use every day. Please bring back your aftershave lotions!!!
November 1, 2013
Simple life style
Very nice product. I have always enjoyed Tommy as a reflection of me just being me. I don't care to be like someone else or being a trender. Tommy Bahama is unique and without over endulgent. Just a simple lifestyle I love. Just my wife and I listening to Bob Marly, a Margarita and Tommy. Try it..No worries Bama
October 11, 2013
Exceptional
I first started wearing this scent when working at a casino years ago and it is perfect for up-close customer service. I have a dozen scents, but come back to this one time and again. It's so clean, so fresh, and leaves a pleasant fade. If you're the type of person that doesn't want a scent that overpowers, this is the one for you!
September 17, 2013
Great cologne
I have been using this for years, I get complimented on the fragrance all he time.
September 6, 2013
Very nice margarita scent
This is a very nice margarita-scented cologne, especially for the price. There is just a hint of a synthetic smell, but mostly comes across as a very natural scent. I really like the lime that comes through in this cologne.
July 31, 2013
Great Stuff
I've received non stop comments on this product, it is my new go to when getting ready.
July 20, 2013