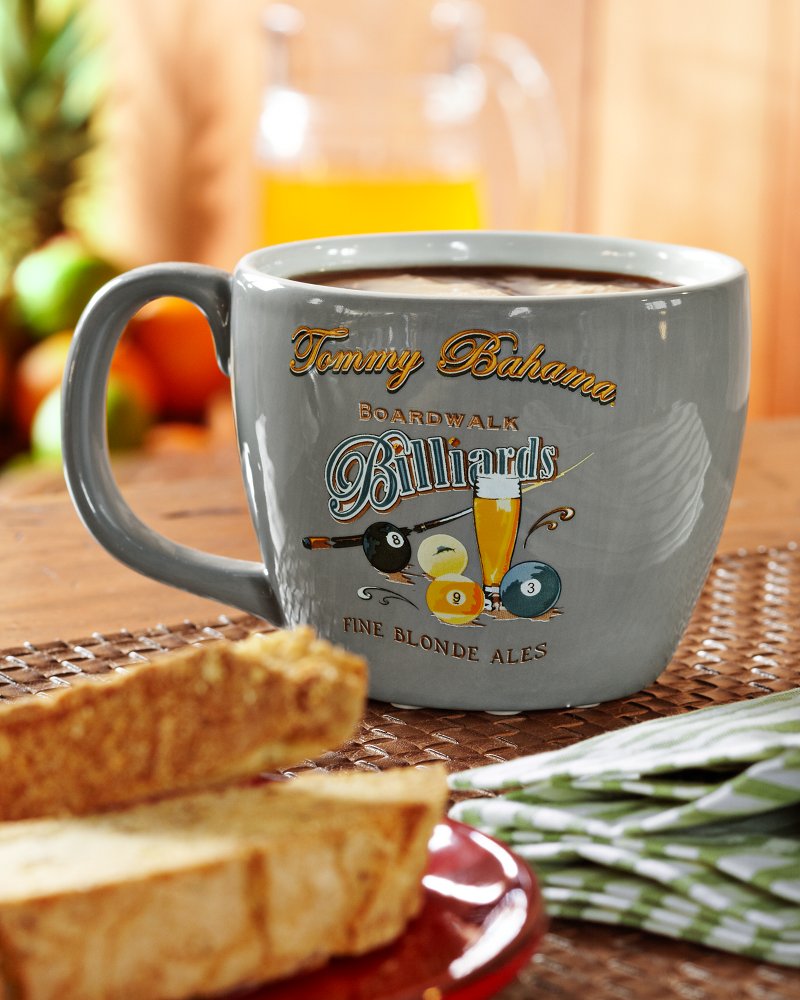 Boardwalk Billiards Ceramic Mug (# TH31426)
$15.00
Decorated with our "Boardwalk Billiards" artwork, this glazed-ceramic mug is perfect for sipping your beer, coffee or cocktail. With room for 16 ounces of your favorite beverage, it's a mainstay of any kitchen collection.
Ceramic
Holds 16 fl. oz.
6" x 4.25" x 3.75"
Dishwasher and microwave safe
Imported
TH31426
You Might Also Like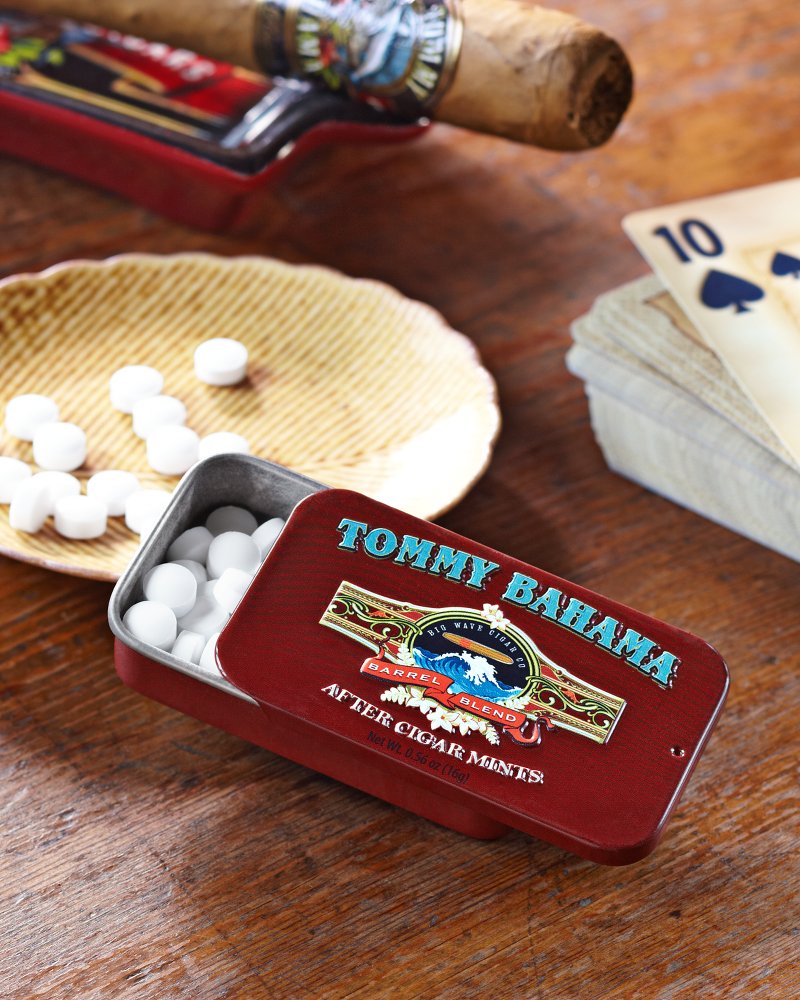 Barrel Blend Mints
$4.00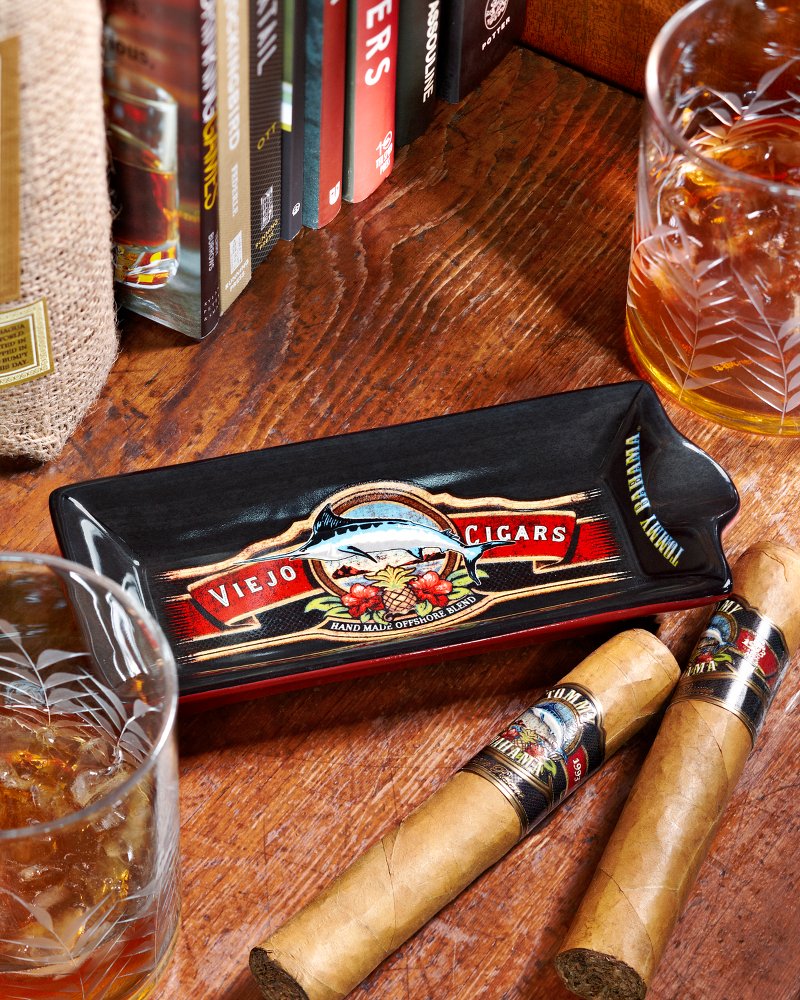 Viejo Cigars Mini Ashtray
$16.00
Boardwalk Billiards Ceramic Mug
7
7
Great gift
Perfect mug for guys, good for beer too, looks even better than on picture
March 15, 2014
my new favorite mug
As long as my doesn't put it in the dishwasher I will enjoy it for years!
January 4, 2014
Great gift!
I bought this as a gift for my son who loves to play pool. He really liked it and it is a great size, holds a lot of coffee!
December 29, 2013
Great Start To The Day!
Although the mug has some dimpling as mentioned in another review, that is a part of the manufacturing process. After all this is not "fine china". Love the graphics and the size! Being a coffee lover this will last the entire sports section of the paper. First mug I have but will be looking for more in the future.
December 23, 2013
Awesome Mug
Great for coffee and soup. I love (and have) every mug Tommy makes. Keep makin em, I'll keep buyin em.
December 20, 2013
Boardwalk Billiards Ceramic Mug
I just received this cup in the mail as a Christmas gift! Life is good! The cup is the usual Tommy Bahama quality. While my cup also has dimples in the finish, just as the other reviewer's cup has, apparently that's the way they are finished. Regardless, I'm not sending it back. I now have 2 of these cups, the other is the 'downwind to paradise' cup, and I like 'em alot! I like the themes and the size of the cups. Perfect for chowder or coffee. Another great quality of the cup is it doesn't slide on a wood table. I love that since I live on a sailboat.
December 17, 2013
Good not great...
I purchased three mugs (this, Tiki Man, and floral). All three are HUGE and impressive. However, this particular mug was less impressive vs. the other two. There appears to be dimpling on the ceramic. And the graphic is a bit off center. Whereas, the other two mugs are perfect. Obviously, this could be a manufacturing imperfection on my single mug and not representative of all.
December 2, 2013