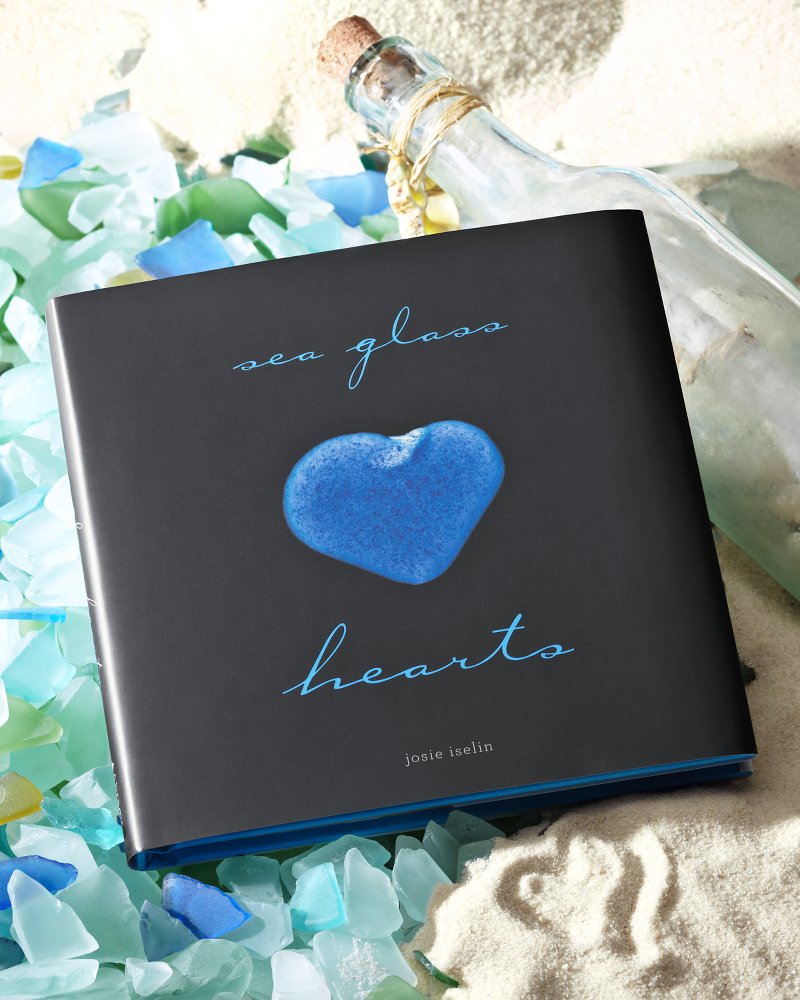 Sea Glass Hearts Book (# TH31042)
$6.48
Photographer Josie Iselin explores the mystery and time-worn wonder of sea glass in this beautiful book. A compilation of enchanting images and poetic text, it's a wonderful tribute to love, friendship and other things that last forever.
Shipping restrictions apply [
details
]
Sea Glass Hearts Book
5
5
1
1
Very appropriate for beachcombers & lovers alike!
I selected this item for my lovely girlfriend who not only likes to walk and jog the beaches...but also collect sea glass and sea shells. Her collections and memories have added romance to our relationship. The images and text have complimented our long-standing love. Much like our love, the sea glass lasts the test of time.
February 28, 2013