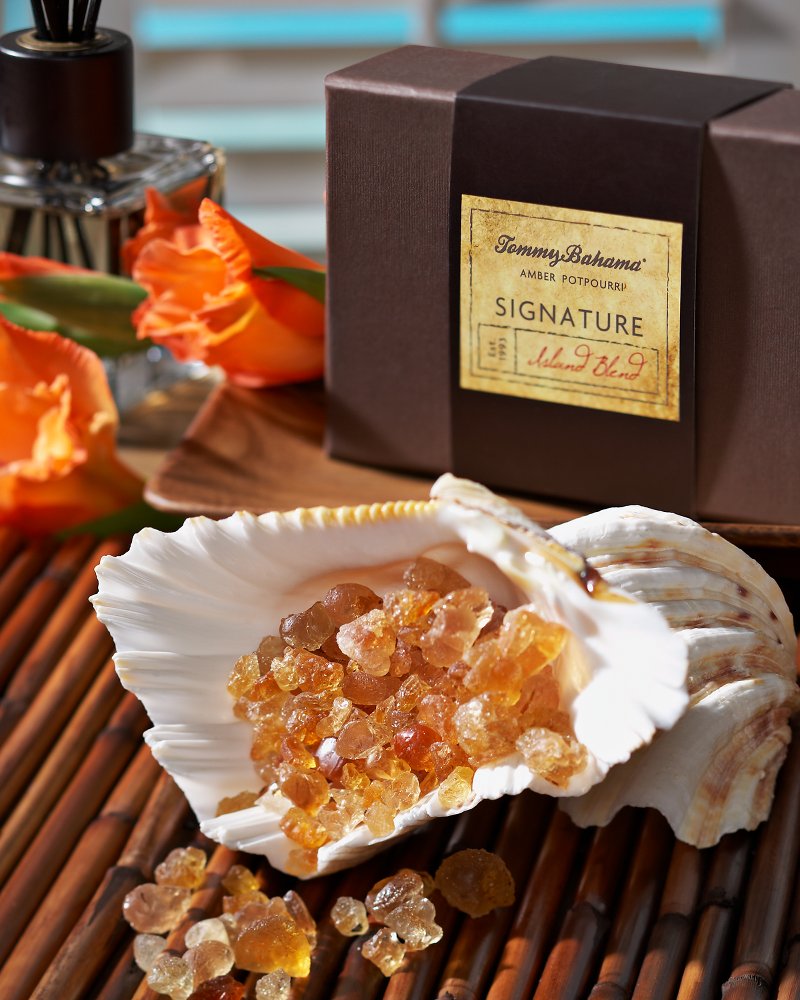 Island Blend Amber Potpourri (# TH30893)
$40.00
We wish we'd made more, but this product is SOLD OUT.
Innovative in appearance and pleasing to the senses, our amber potpourri set fills your home with the relaxing aromas of paradise. Its Signature Island Blend scent treats you to the same combination of fragrances enjoyed by guests in our stores. Each amber resin "stone" is unique in size and shape; place them in your vessel of choice and sprinkle them with the included scented oil for a unique décor accent.
16 oz.
Duration: 6 months
Bottle of scented oil included; sprinkle oil onto stones; rearrange stones every 30-45 days
Island Blend: Notes of Maui pineapple, island mandarin, cilantro, tropical mango, luscious papaya, sea jasmine, driftwood, cedar and island musk
Textured storage box:
6" x 4" x 2"
Vintage-style label and wax seal
Seashells not included
Made in USA
TH30893
You Might Also Like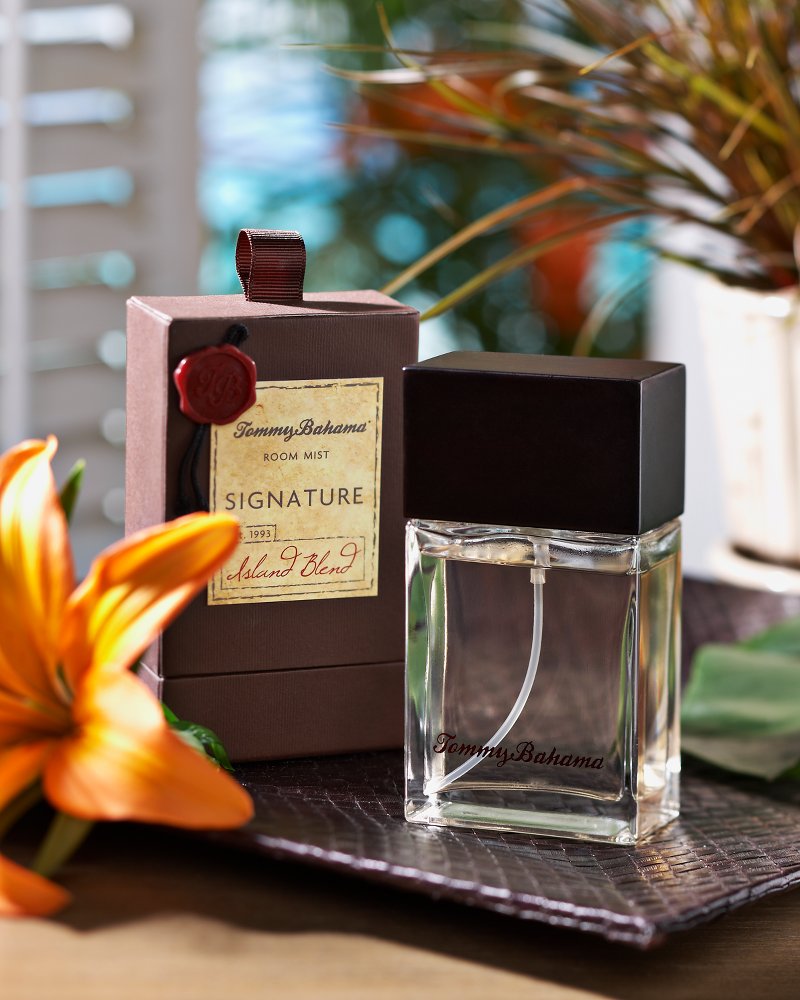 Island Blend Room Spray
$42.00
Island Blend Amber Potpourri
7
7
Just rocks
There is little if any scent, certainly not enough to "fill any room." I'd be surprised if it could fill the box it came in. Returned and bought two candles.
January 1, 2013
Be sure to empty the contents to find the oil bottle!
I received this item as a gift. I emptied the amber pieces into my own decorative bowl, and buried in the pieces was a small glass bottle of the scented oil. You have to sprinkle some of this on the rocks, and then that's when it really works. Unfortunately, Tommy's packaging didn't indicate that there was a bottle inside or that that had to happen. Thanks!
December 27, 2012
I have purchased multiple products and love all of them until this purchase.
I am disappointed with this product, it is so mild that it's is to be used in a closet or small bathroom.
September 10, 2012
Very sad
I love Tommy Bahama and I shop with confidence knowing that their products are top notch. This product was/is a huge disappointment. There is no smell and when you put your nose close it doesn't even come close to smelling like the candle of the same scent. Please remove or upgrade this product.
September 5, 2012
not worth the money
I am a big tommy bahama fan but this product is not worth the money,it doesn't even make the room smell at all,just worthless rocks in my opinion,very disappointed in tommy bahama on this one
September 2, 2012
No aroma at all
I agree with the previous reviewer. This item, as pretty as it is, does not have enough fragrance to even fill a small room. I purchased 2 sets, and they will both be going back.
August 29, 2012
Very Disappointed
I like TB and I have many of their items. Do not buy this item. I spent $40 for a bunch of rocks that don't have any smell. They do not fill the room with the signature Island Blend scent.
August 16, 2012