Classic Reed Diffuser (# TH30555)
$64.00
Infuse your home with the scents of the tropics! Our classic reed diffuser delivers months of appealing, island aromas and comes with an attractive wooden base. Available in all of our signature scents, it features floral artwork on the bottle's exterior and comes in a decorative gift box.
6.8 fl. oz.
Duration: 3 - 4 months
Imported
TH30555
Shipping restrictions apply [
details
]
You Might Also Like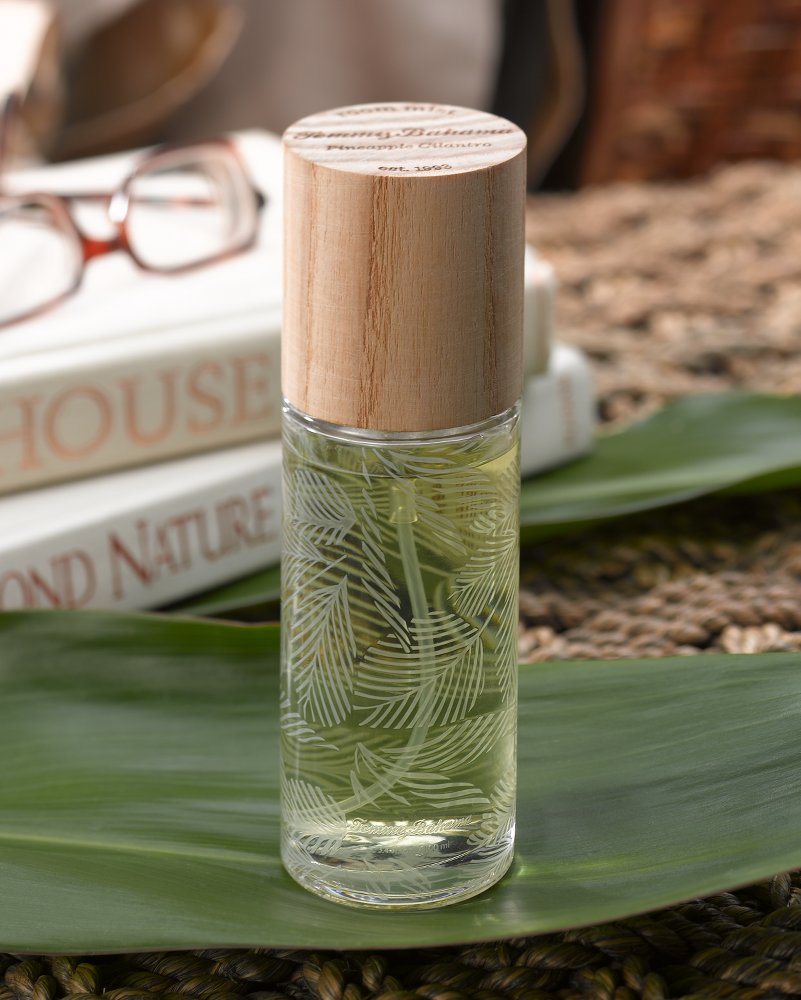 Room Mist
$22.00
Classic Reed Diffuser
24
24
Doesn't Smell
Unfortunately, this product doesn't put off a scent like it should. That is, in fact, the reason for having these - right? Really like it when you get up close to it, but it doesn't make the room smell better the way it should.
August 26, 2013
Best scent!
Coconut Mango scent is by far my favorite scent made by anyone. This scent smells like the islands or a tropical vacation. Puts you at ease when you smell it. I've had the candles and decided to get the diffuser. I've had it a week now and couldn't be happier. Everyone who has stopped by asks me what that great smell is. They all said they're gonna by one. The diffuser gives an all day smell and fills many rooms. I am now going to buy another and some oil refills.
August 12, 2013
Perfect Scent
It's hard to purchase scents for other people, but as soon as I took a whiff I knew that it would be impossible NOT to like it. Perfect for giving!
April 30, 2013
Oil diffuser
These emit plenty of scent from the oils. Must have :)
February 22, 2013
Gift purchase
This was bought as a gift for our office party and everyone loved it. I will be buying more in the future.
February 1, 2013
Best fragrance!
Love this diffuser fragrance. Puts out just enough fragrance for a bathroom or bedroom. Will definitely purchase many times over.
January 19, 2013
Vacation in a bottle!
This is an amazing product that fills your home with a subtle but distinct fragrance reminiscent of the tropics. Delightful! The bottle and wooden base are also of good quality and substance. Really, if you want a lovely way to capture the essence of Tommy Bahama and bring it to your home, this is it!
January 14, 2013
Love the smell of this diffuser
We had one just like it last year and after it dried up my wife tossed it. I had to get another one as we missed the "smell of Hawaii". This time I got the refill as well so we can keep it around longer. The amount that comes with it will last 6-8 months. Great for bathrooms, bedrooms. entry or kitchen as it is not so strong it overpowers you.
January 5, 2013