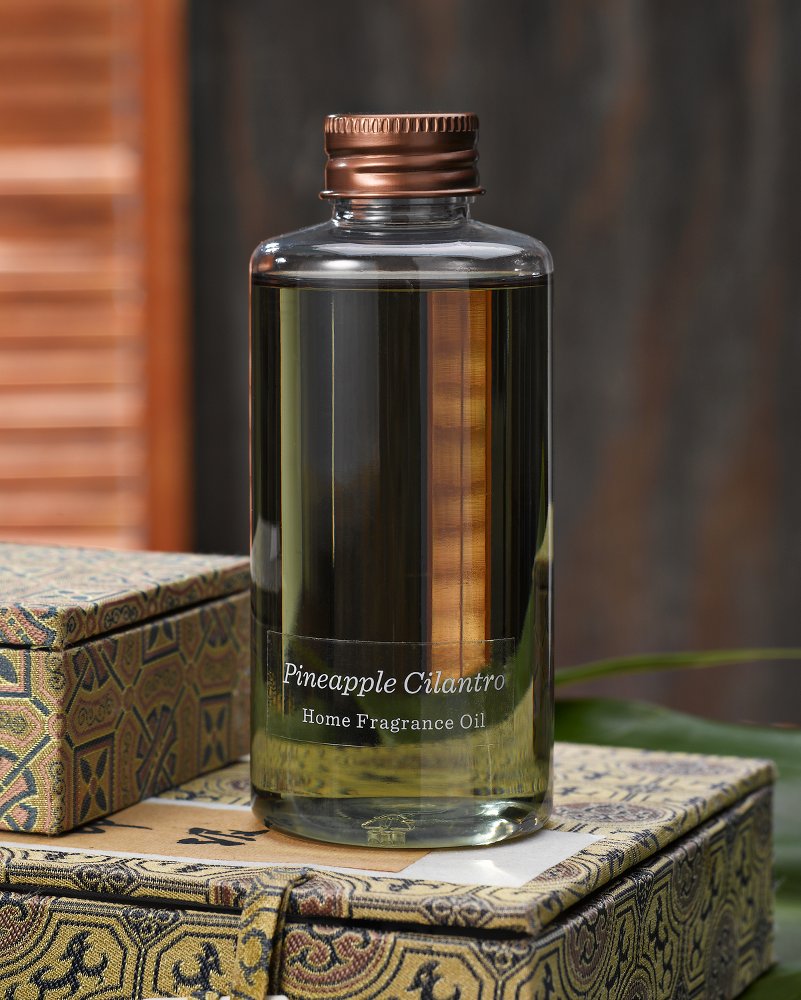 Diffuser Oil Refill (# TH30557)
$20.00
Replenish your Classic Reed Diffuser with this fresh oil refill. Available in a variety of our signature scents, it provides continuous enjoyment of the fragrances of paradise.
4.06 fl. oz.
Imported
TH30557
Shipping restrictions apply [
details
]
You Might Also Like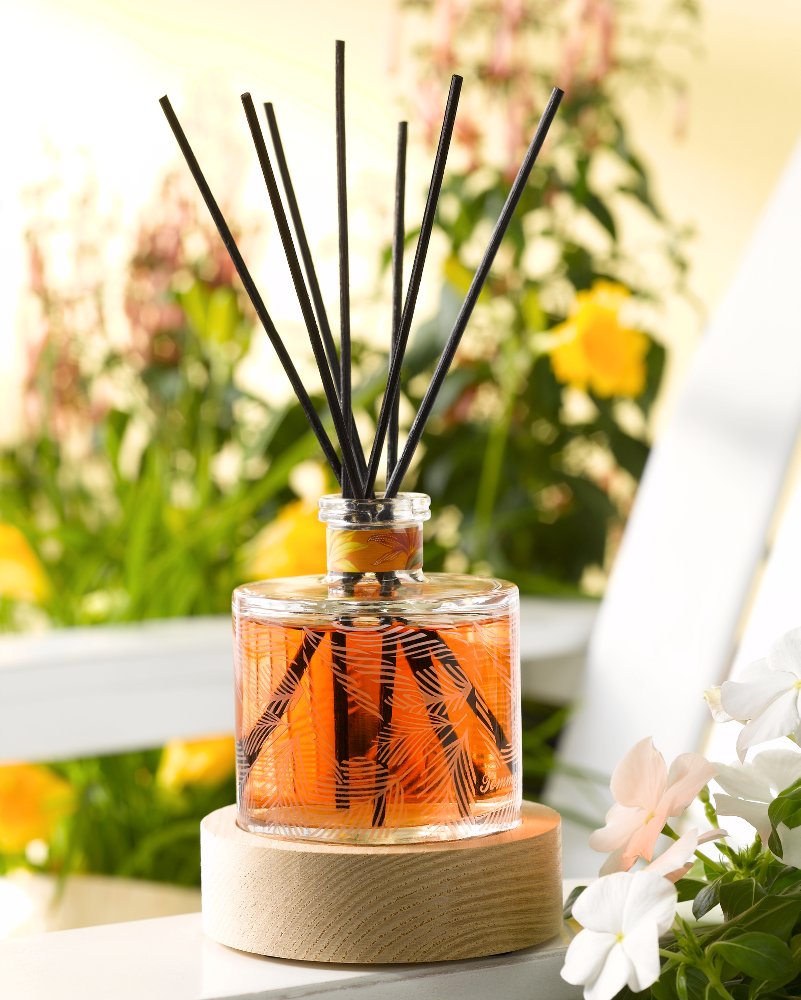 Classic Reed Diffuser
$64.00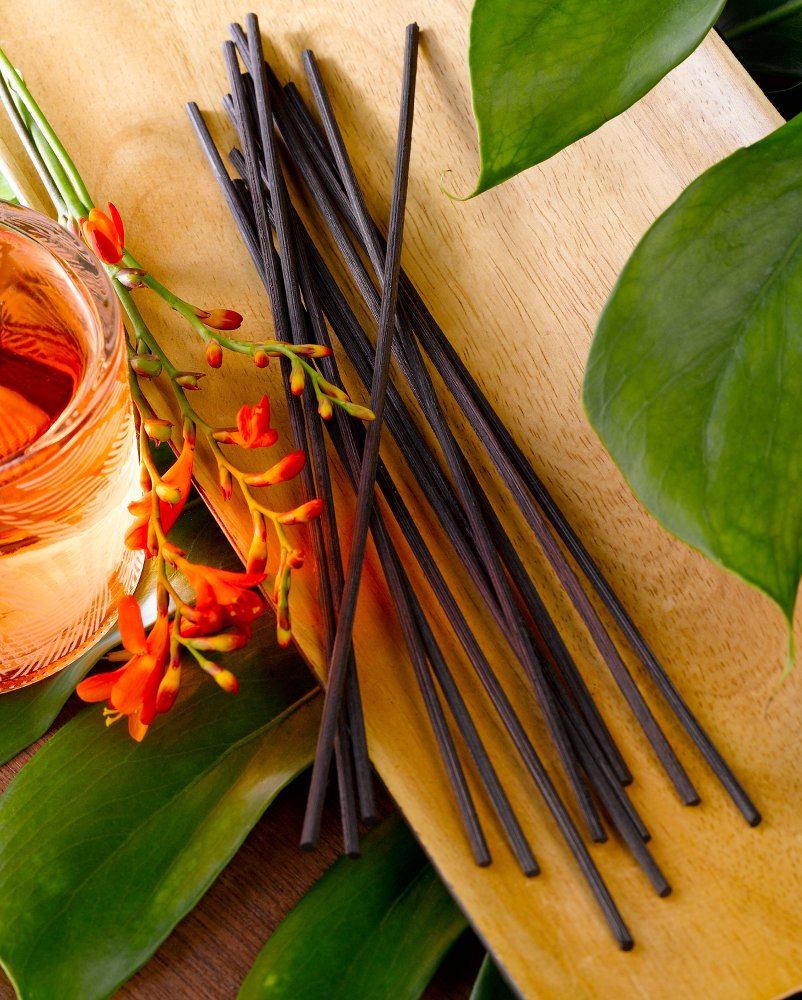 Refill Diffuser Reeds
$5.00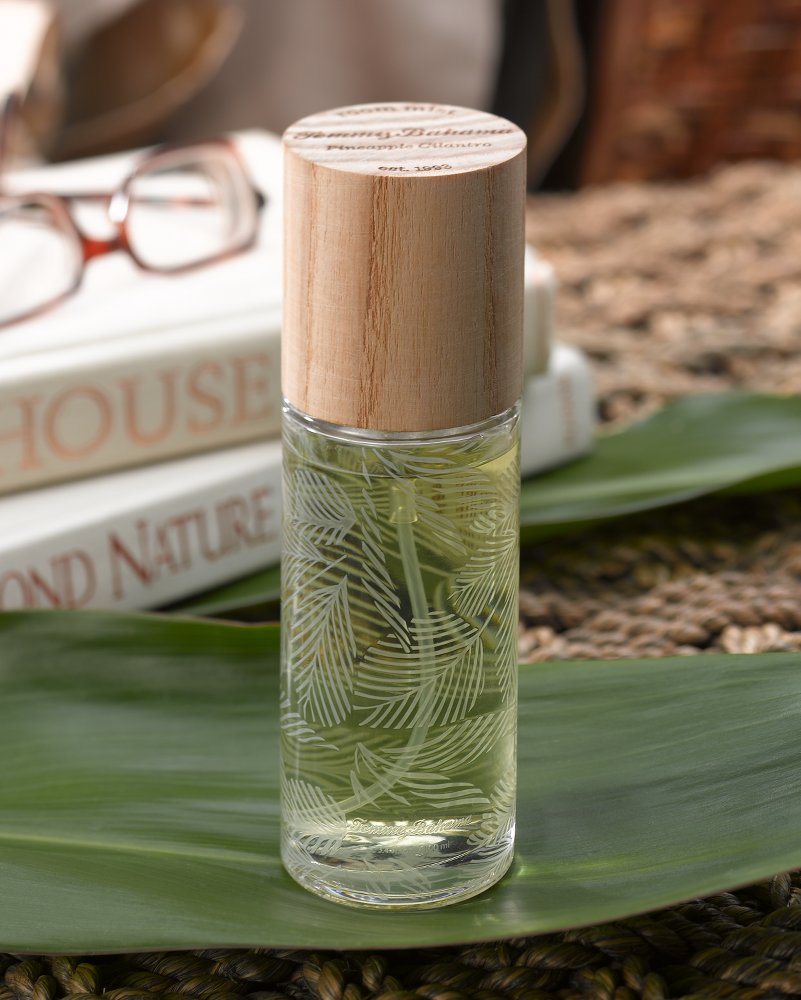 Room Mist
$22.00
Diffuser Oil Refill
29
29
LOVE this scent!
Absolutely love this scent!! Was given a diffuser two years ago and just bought this refill. I put some into a small bottle in my office and everyone who walks in comments on how great it smells. Makes me feel like I am on vacation all year round.
December 7, 2011
This is a great product
I have allergies and this diffuser works for me! The smell is warm and inviting and fills the room with tropical memories whenever I go into the room.
April 13, 2013
Non Recognizable
I purchased the refill oil and was happy that I could continue to use my difuser and reeds. Sadly, it was a waste of money. I could have added soapy water to the difuser and had the same result. My scented oil apparently had no scent. I won't be buying a new difuser set every time the oil is gone. Last time for me....
April 13, 2013
this product is great
This diffuser oil is the most amazing product. It scent fills the area immediately, and is delicious! It takes you away to a wonderful place, where you feel warm and fuzzy, like being on a tropical island, where there is only perfection...the right temperature, the right breeze, the right person is with you, you are wearing the right clothing, your hair is perfect.The only thing that matters is the moment. FYI...this product lasts forever.......
April 12, 2013
It has such a refreshing scent
I have used this for the past 3 years. I so enjoy the scent as I walk into the room. It always makes me think of our last trip to Hawaii where I purchased this for the first time.
April 10, 2013
You Won't Find a Better Reed Diffuser
Been having Tommy Bahama "Coconut Mango" diffuser for some time now. Loved it, but the scent was always a little weak. Just bought "Pineapple Cilantro". And man, was I in for a treat. The scent has a delightful mix of sweet, with just enough citrus in it. I felt so relaxed and uplifted whenever I take a deep whiff of this scent. And man, this scent is STRONG. It fills your entire room quickly. I had my boyfriend come over the day when I got this scent. And yep, he was uplifted all right! I am going to have so many pleasant memories, thanks to this scent.
March 21, 2013
If you like Hawaiin scents, this is for you.
I used to buy the coconut mango candles, but now I just use this oil with the diffusers. My entire room smells wonderful, all the time.
February 22, 2013
No scent whatsoever
I ordered 2 refills and none is working. I don't know if I received a bad batch or what, but I am totally disappointed! Unfortunately, I've already pour them into the diffuser bottle glass otherwise I would have returned it... I'm stunned to say the least... Looks like I just threw my money down the drain on this one... SMH
February 16, 2013