Classic Reed Diffuser (# TH30555)
$64.00
Infuse your home with the scents of the tropics! Our classic reed diffuser delivers months of appealing, island aromas and comes with an attractive wooden base. Available in all of our signature scents, it features floral artwork on the bottle's exterior and comes in a decorative gift box.
6.8 fl. oz.
Duration: 3 - 4 months
Imported
TH30555
Shipping restrictions apply [
details
]
You Might Also Like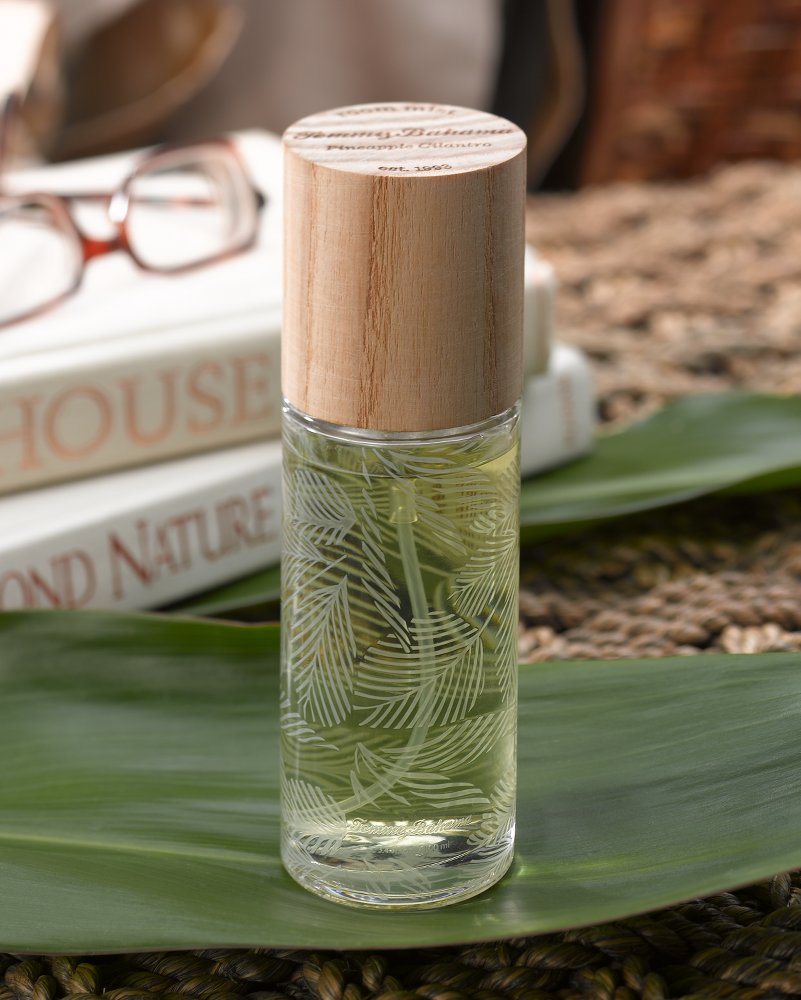 Room Mist
$22.00
Classic Reed Diffuser
29
29
So Good
These diffusers really do there job. I keep one in my powder room and always get compliments about how nice they smell. I flip the reeds over once a week and then just let them do their stuff. Great fragrances and they last so long.
March 9, 2014
LOVE this scent!
I use this in my office at work and it is wonderful! If I close my eyes it turns my office into a momentary oasis.
February 1, 2014
Tropical Scent
Good product when it's able to output scent. I have 2 of these, one in the bathroom and another in the family room. The bathroom one works the best while the family room is hardly noticeable.
January 28, 2014
Scented Heaven
My wife and I love many of the scents of TB, but this is our favorite. Put it on bedside table and it fills the room with tropical yumminess!
January 24, 2014
Essence of Paradise
You may think this diffuser cost more than the ones at big box stores, but it is worth every penny. It is classy looking for one thing, but the scent is incredible. If you want to escape to paradise while not leaving your home, buy this diffuser.
January 21, 2014
Doesn't Smell
Unfortunately, this product doesn't put off a scent like it should. That is, in fact, the reason for having these - right? Really like it when you get up close to it, but it doesn't make the room smell better the way it should.
August 26, 2013
Best scent!
Coconut Mango scent is by far my favorite scent made by anyone. This scent smells like the islands or a tropical vacation. Puts you at ease when you smell it. I've had the candles and decided to get the diffuser. I've had it a week now and couldn't be happier. Everyone who has stopped by asks me what that great smell is. They all said they're gonna by one. The diffuser gives an all day smell and fills many rooms. I am now going to buy another and some oil refills.
August 12, 2013
Perfect Scent
It's hard to purchase scents for other people, but as soon as I took a whiff I knew that it would be impossible NOT to like it. Perfect for giving!
April 30, 2013