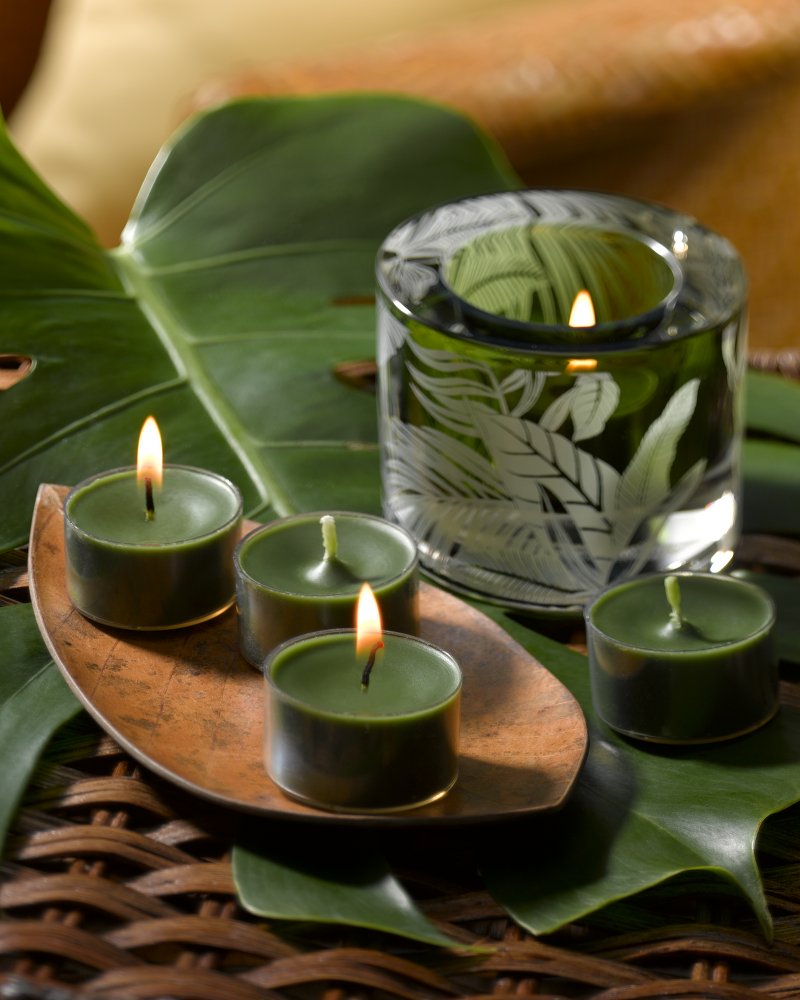 Tea Lights - Set of 12 (# TH30551)
$12.00
With this 12-pack of tea lights, you can fill your entire home with the flickering glow of candlelight and the aromas of tropical paradise. Each pack features a dozen candles in one of our refreshing, signature scents.
Set of 12
Burn time for each: 2 – 4 hours
Imported
TH30551
You Might Also Like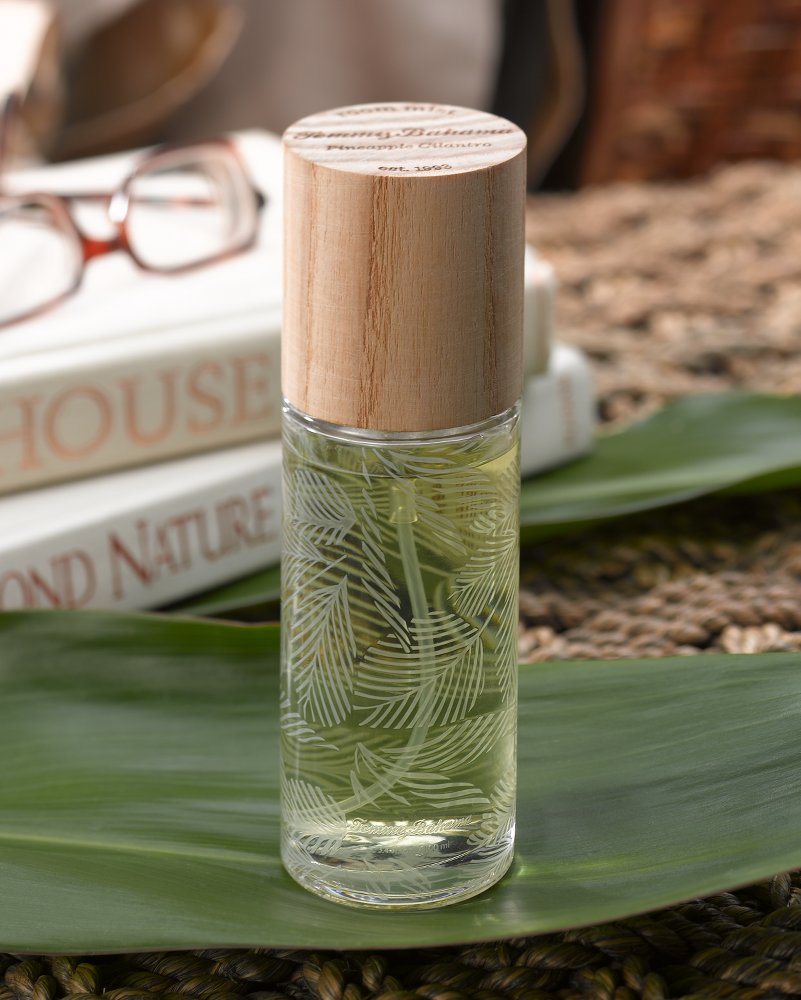 Room Mist
$22.00
Tea Lights - Set of 12
33
33
BEST scent ever!
I have these put up for a Christmas gift that I am giving. So I really have nothing to say about these Tea Lights except that the smell is fantastic.
September 21, 2013
Tea lights pair nicely with room spray!
If your desire is to create a relaxing, soothing experience with candles then you need to try the coconut mango tea lights. I use this particular candle scent all year round. The smell invokes memories of the tropical island you visited and an immediate sense of calm, dreamy visions pop into your mind! Pair these tea lights with the Coconut Mango room spray for an immediate smile!
September 20, 2013
Long lasting fragrance!
I love thes tea lights! Others claim to be fragarant, but these really are!
September 4, 2013
I bought the Pineapple Cilantro scent and I absolutely love it!
My husband, adult daughter and myself agree that this is the best smelling candle we have ever came across. Not only did it smell wonderful while it was burning, but hours later and long after it had been blown out, the room still carried it's wonderful scent. This, along with the beautiful Tommy Bahama glass tea light burners, is my new found "perfect gift" for all occasions.
August 10, 2013
Great for travel
Perfect to take on weekends away and the Island Mango sent is our favorite
July 20, 2013
Worth the price!
These candles are amazing. They last a long time and make the entire room smell amazing. I highly recommend them!
July 14, 2013
Smell wonderful.
Tommy Bahama candles are the best! They always smell great and hold there scent.
June 14, 2013
The smell from these is very refreshing
I bought a large candle and we are still using that one, so I got some tea lights to use. I enjoy having nice candles in our home and when we have guests. These are so good!
June 7, 2013