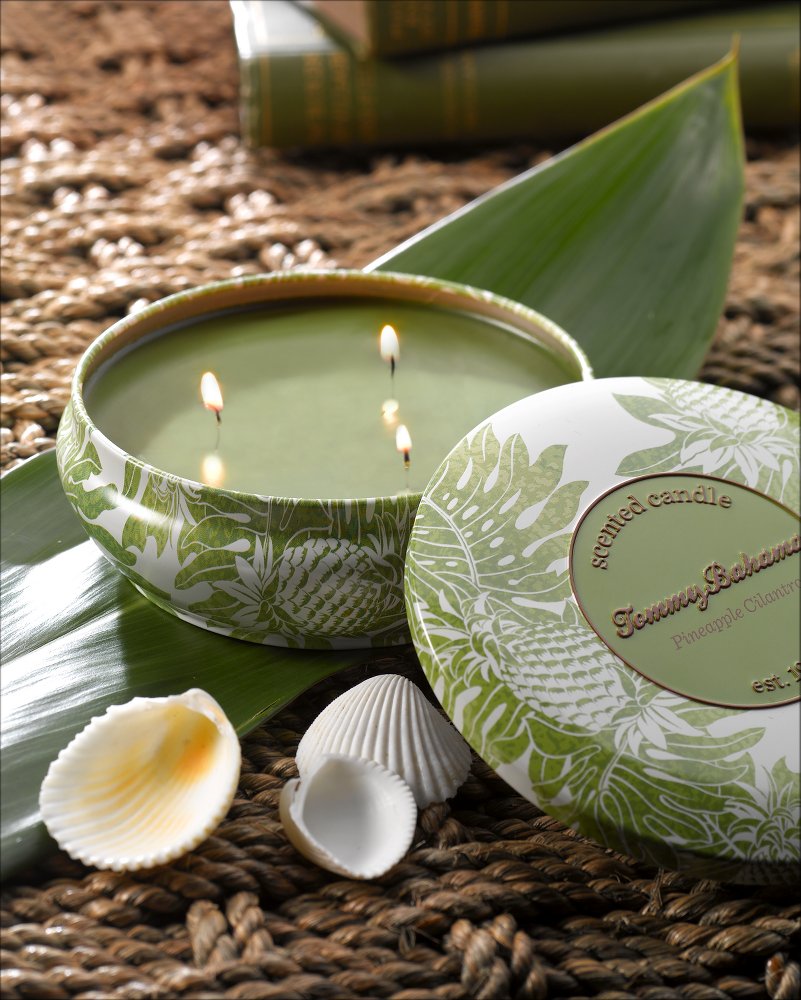 Printed 3-Wick Poured Candle Tin (# TH30542)
$26.00
Even unlit, this 3-wick candle brings a sense of paradise to any setting. Printed with tropical artwork, it's an easy addition to any casual décor. And once you light the wicks, the fragrant aromas will transform any space into an island oasis.
12.7 oz.
Burn time: 40 hours
5.25" in diam. x 2" tall
Imported
TH30542
You Might Also Like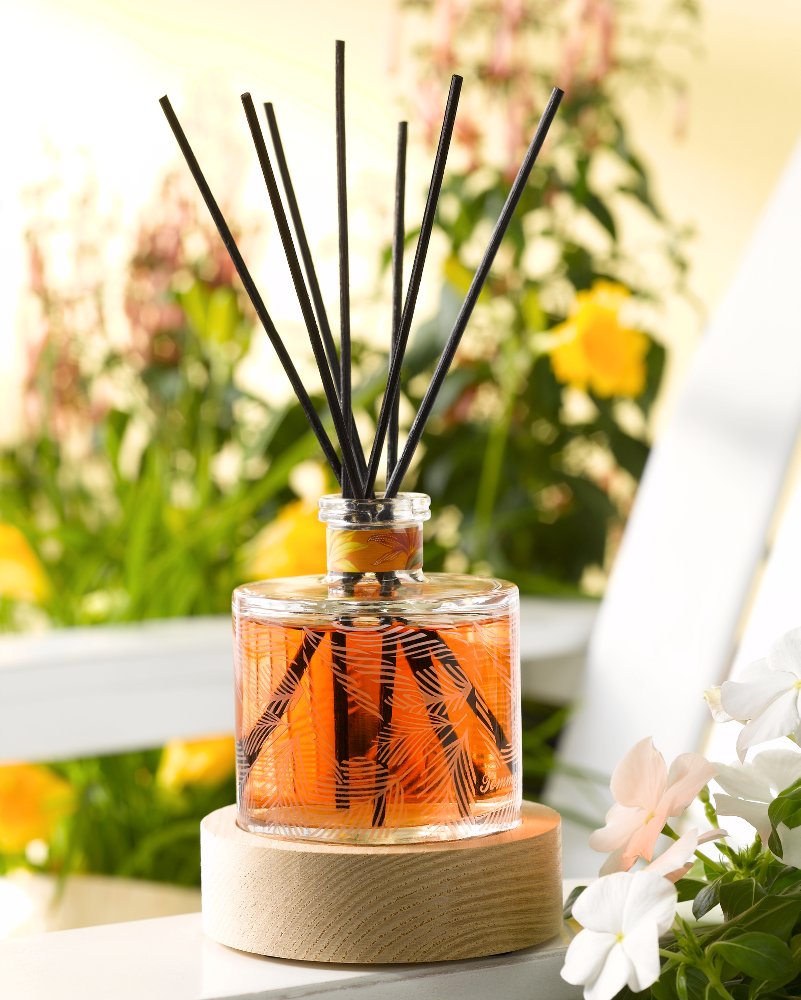 Classic Reed Diffuser
$64.00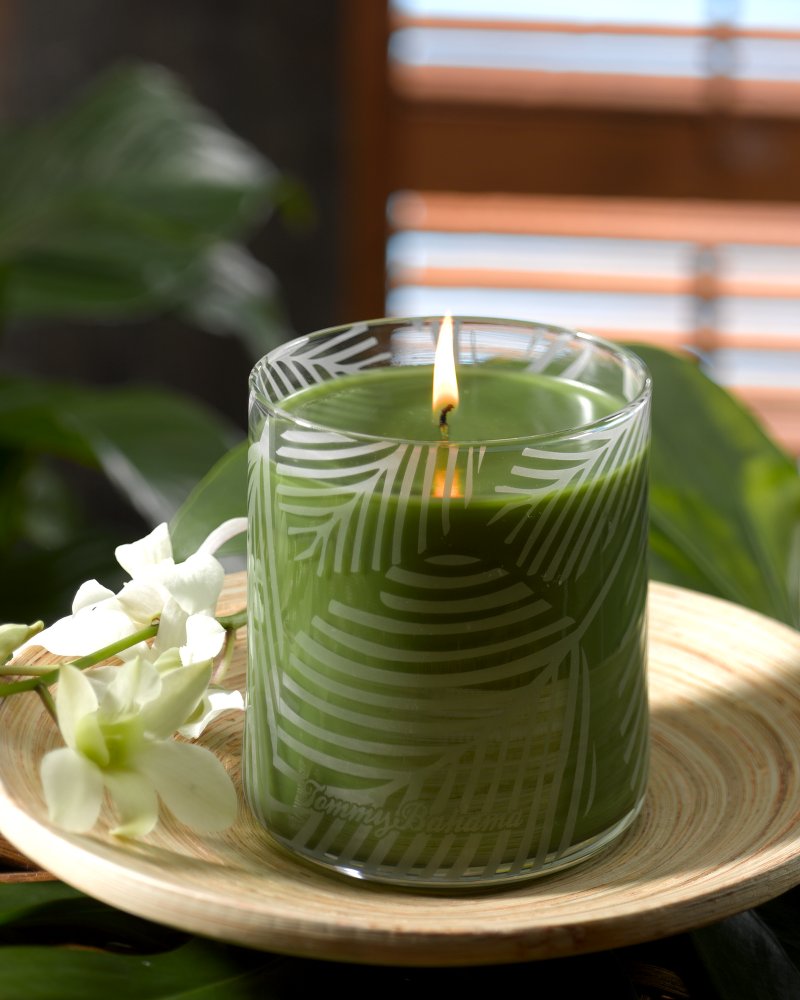 Frosted Leaves Poured Candle
$32.00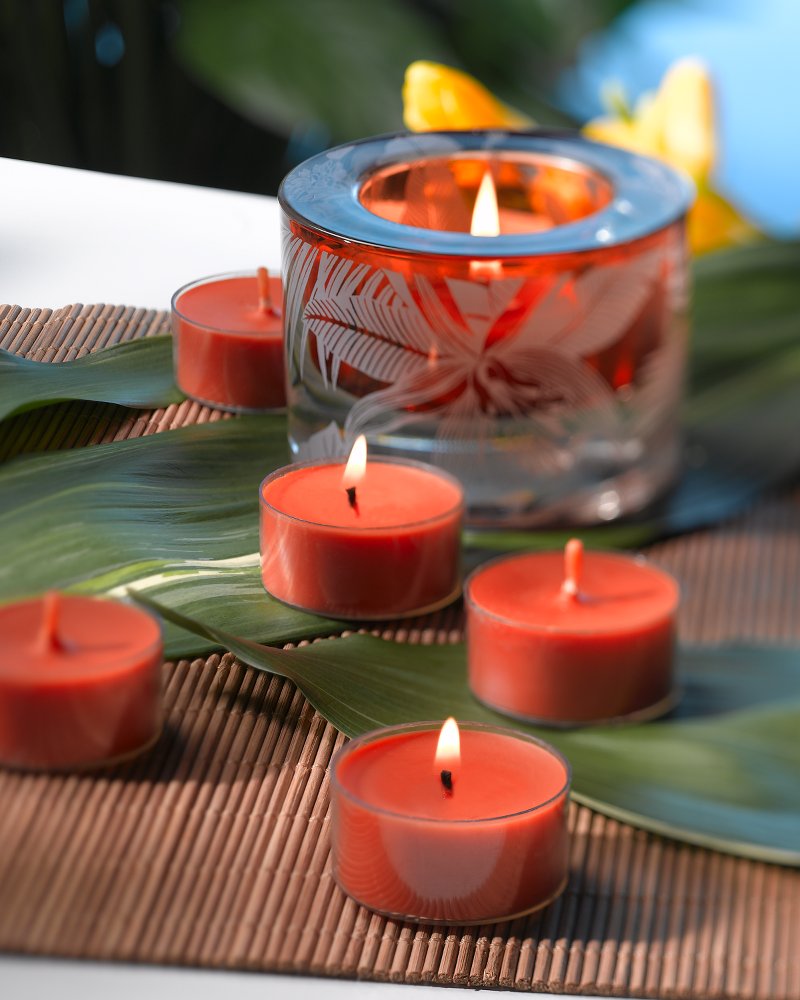 Tea Lights - Set of 12
$12.00
Printed 3-Wick Poured Candle Tin
26
26
Best scented candles I have ever found in the world
I am from Australia and the Tommy Bahama candle scents are the best I have ever been able to find in the world. They are in fact the only candles I have found that retain their scent throughout the room and house for the duration of the time they are lit. There has never been a time when a guest has not commented on the scent when they've arrived at our house and noticed the beautiful scent wafting through the house. My personal favourite is the Pineapple Cilantro scent but I love all the other different scents as well. I will be buying these beautiful scented candles forever. Thanks Tommy Bahama.
February 1, 2013
Great Scent!
I love the colors on the tin and the scent is absolutely delicious!
January 18, 2013
It's a very attractive candle.
This product adds color and a beautiful aroma to any room.
January 6, 2013
Best candle ever
Well worth the purchase. Everyone compliments the smell.
January 5, 2013
The scent of these candles waifs through my home & makes it have a unique smell.
I have been purchasing these candles for years. They make my home smell terrific. The tins are attractive. I even ordered more for all my daughters.
November 9, 2012
Smells great
Had one years ago and liked it. Opened it up and same great smell as the last one. Excellent product.
October 10, 2012
Overpriced, unaromatic, lasted 3 hours
Save your money not worth price paid, burned in 3 hours
September 21, 2012
This product smells wonderful!
I have purchased the Maui Mango several times - from travel candles, 3 wick and tea lights. The scent is very fragrant but not overpowering. I receive so many compliments from guests and they always inquire about the candles I am burning! Love these candles.
September 17, 2012