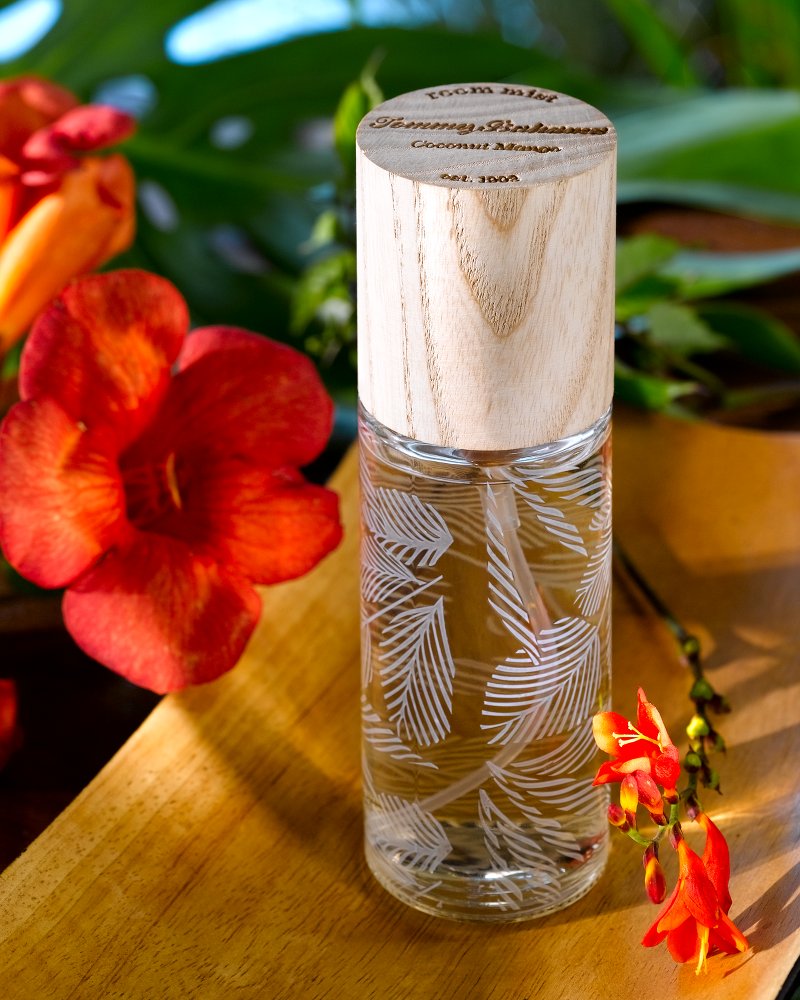 Room Mist (# TH30552)
$22.00
Add a burst of instant fragrance to any room with this convenient room mist. Perfect to use when a candle or diffuser isn't handy, it travels anywhere and is available in all of our signature scents. Its bottle comes with a decorative floral design and wooden cap.
3.4 fl. oz.
Imported
TH30552
Shipping restrictions apply [
details
]
You Might Also Like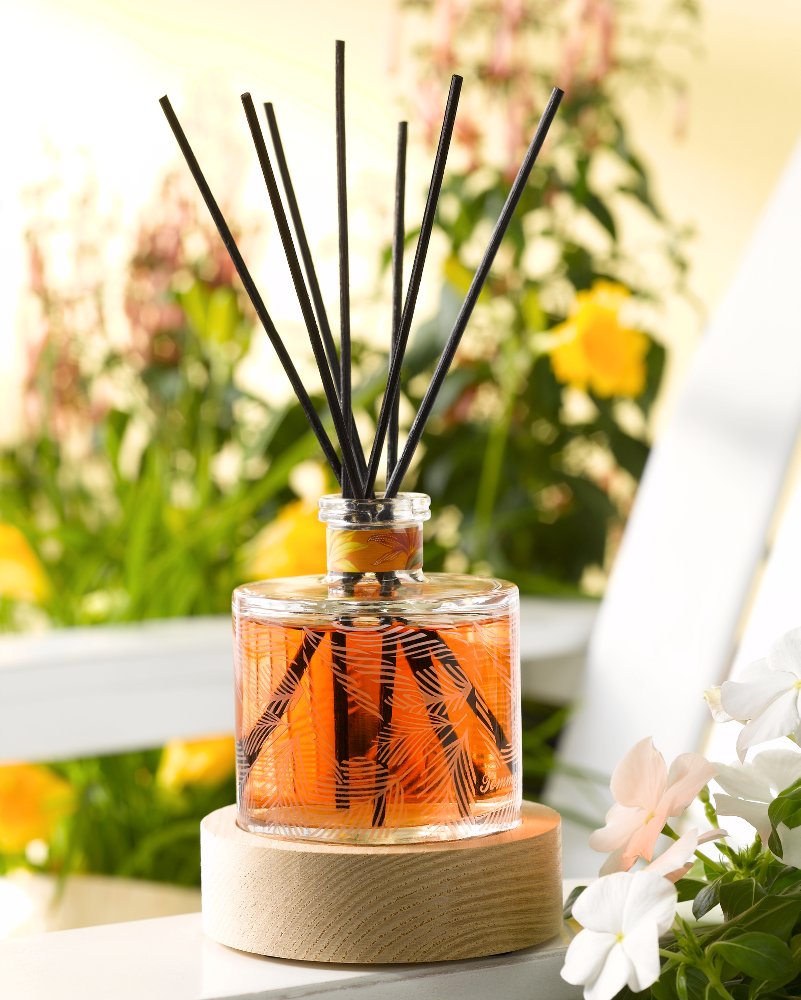 Classic Reed Diffuser
$64.00
This is my favorite room spray! Everyone says, "what is that smell" and then , "where did you get it"!
This room spray not only refreshes each room in your house the smell of coconut mango lingers in your home for hours!
September 20, 2013
A Bit Cloying
I guess this room spray would be okay in a TB store. But in my home it is overly strong and cloying. Too much coconut and cilantro. Tends to smell artificial it is so strong, and this is with one minimal spray. Like getting hit in the face with laboratory scent molecules that overly mimic the natural scents. Just too much.
June 30, 2013
Great Scent
This room frangrance has anice scent and was well worth the money spent. I would recommend.
February 3, 2013
Exotic Scent!
There is just something about the scents of Pineapple, Mango and Coconut. They all say tropical islands! This room mist blends my favorite scents together and it lasts for hours. I spray it every morning. Whenever anyone comes over they always ask what is that great scent?
January 30, 2013
Uplifting Fragrance -LOVE THIS SCENT!!!
I coupled the Maui Mango room mist with an oil diffuser plus a couple of candles around our entrance and bedroom. I'm in LOVE with this scent. It's the perfect balance of fresh and sweet!
January 30, 2013
SPRAY NOZZLE DOESN'T SPRAY
SPRAY NOZZLE DOESN'T WORK RIGHT. IT SHOOTS OUT IN A STRAIGHT LINE, INSTEAD OF A SPRAY OF MIST. I WAS VERY DISAPPOINTED. THE SMELL IS WONDERFUL.
January 18, 2013
This product makes you feel like you are in hawaii
The fragrance is delicious! Makes the whole room smell! Just wish the smell lasted longer!
January 13, 2013
Love the fragrances & decorative spray bottle
What a lovely product to take with when traveling, easy to use anywhere. Now if one can design a refillable bottle. The glass bottle is so will designed it's hard to toss out; maybe a refillable container will be in design. Keep the fragrance as is, lovely.
December 23, 2012