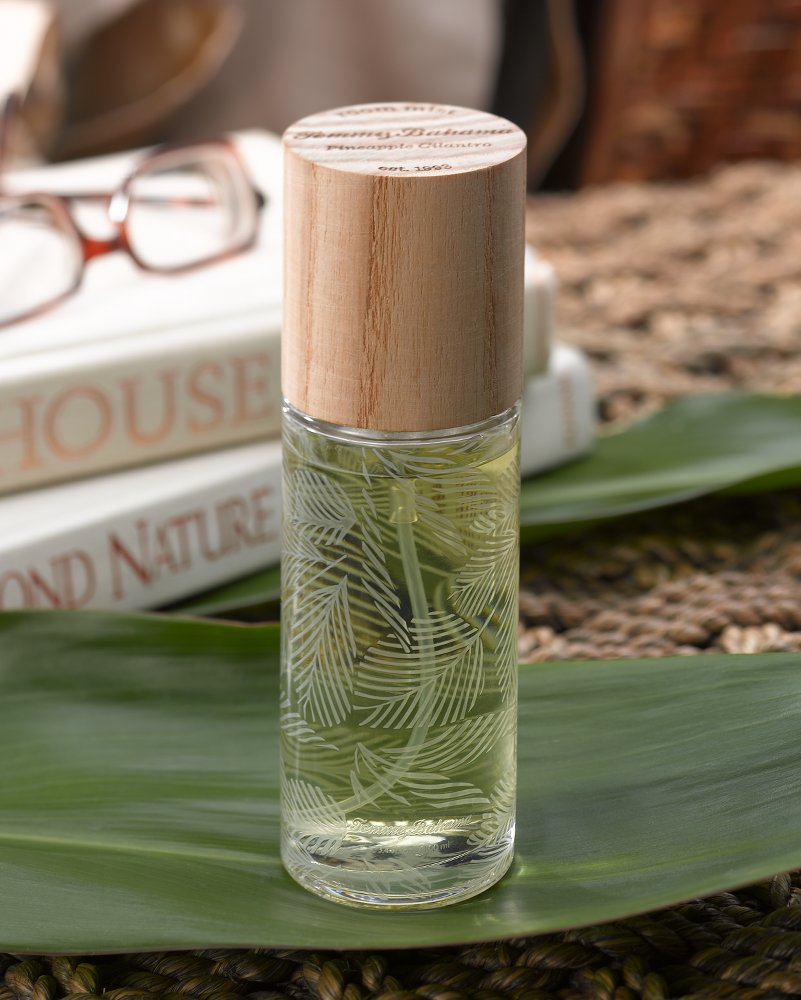 Room Mist (# TH30552)
$22.00
Add a burst of instant fragrance to any room with this convenient room mist. Perfect to use when a candle or diffuser isn't handy, it travels anywhere and is available in all of our signature scents. Its bottle comes with a decorative floral design and wooden cap.
3.4 fl. oz.
Imported
TH30552
Shipping restrictions apply [
details
]
You Might Also Like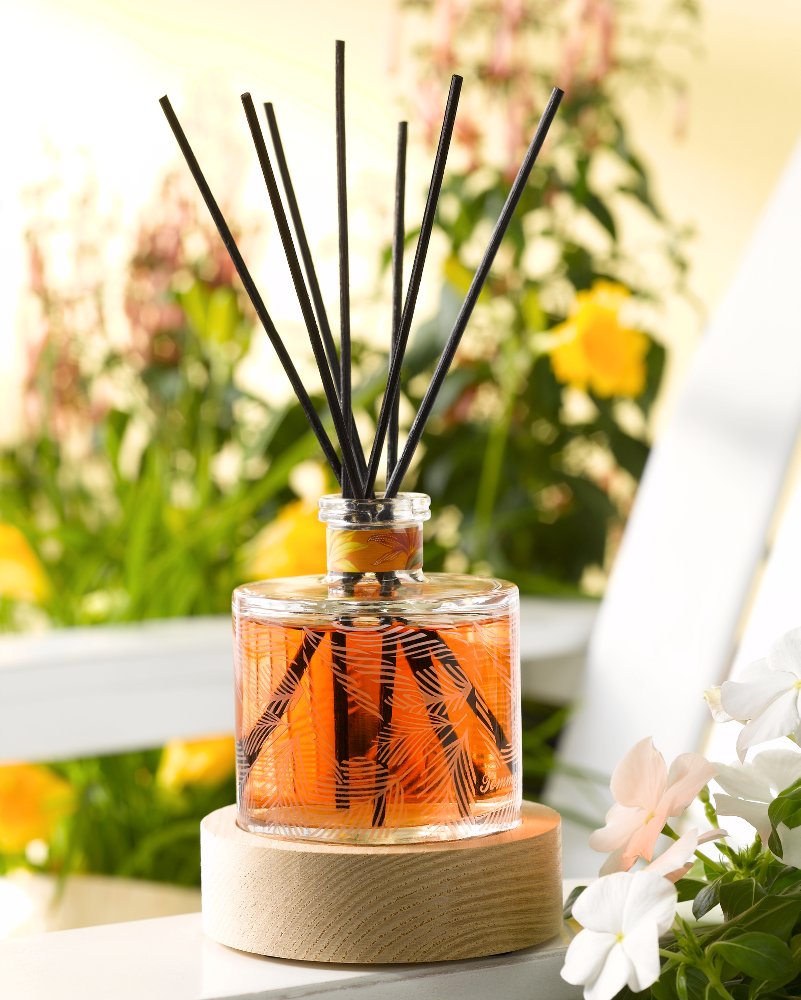 Classic Reed Diffuser
$64.00
Wonderful scent!
I purchased the coconut mango room mist. It smells wonderful, and the scent lasts. The best thing is the bottle looks nice, too! I would highly recommend.
February 12, 2014
The Maui Mango Room Mister is a Must-Have!
As a Massage Therapist, I utilize the Maui Mango Room Mister. The scent refreshes the room, has a soothing effect and can be misted directly on plants and flowers. Also, having had the opportunity to visit Maui - the Maui Mango scent reminds me of the aroma in Hawaii and the product has exceeded my expectations!
January 29, 2014
Very good product
This is the best scent. Works well in any room in the house. Recommend this over the diffuser. Suggest the package this with an automatic diffuser to keep the house smelling nice.
January 28, 2014
Best. Scent. Ever.
I can't get enough of Pineapple Cilantro. I use it in my office at work and regularly get compliments on how spectacular it smells.
January 14, 2014
Sweet Scent
Took a chance and picked this scent to try. My first impression was the super sweet smell so I wouldn't recommend this for a man's abode. The bottle is so cool I hope to find a way to refill it. I do wish the scent lasted longer in the room.
December 20, 2013
This is my favorite room spray! Everyone says, "what is that smell" and then , "where did you get it"!
This room spray not only refreshes each room in your house the smell of coconut mango lingers in your home for hours!
September 20, 2013
A Bit Cloying
I guess this room spray would be okay in a TB store. But in my home it is overly strong and cloying. Too much coconut and cilantro. Tends to smell artificial it is so strong, and this is with one minimal spray. Like getting hit in the face with laboratory scent molecules that overly mimic the natural scents. Just too much.
June 30, 2013
Great Scent
This room frangrance has anice scent and was well worth the money spent. I would recommend.
February 3, 2013