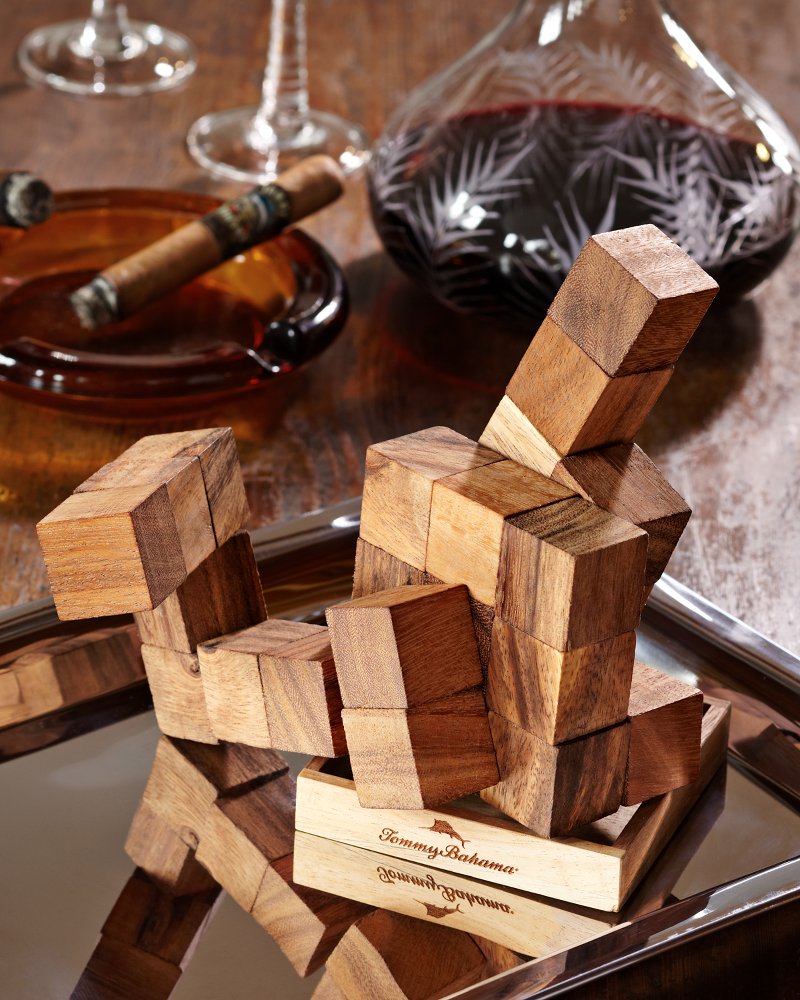 Wooden Serpent Cube Puzzle (# TH31459)
$18.00
You'll love winding your mind around the twisty possibilities of this wooden 3D puzzle! A series of small, jointed cubes begins as a large, solid cube — but unravels into a serpentine shape you can bend in a variety of ways! Made from 100% monkey pod wood, it's perfect for almost any age and comes with a convenient base.
Monkey pod wood
4.45" x 4.45" x 4.13" (in base)
Wipe clean with a damp cloth
Imported
TH31459
You Might Also Like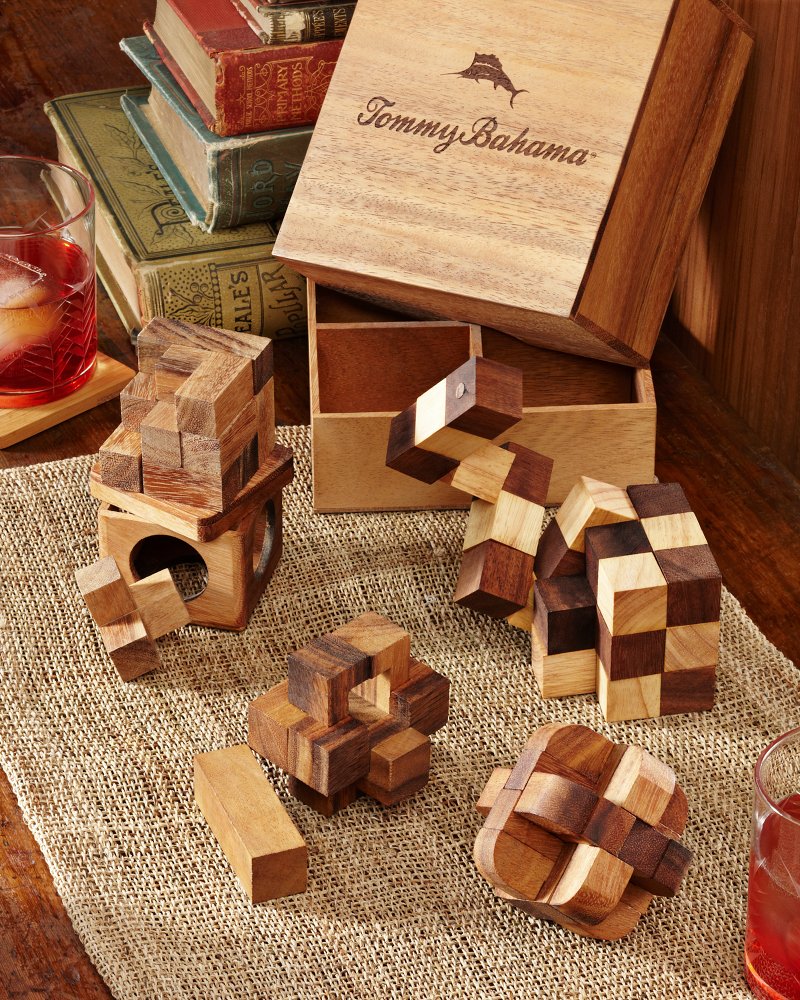 Wooden 3D Puzzle Set
$42.00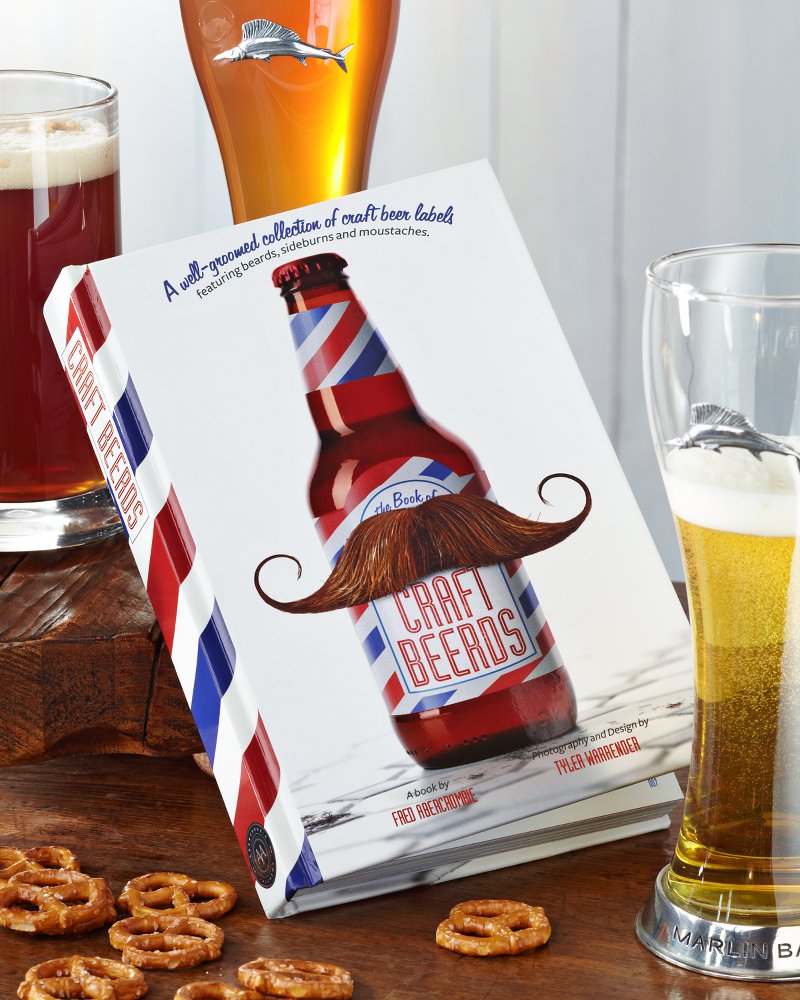 Craft Beerds Book
$19.95
Wooden Serpent Cube Puzzle
4
4
Hours of entertainment
This took my dad and I days to do. My rocket scientist brother figured it out within minutes though.
February 14, 2014
Love the Puzzle
The whole family loves this puzzle. We have it out in the living room so even visitors can pick it up and give it a try. YouTube may be needed if the included instructions are hard to figure out.
February 4, 2014
Beautiful
Looks great but too large to comfortably use as a puzzle. Bought set of 4 puzzles which included this puzzle in a smaller size. Both are very well made and attractive.
January 20, 2014
Bigger and sturdier.
This serpent cube puzzle is the larger and sturdier version of the serpent cube puzzle offered in the four IQ puzzle set offered by TB. If you're going to have kids messing around with it, this is your toy. Same premise, just not so easy to break. Also includes attractive base for making it a great coffee table piece.
December 21, 2013