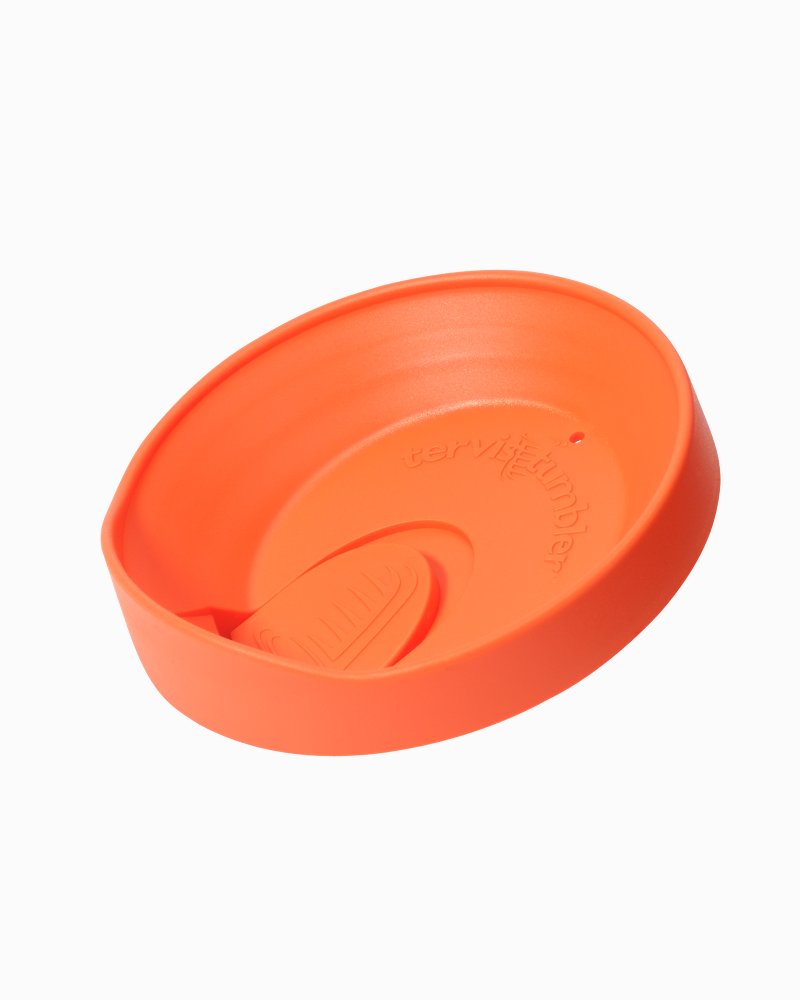 16 oz. Tervis Tumbler® Lid (# TH2468)
$3.50
Whether you're using your Tervis Tumbler® to enjoy coffee in the car or a Bloody Mary in your backyard, this snap-on lid helps prevent splashes and drips when you're on the move.
Fits 16 oz. Tervis tumblers
Top-rack dishwasher safe
Made in USA
TH2468
16 oz. Tervis Tumbler® Lid
14
14
Love the tumbler and lid....perfect for the beach!
The tumbler is great for on the go....beach, work, errands. Love the lid also. Fits snug and there are no drips or leaks.
July 8, 2013
Holds tight
We bought these lids for the tumblers we've had for some time. They fit the old tumblers and my wife loves them. The cats have knocked them off tables with no spills.
February 4, 2013
Consistent Tervis Quality
I have several of these and they are great for putting on my tumblers when I am taking them in the car.
January 7, 2013
Get the Lid!
If you get the Tumbler then you need the lid. Otherwise you'll get pool water in your drink!
January 2, 2013
spill proof
perfect top for tumbler. I used to be called "spilly".... not no mo' !!
December 29, 2012
Great size
If you love Tevis, this is a great size. The lid snaps on tight and does not leak.
December 21, 2012
A must have for your tumblers.
Tervis Tumblers are my favorite, most used drinking glass. I have used them for years. I discovered the lids last year. I bought just one to try at first. I liked them a lot, great for not spilling as you walk to the pool or beach and they certainly help with keeping your drink cold or hot. I have since bought more lids to use with my other tumblers. You should try them. I vote "yes" for this product.
October 8, 2012
Just the right size.
I love getting out this tumbler on Friday afternoons, it's the way I start my weekend. The lid fits well and makes it easy to use anywhere.
September 18, 2012