Frosted Leaves Poured Candle (# TH30543)
$32.00
Long-lasting tranquility is just moments away whenever you light one of these large, poured candles. Available in a variety of our signature scents, it's a soothing essential in any home. A frosted, tropical-leaf design decorates the exterior.
12.4 oz.
Burn time: 76 hours
Imported
TH30543
You Might Also Like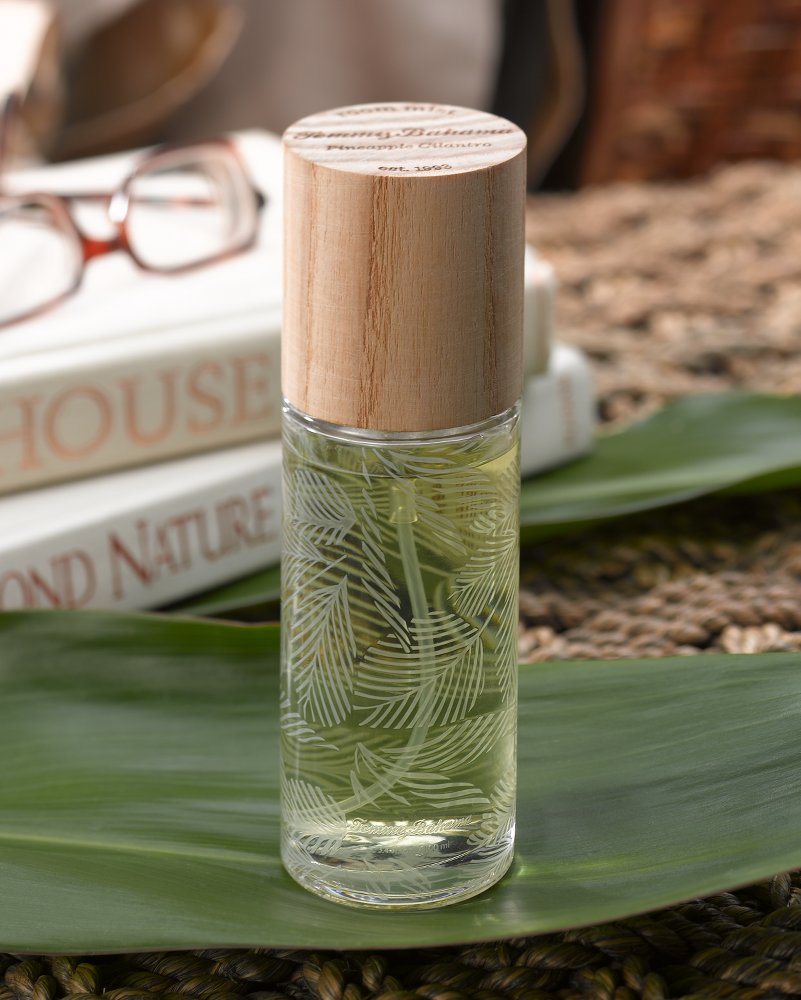 Room Mist
$22.00
Frosted Leaves Poured Candle
10
10
A little piece of heaven!
Purchased a couple of these as hostess gifts and the fragrance was so divine that I decided to keep them for myself! Will have to purchase more!!
July 29, 2013
Like Being In The Islands
This candle, in the pineapple cilantro fragrance, makes me feel like I am in the islands. The light scent permeates a room without being overpowering. Although I purchased this candle for myself, it was beautifully packaged and is the perfect size. I will definitely consider this candle the next time I need a gift.
July 11, 2013
Love the smell-does not burn evenly
This smell was fantastic. I purchased the mango coconut and it was a light tropical scent. The smell filled the whole room without being overpowering. My only complaint is, like many candles, it does not burn evenly. So now the candle is almost burned up but there is heavy wax build-up along the sides.
June 9, 2013
The best smell for your home
This is my fourth candle. It is the best burning and best smelling candle I have ever had...and I have tried so many different brands. Your entire house will smell wonderful. Enjoy and buy many more.
June 7, 2013
Love Tommy B Candles! Quality is amazing!
We love their candles. They are the best quality and worth every cent! We buy them at least once a month. Love all the scents.
April 13, 2013
Favorite candle!
This candle smells amazing! I have the pineapple cilantro in this size and love it so much I'm getting the large size next. It brings a little bit of vacation into your home everyday. I just wish it burned a little slower...
May 29, 2012
Perfect Scent! My all time favorite candle
Your candles are the BEST!! Maui Mango however is my all time favorite. I tell everyone I know about these candles. i have tried many, many brands of candles but Tommy Bahama makes the best candles. My family & friends all know that this is my perfect gift for all occasions. I make their life easy. The scent is soft but noticeable. Everyone that walks into my home, loves the scent. Try it, you will love it!
April 10, 2012
Beautiful Tropical Frosted Leaf design
I love the smell of this Pineapple Cilantro candle. The beautiful frosted tropical leaf design makes it a great addition to any decor. I get wonderful compliments from friends whenever they come over.
January 4, 2012