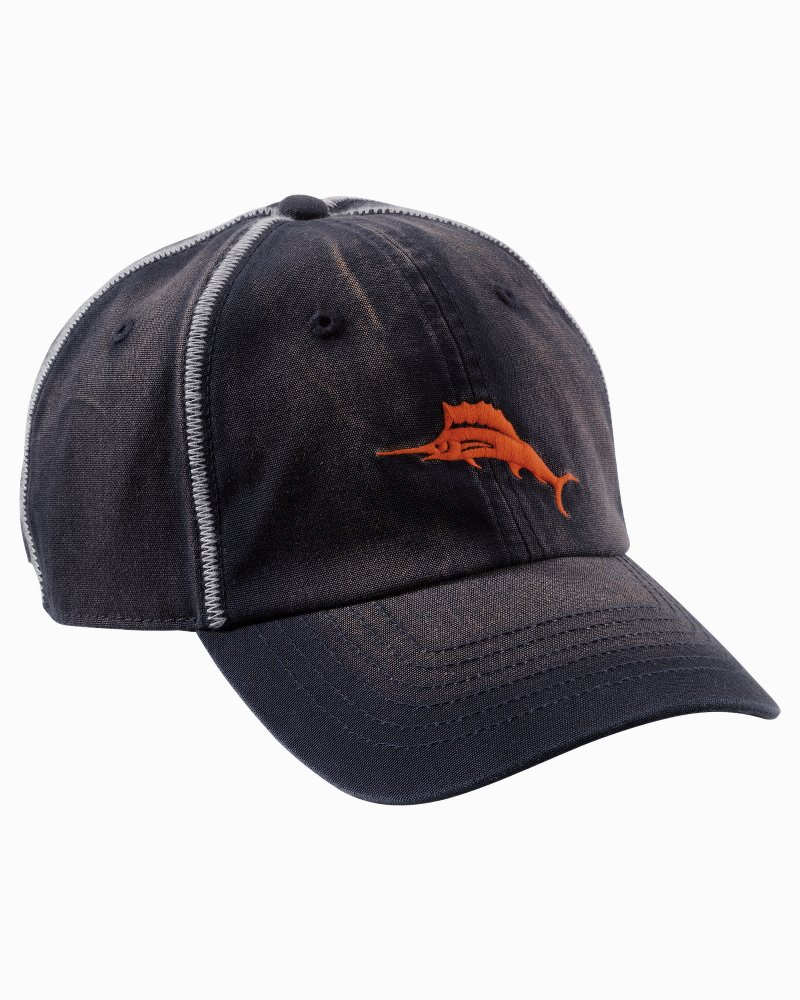 new - Antigua Cove Cap (# TR7218)
$38.00
From antics in Antigua to barbecues in Boca Raton, this relaxed cap is a versatile companion for down-tempo days in the sun's rays. Made from comfortable cotton canvas, it's embroidered with our contrast sailfish on the front and our Tommy Bahama® logo on the back. An adjustable back strap ensures one size fits most.
100% cotton
Hand wash cold; lay flat to dry
Embroidered logos on the front and back
Contrast seam stitching
One size fits most
Imported
TR7218
You Might Also Like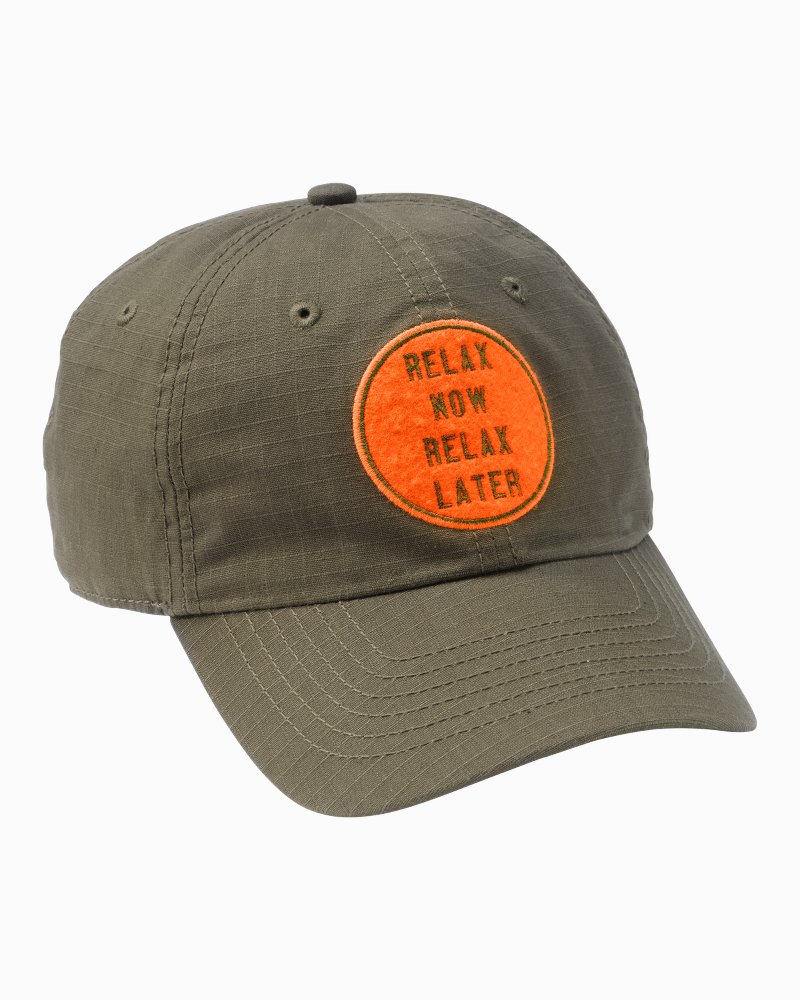 Relax Now, Relax Later Cap
$38.00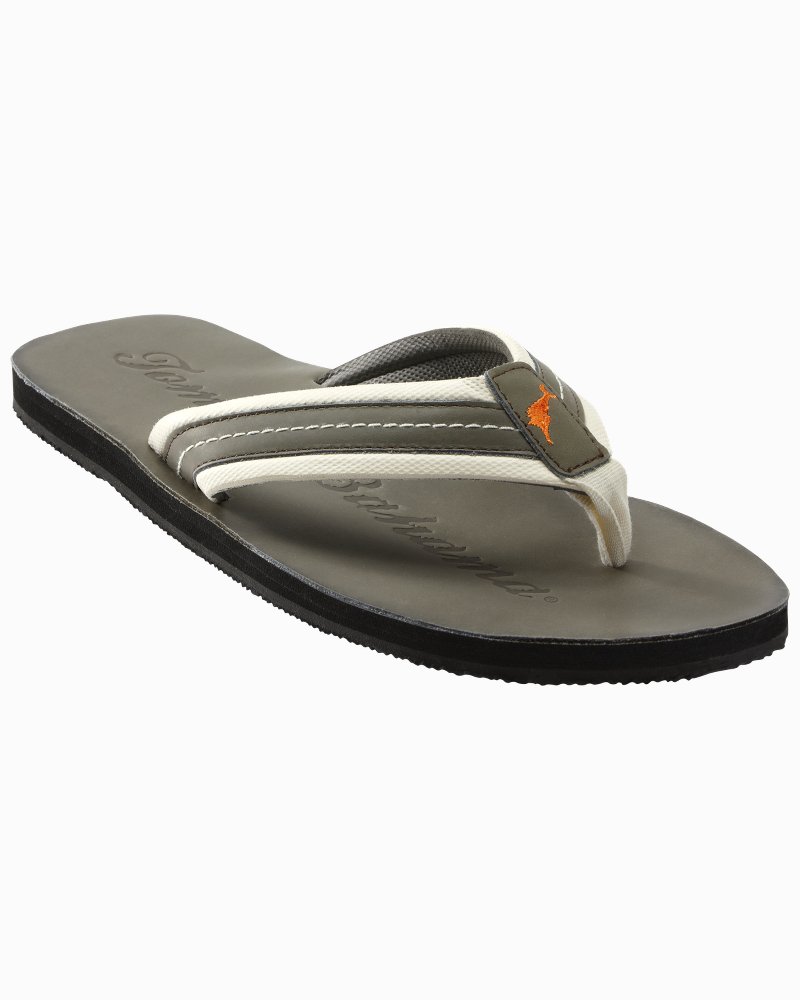 Tallon Leather Inlay Sandals
$58.00
Great Quality, Bad Fit.
The quality of this hat is true to the Tommy Bahama brand, however the fit of this hat is not comfortable.
September 20, 2013
Great Hat
This hat is extremely comfortable and fashionable. Highly recommended for cruising the beach or just lounging around on the weekend.
September 13, 2013
Metal clip when wet causes dye to blead out
I bought this hat two weeks ago for my trip to Aruba. After the first day wearing it after leaving the beach I noticed that the blue dye around the metallic loop in the back of the hat bled and caused a light spot around where in touches the fabric. I was not happy but nevertheless thought it was part of the regular wear that you would get from a hat like this. The next morning to my dissatisfaction the spot grew bigger. I have purchased many a item from Tommy over the past 10 years and have never been a witness to lack of quality until this purchase. What is sad is that I have a tommy cap very similar to this one that I bought 3 years ago in peach and it hasn't shown evidence of this malfunction and I have worn it to 1/2 dozen trips since I got it. Needless to say, I was happy that I brought it along on this trip cause it immediately became my substitute cap for the remainder of my vacation. This will not sway my loyalty to TB but I was curious if anyone else experience this with this particular cap.
August 24, 2013
Keepin' the sun away
Great quality, size, vintage-looking baseball cap... Non-bias to all sports teams!! Very nice!
August 22, 2013
ANOTHER WINNER!
Great ballcap...love the vintage look! Will get lots of wears in the rotation!
August 20, 2013
Great Hat
Super comfortable baseball hat for around town, beach or boat. Adjustable for the perfect fit. Love the fish logo and a great cocktail recipe is printed inside. Great addition to my hat collection, it will get a lot of use.
June 28, 2013