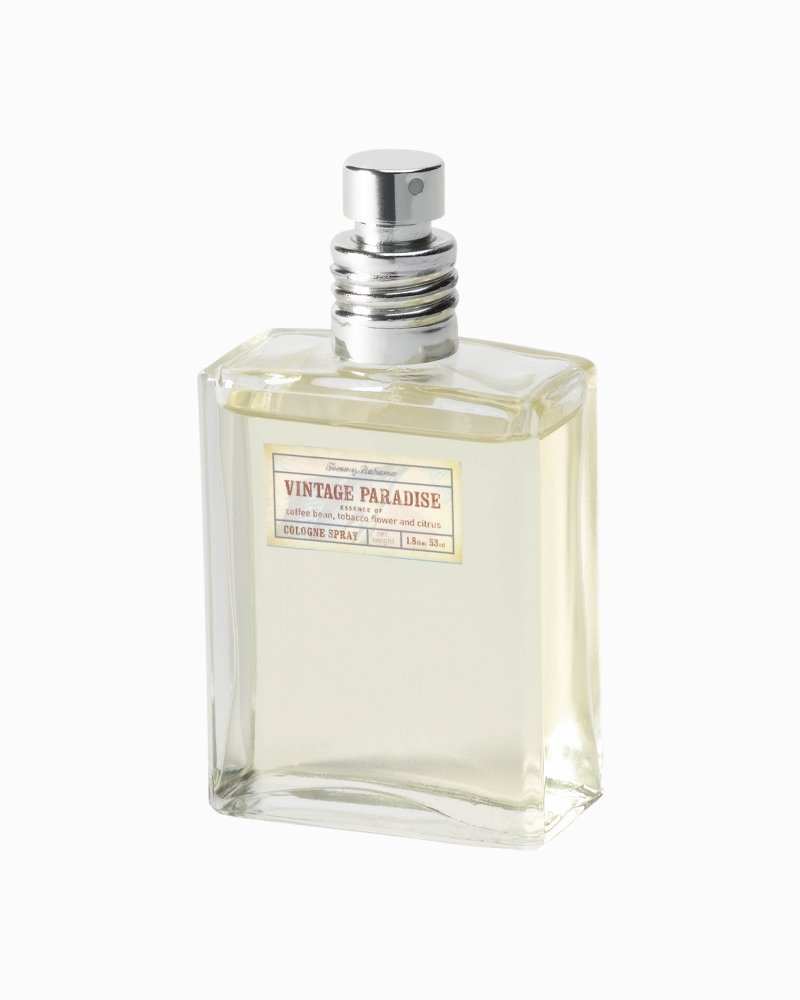 Vintage Paradise Men's 1.8 oz. Cologne (# TH30000)
$45.00
This cologne is a truly intoxicating fragrance composed of tobacco flower, orange blossom, patchouli and honeysuckle with clean and citrusy top notes of bergamot.
Shipping restrictions apply [
details
]
Vintage Paradise Men's 1.8 oz. Cologne
23
23
Vintage Paradise Men's Cologne
My husband loves this, it has now become his favorite. He smells so good! Refreshing aroma.
April 29, 2013
This product is Maui in a bottle!
I purchased this wonderful scent sight unseen based on the product description and other customers reviews. I lean toward clean, crisp and refreshing colognes. However,this was a well balanced mixture of all of those qualities, with an extra something that I can only relate to the fragrance of a breeze in Hana or Kaanapali. I plan to retire in Hawaii, but until I do that, I will have to settle for wearing this cologne.
April 19, 2013
Great Cologne
A change from my normal scents. Found this to be the perfect summer cologne. Nice and light.
April 12, 2013
Perfect
Always wanted to try this cologne, but was hard to get. Love it!!!!
March 25, 2013
Wonderful scent!
I purchased this for my husband for our anniversary. I can't wait to see how many compliments he gets on it!
March 22, 2013
Wow! Unbelievable fragrance!
I love it when my husband wears this cologne! It is my favorite!! Nothing even compares to this intoxicting scent!
February 23, 2013
Not so good...
Did not enjoy this fragrance at all... too heavy on the citrus and not at all in the same league with their signature fragrance.
January 15, 2013
LOVE this smell!
When you smell this cologne you can't help but ask the wearer "What cologne are you wearing?" It is truly intoxicating!
January 8, 2013