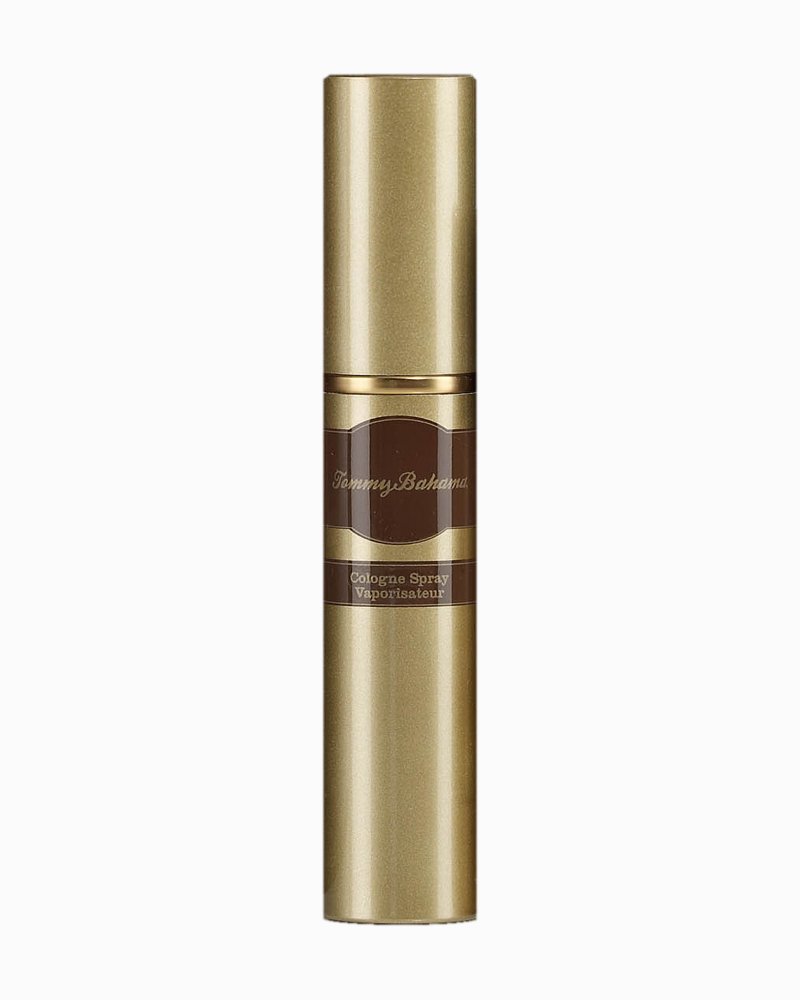 Men's Signature Cigar Spray (# TH105012)
$20.00
Emulating a cigar with a decorative band, this spray canister gives every guy the perfect shot of our Signature cologne. Its discreet size lets you easily bring it with you to work, the resort or an intimate evening for two. With fruit and herbal top notes, it focuses on scents of sage, caraway, ginger root and patchouli.
0.5 fl. oz. cologne spray
Made in USA
TH105012
Shipping restrictions apply [
details
]
Men's Signature Cigar Spray
5
5
good value
My husband and I love the Tommy Bahama signature fragrances and were upset to find out they were being discontinued. I purchased 3 of the cigar tubes to buy him some time to find another fragrance he liked. They are compact and stylish, a unique gift idea. My only complaint is that two of the push button spray tops quit working while the bottles were still half full, so that was disappointing. We love the scent and hope the new line is just as good!
March 31, 2013
Great addition
I now have a great addition to my signature brand of cologne. I hated having to carry a big bottle for small trips. This works.
January 19, 2013
The protective seal was broken
Possible that this was a return by another customer. The protective seal was broken at the cap so it had been previously opened. It was still a perfect gift for a stocking stuffer. If it was previously opened and used, it wasn't much. So the product is great. Love the cologne. The poor rating is because TB should have caught this at a quality control level.
January 8, 2013
Size is a little big for the cologne quantity.
My first time buying a cologne from T.B. and the smell was great I was only able to use it three times. When I went to open the cap the inner glass container and the outside aluminum holder both came apart. I was left holding the cap and the outside aluminum container while seeing the inner glass fall to the floor and shatter. The end. : (
September 11, 2012
Perfect for travel
This is perfect for travel or the country club. I highly recommend this product.
June 4, 2012