Naples All Over Woven Drivers (# TFM00030)
$158.00
We gave the timeless "driver moc" an island makeover. Our version features woven leather uppers and flexible soles for total comfort around the resort or out on the town.
Woven leather uppers
Padded leather footbeds
Rubber soles
TFM00030
You Might Also Like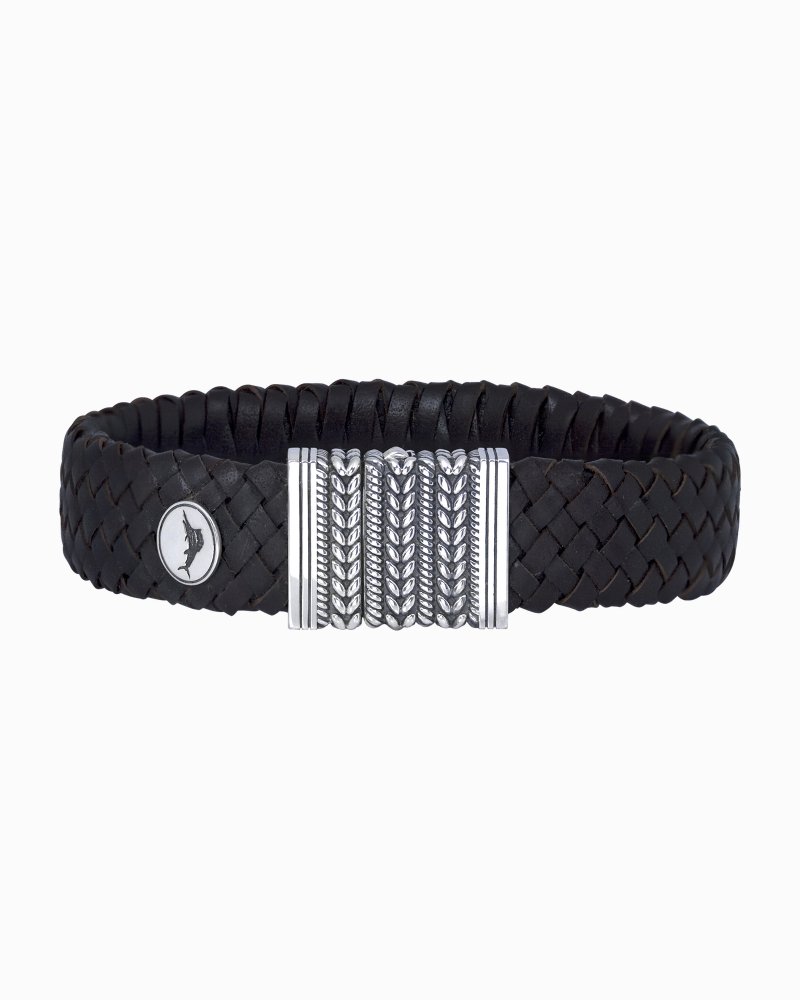 Island Woven Leather Bracelet
$178.00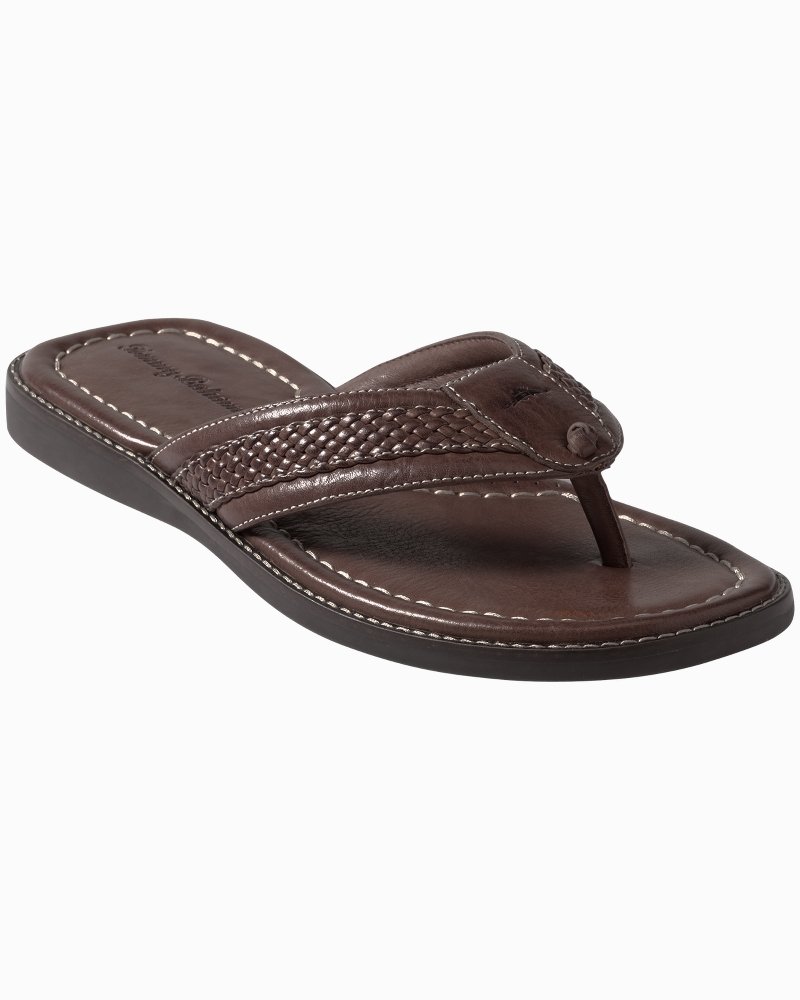 Anchors Away Sandals
$98.00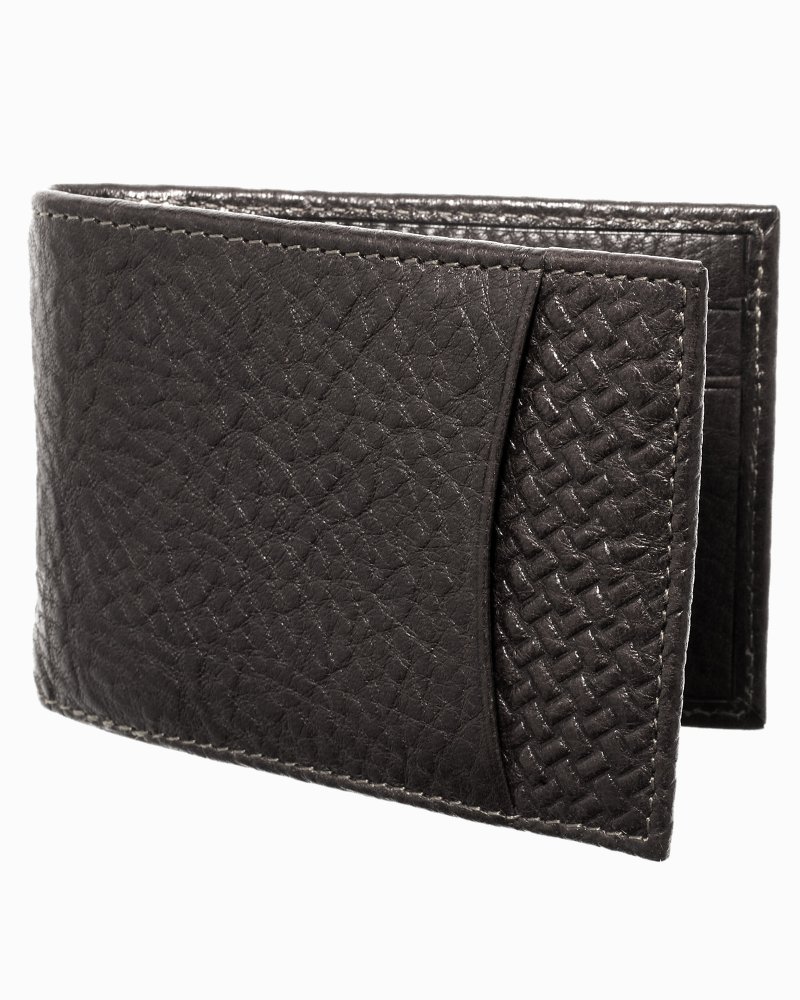 Grayston Front Pocket Wallet
$68.00
Naples All Over Woven Drivers
39
39
These shoes are great! Like wearing my most comfortable slippers. A must buy!
They are like wearing my most comfortable slippers. Oversized slightly but that's good when your feet swell up on vaca. A must buy!
December 9, 2013
did not like
I rarely do not like a TB item, but these looked cheap, had a plastic look to them, so I sent them back
October 28, 2013
Very comfortable shoe.
This is a comfortable shoe that I had to stretch just a bit for a good fit. Shoe trees with a pair of socks did the trick!
October 25, 2013
Fit is very good and looks great!
This shoe is like all of the Tommy Bahama items I have purchased, the quality is great and the fit is very good. I would highly recommend these shoes.
October 4, 2013
Great experience!
I have purchased clothing one other time online (not TB) and was not happy with the outcome. So, I was a little apprehensive. However, because I could return the product to the TB store a few blocks away from me, I decided to give it a try. I wasn't certain of my size for TB shoes so I ordered 2 sizes. First, the shoes were way more beautiful than I expected. And very comfortable. When I received the package, I simply walked to the TB store, and tried them on there with the help of the store staff. Picked the ones that fit and within a couple of minutes of processing, returned the pair that didn't. That simple. VERY VERY happy! Looking at buying another pair.
September 30, 2013
This is a great shoe!
This is a great shoe! Very comfortable, and the fit is true to size! This is my second pair.
August 19, 2013
Great comfortable shoe - highly recommend!
It is sized generously, which is nice! I normally wear a size 14 shoe, but the 13 fit perfect. I live in Florida and don't like to wear closed toed shoes anymore, but this is perfect for those occasions that I need to.
July 22, 2013
Great looking shoe! Very comfortable. Stylish
I recently purchased this shoe and have to say it is great looking and very comfortable to wear. The sizing is just about right (slightly large without socks). So, if you are in between sizes, go for the smaller one. I plan on purchasing the other, lighter tan color as well. These go great with dress or casual shorts. I am 56 and stay up to date with style trends; my 20 year old son thought they were very cool as well. They are stylish for all men.
July 19, 2013