Byzantine Leather Bracelet (# TBCB034)
$110.00
Enhance your island wardrobe with this fashionable bracelet. Our version of this timeless accessory features soft, smooth braided leather and a custom sterling silver barrel clasp.
Leather
Length: 8.5"
Width: 0.2"
Imported
TBCB034
Shipping restrictions apply [
details
]
You Might Also Like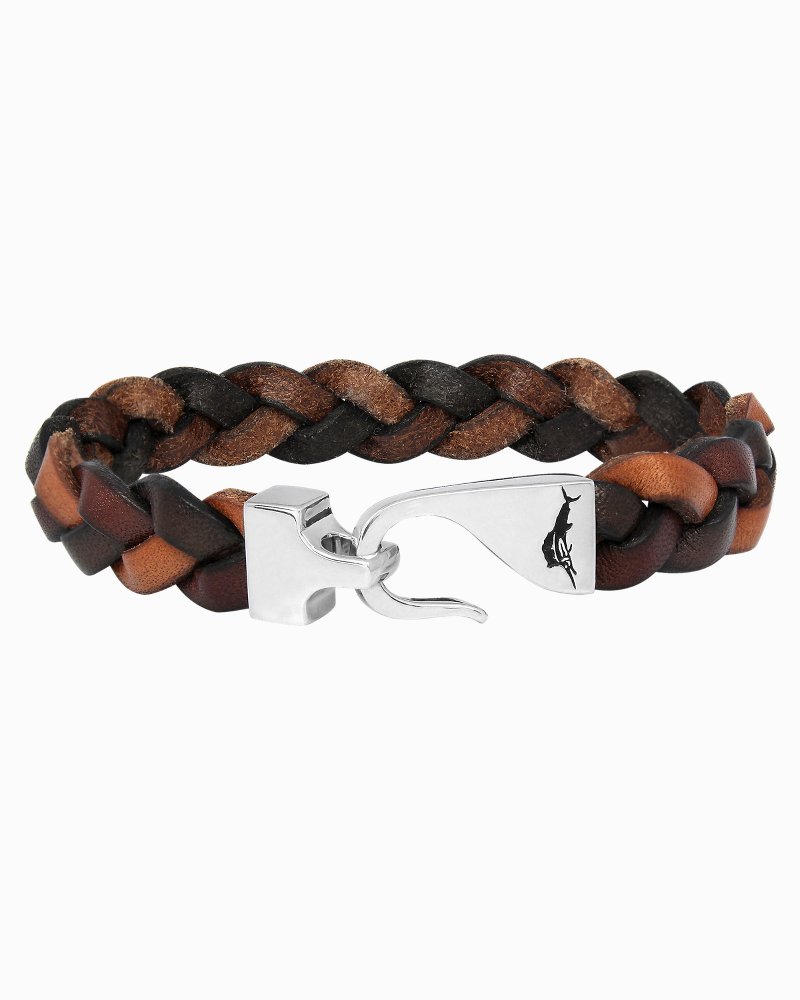 Braided Leather Bracelet
$98.00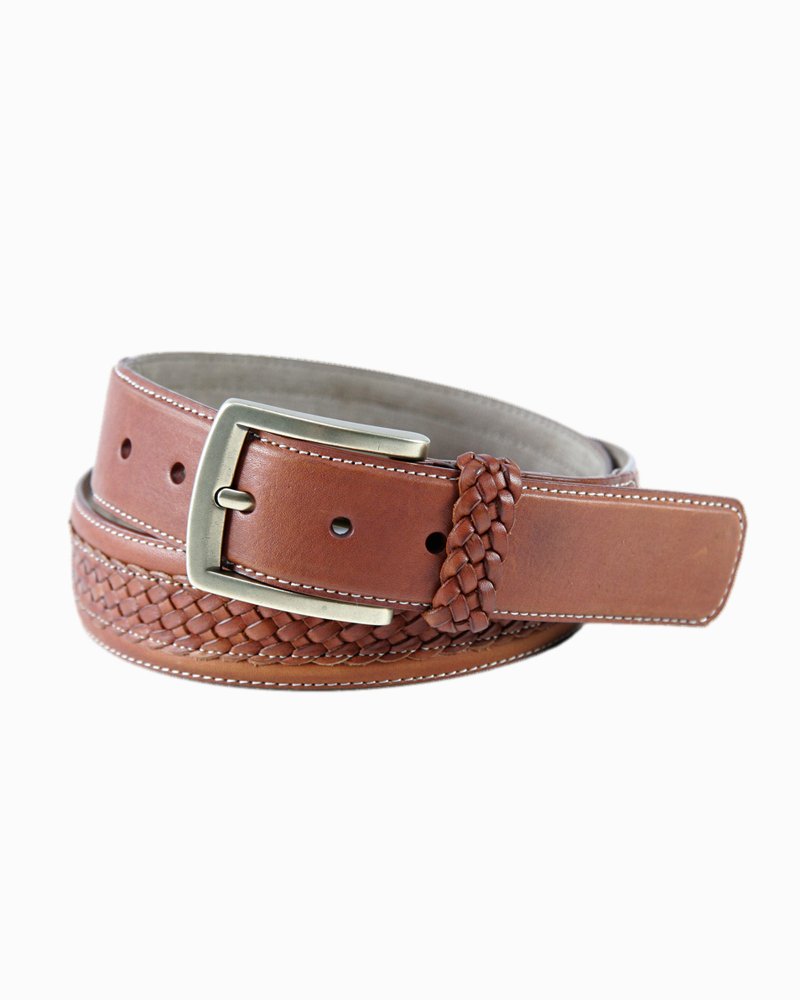 Anchors Away Belt
$88.00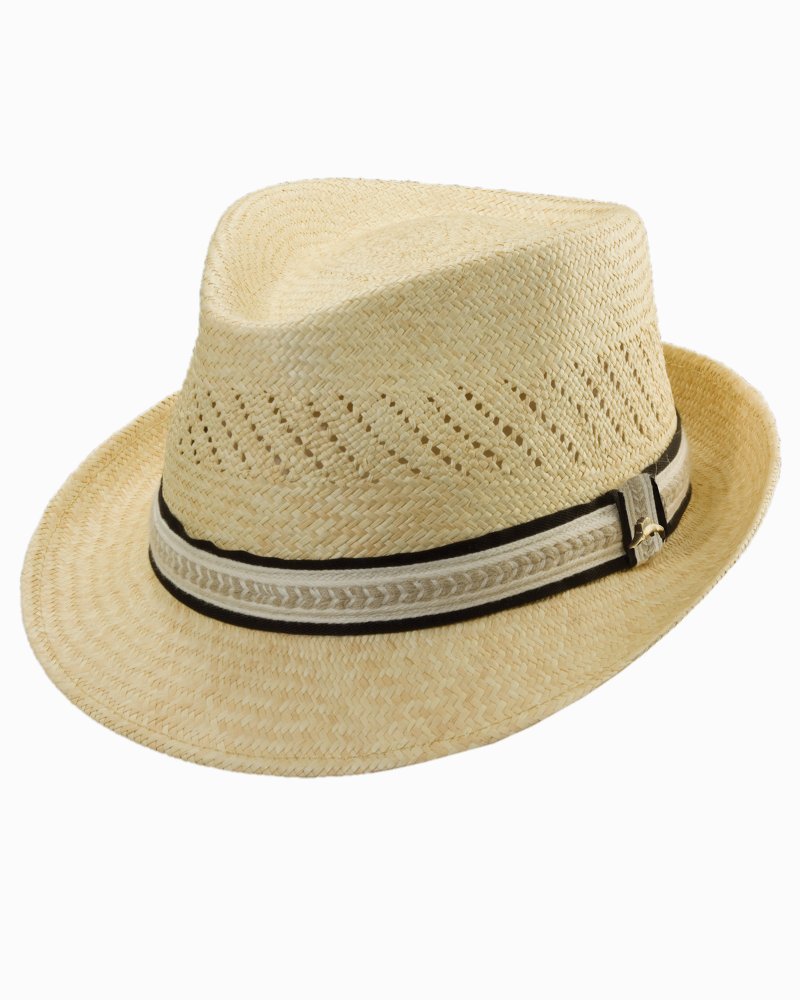 Vent Crown Fedora
$108.00
Byzantine Leather Bracelet
13
13
Hard to put on & won't stay closed
Normally, I do not write reviews but I want other people to be aware of this product. I bought this for my husband and he loved it. He could not put it on himself but I certainly did not mind helping out. Then once on the clasp kept coming undone, no matter how tight we made it and he caught that the 1st couple of times but the last time he did not, so it is gone. We are a long time buyer of Tommy and are very disappointed in the quality especially for the price. Buyer beware!
November 17, 2012
Poor clasp
Clasp does not stay closed. Has fallen off my wrist multiple times to the point where I no longer wear it out of fear I will lose it. Not typical Tommy product quality.
August 13, 2012
I would recommend this product
I did not give this product a 5 because the clasp kept unscrewing and eventually I did loose it. BUT, I decided to give TB a second chance because the quality is great and bought another one...You do really have to tighten it so it doesn't unscrew.... I have considered using the "light" version (red colored tube) of Locktite to solve the problem....Its what I use on my H-D motorcycle for parts that unscrew due to engine vibration...
August 9, 2012
This product has a great look.
Thin product I am extremely happy with it. It looks great and I receive compliments all the time. Great item!
July 17, 2012
Nice Bracelet!
After much deliberation and consideration of the past reviews, I decided to see for myself how difficult the bracelet was to put on. Yes, it is difficult to put on by yourself (Reason for the 4 and not 5 pineapples). Bonus if you have a significant other to put it on for you. Have patience (About 3 to 5 minutes of it). I think the bracelet is worth it. As for coming undone, I am not currently having that problem. I bought the seagrass bracelet in black as well. I thought it was a bit too much silver for a male. None the less, it is still a very attractive piece of jewelry. Much easier to put on I might add.
July 5, 2012
Poor Quality
I too second Trigger1's comment as I encountered the same problem with the leather connection to the silver clasp coming apart. For $118 I didn't expect that to happen. Also, this bracelet has fallen off my wrist a few times as the clasp unscrews itself.
July 3, 2012
Nice piece. Except, hard to put on by myself.
This is a nice piece. However, it is hard to put on by myself. I wish it would be re-designed to have a different way of securing instead of screwing it on. I would have recommended otherwise.
June 28, 2012
Nice Bracelet but does not stay closed
From the begining it kept coming unclasped and I finally lost it on the golf course. I tried to screw it shut as hard as I could but it kept falling off of my wrist. I considered buying another thinking mybe it was just the one I purchased but based on the reviews it seemed to be the norm.
June 10, 2012