Back 9 Leather Briefcase (# 2409C02)
$350.00
Constructed of fine leather, this handsome briefcase brings vintage style into your everyday life. Sturdy metal hardware and resilient leather promise many years of faithful service. Best yet, it'll keep getting better-looking with age!
Leather
Adjustable shoulder strap
15" x 5" x 12"
Removable, padded laptop sleeve
Imported
2409C02
You Might Also Like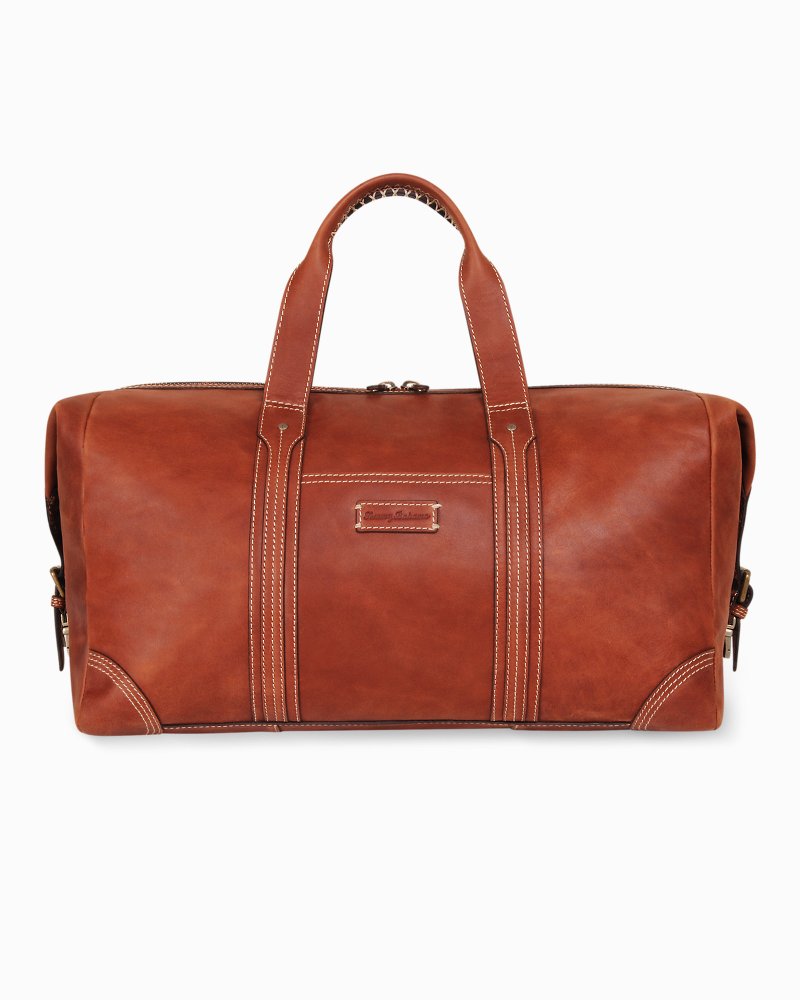 Back 9 Leather Duffel
$400.00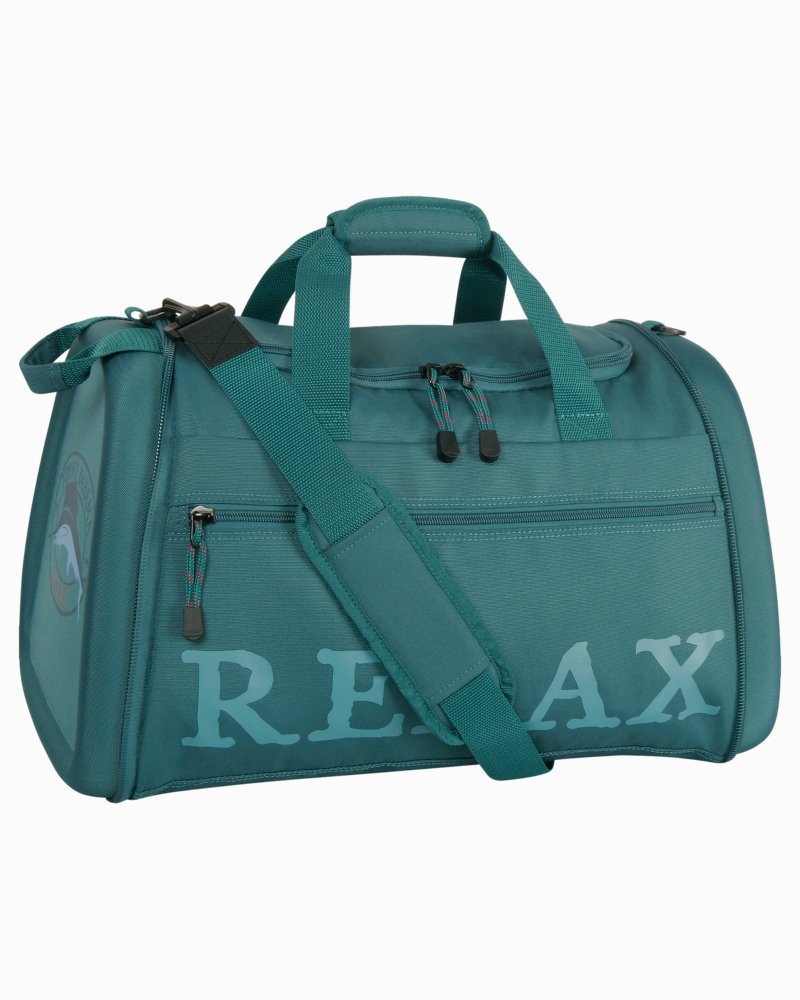 Relax Collapsible Duffel Bag
$48.00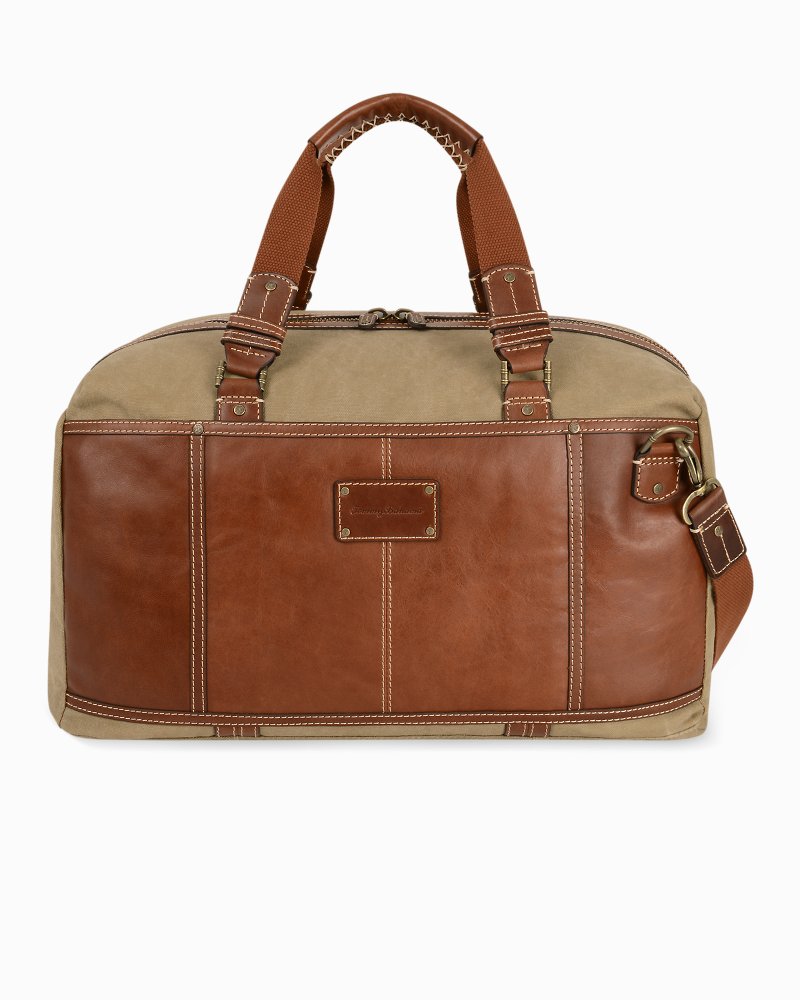 Canvas & Leather Duffel Bag
$350.00
Back 9 Leather Briefcase
10
10
Very well made and very pleased with purchase, however could be priced a bit lower
I am very pleased with this purchase. The bag is very well made, however i feel it could be priced a little more reasonable. Fossil makes one very similar for about $100.00 less
March 23, 2013
A great briefcase/computer bag
This bag was even better than we expected. The inside pockets organize pens, stylus, glasses, phones and business cards. The outside pockets were plenty big to organize all the chargers for the laptop, tablet and phones. A side pocket for a water bottle would be fantastic but in no way detracts from this classy and convenient bag.
March 23, 2013
Amazing quality
The color of the bag when arrived is quite a bit darker than the picture but in such a great way I was pleased. Since it was a gift, I wasn't sure if it would be but the response was favorable. Here is what happened. Me: "Do you like it?" Him: "Uh yeah... do you think I can wear it to the store when I pick up champagne?" After prancing around with it on shoulder, looking at himself int he mirror, switching shoulders. Me: "Seriously?" I get a look... Me: "Sure honey, I think the people in line on Christmas day won't assume you are showing off your gift."
December 31, 2012
Love this bag!
Great bag for the office and travel with a computer. I love the seperate PC sleeve included with the bag. The only thing I would add is another pocket on the ends for water bottles or similar. Great leather and quality. Love the leather smell.
October 12, 2012
WOW it's a beauty, I'll have it for years.
Came home with this today. Wife asks "what's in the bag?" I told her & she said "you do not need another briefcase!!" I replied, "the salesman told me it gets better with age, just like you my dear." She took one look at it and said "throw those other three away." I always do what I'm told.
July 26, 2012
This product was exasctly what i expected
Excellent quality, good features. Was precisely what i expceted and was not disappointed. Had ordered a different bag and was hugley disappointed so TB exchanged...even after 3 month! THATS customer appreciation. This bag was perfect for business and casual meetings with the laptiop/IPAD insert.
July 2, 2012
Wonderful Gift
I purchased this briefcase for my husband who does some travel. It holds all his tech gear and it is very stylish. Protective to laptop and i pad. Fits fine in overhead bins. He also uses it everyday for work and still looks fantastic. He has received many complements!
June 3, 2012
Wrong item sent twice.
Ordered this case twice. Once from here, and once from a vendor. Both times was sent a different case not pictured here. Had a canvas handle, and different style. Looks like a travel bag, not a briefcase. Was very disappointed, and sent it back. They should change the photo to what they are selling now, and save customers the hassle and bother of returns, as well as waiting for credit on their account. Long time customer, and really, really discouraged by this situation.
May 11, 2012