SHIP TO:
Buri Straw and Paper Braid Safari Hat (# TBM7)
$88.00
This rugged safari hat turns every weekend into an adventure in relaxed living. Woven from buri straw and paper, it strikes an easy balance between
great outdoors
and
island refinement.
Its generous brim shields your eyes from the sun's rays, while the crown is trimmed with a grosgrain-and-paper-braid band. Finished with a palm tree pin.
Hat: 50% buri straw, 50% paper braid
Trim: Grosgrain ribbon with paper braid overlay
Brim: 2.5"
Elasticized sweatband
Small/Medium - 6 7/8 to 7 1/8 (21.65" to 22.44")
Large/X-Large - 7 3/8 to 7 5/8 (23.23" to 24.02")
Imported
TBM7
You Might Also Like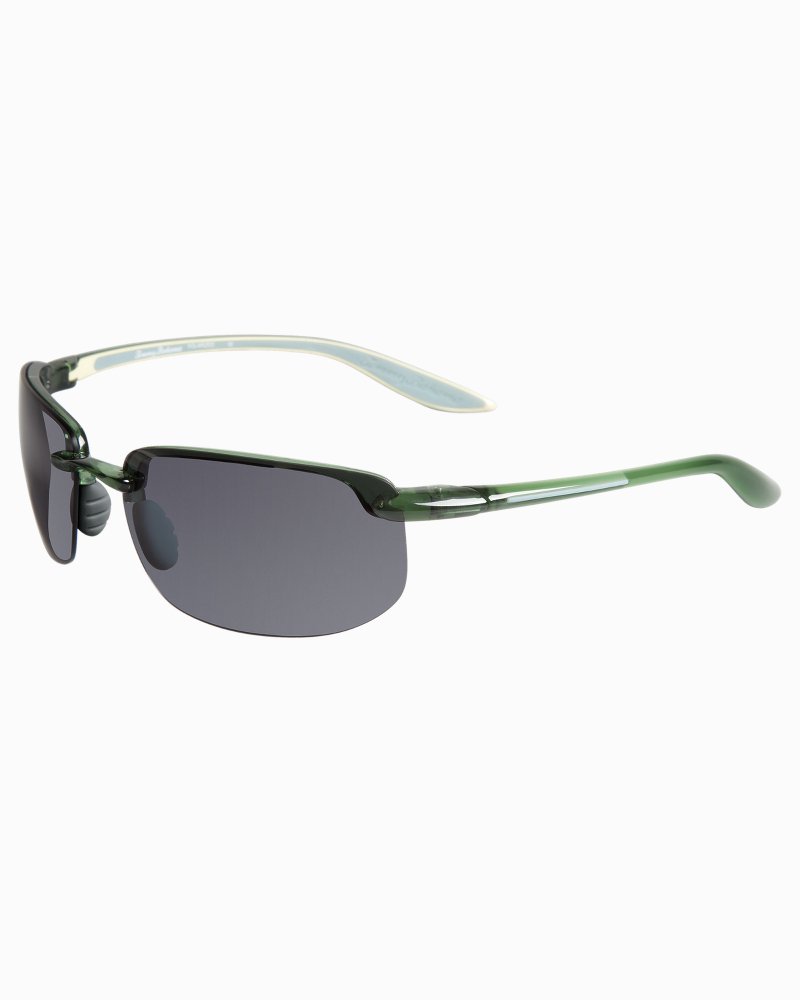 Gulf Breeze Sunglasses
$115.00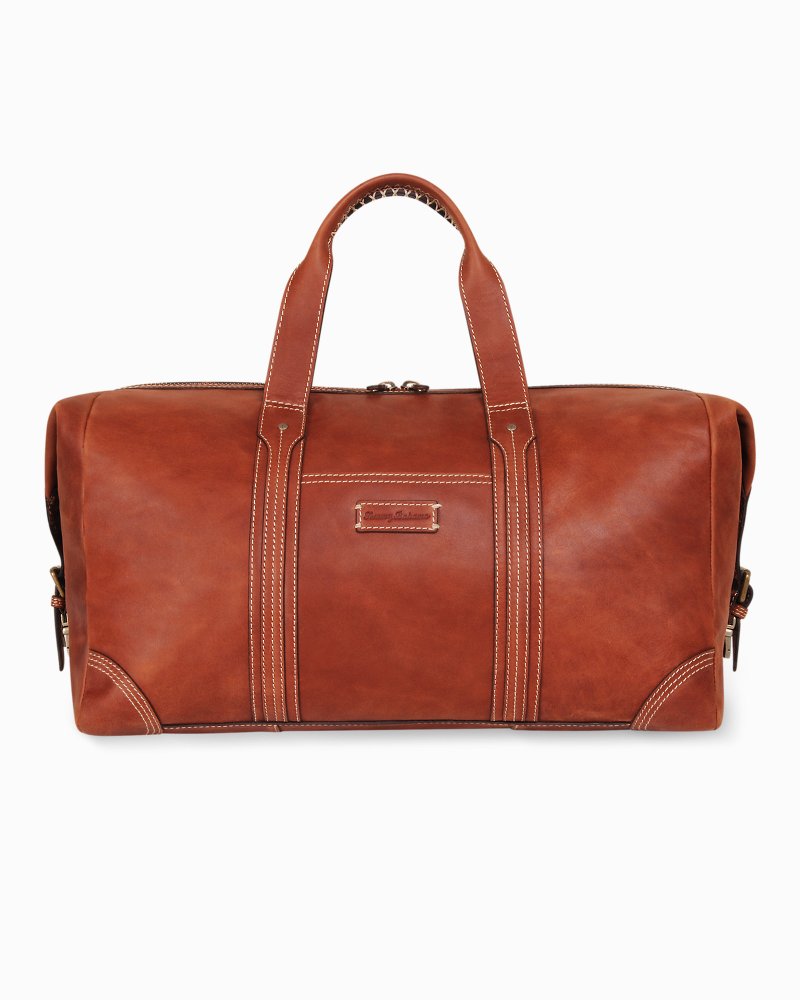 Leather Duffel Bag
$400.00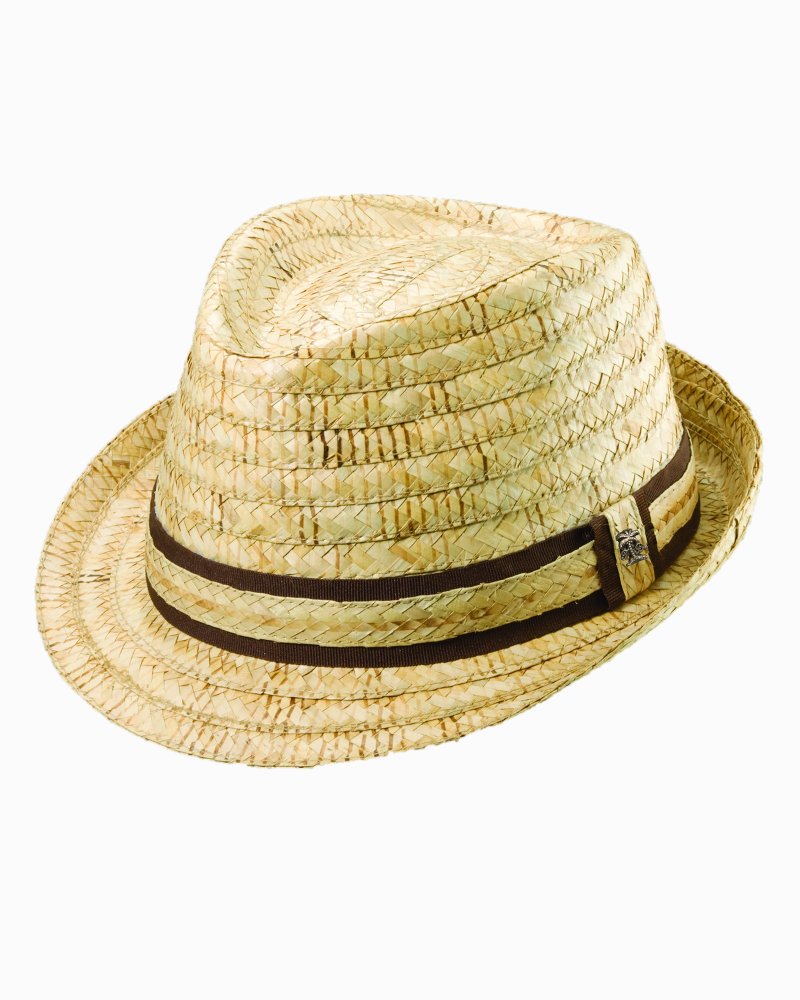 Buri Straw Fedora
$58.00
Buri Straw and Paper Braid Safari Hat
13
13
awesome
My husband is now a Tommy Bahama hat addict! He loves this hat and says its very comfortable, and of course I think he looks great in it! Another happy customer...again!
June 11, 2014
perfect!
my husband has to wear a hat everyday here in Florida due to skin problems. This is the first hat we have found that gives him the coverage he needs; fits well on his bald head AND looks good!!!
January 14, 2014
A Perfect Match
Spouse left behind hat in a maze of TSA procedures at MIA. Genesis of a perfect Christmas gift. He's a long time fan of TB shirts so I knew the quality would be good. Color is more suitable to everyday wear (white/light appeals to vacation enthusiasms but looks a bit out of place in the place where we live, work & play) and the sizing, L/XL, is a perfect fit-not too high above the brow nor resting on the ears.
January 11, 2014
GREAT
Great fit and it even makes me good looking. Love it.
June 13, 2013
I am never disappointed with anything from TH!
I ordered this hat for a special occasion and as usual it is perfection!
May 28, 2013
Matches anything you wear!
My husband is the type to only wear cowboy or ball hats. This is his new favorite! I also bought this belt to match Tommy Bahama Island Grid Belt Style #: 1102TM78
May 17, 2013
Perfect
This was a Birthday gift for my husband and like always it was the perfect fitting and of course he loved it!!
September 17, 2012
Nice Hat
This is my first time owning this style of hat but I can say that it fits nicely compared to others I have tried on since. I own A LOT of Tommy Bahama items and the quality of this hat is no different. Like other posters I have had a lot of compliments about the hat.
September 1, 2012